This Mrs Brown's Boys Star Is Quitting The Show After 26 Years
10 July 2017, 12:20 | Updated: 14 July 2017, 11:11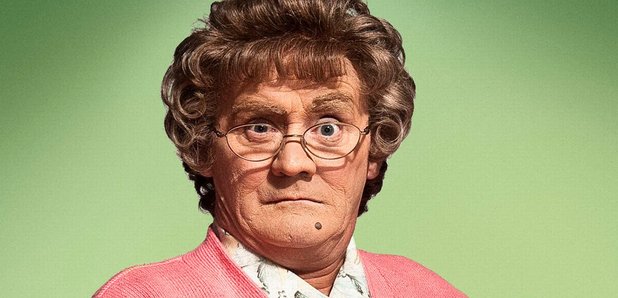 Rory Cowan has worked with the show for over two decades and has now decided to leave.
Ireland's most famous matriarch has got to be Mrs Brown. Played by comedian Brendon O'Carroll, the sit-com follows the life of Dublin resident Agnes Brown and her dysfunctional family.
Despite her hilarious antics not landing on the UK's shores until 2011, she has been making Ireland laugh for decades and Rory Cowan who portrays her son Rory and has worked with the Brendon O'Carroll since 1992 has decided it's time for him to leave.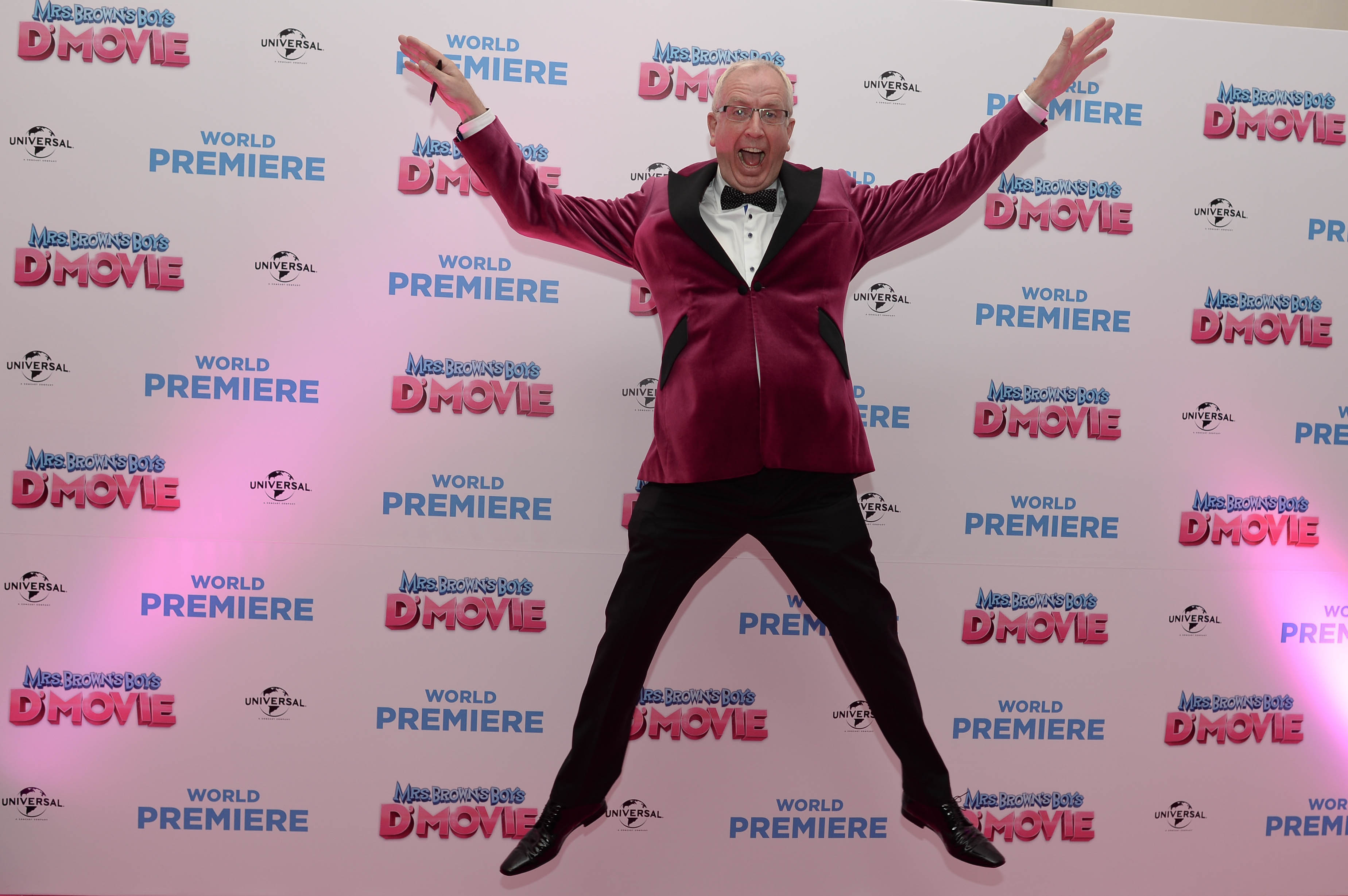 Picture: PA
The 57-year-old Irish actor has admitted he hasn't been "happy" being part of the production for a while now and performed with his co-stars for the final time at London's O2 Arena last night.
Speaking to the Irish Daily Mail newspaper, he said: "I hadn't been happy working for the 'Mrs Brown's Boys' company for the last 18 months to two years. "I feel that 26 years is enough so I decided it was time to go. I told Brendan on June 16 about my decision to leave. That's when I handed in my notice."
"I was supposed to leave at the end of that week, but Brendan said that would be impossible and asked if I'd stay on until the end of the London O2 gigs. So I agreed to that."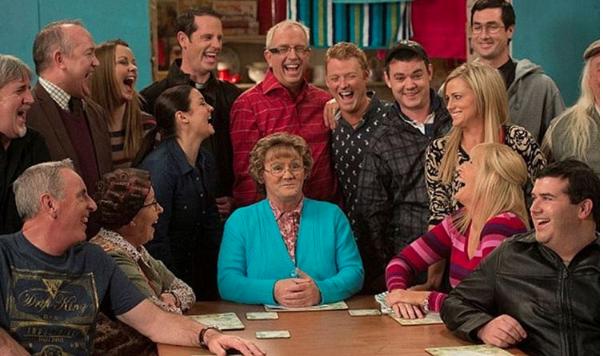 He revealed he wasn't happy working on the show but didn't elaborate on his reasons for the departure explaining "I'm not going into details about why I was unhappy. I did the final show [in London], packed my stuff into a small Waitrose plastic bag and just left the venue."
Rory revealed he now wants to take some time out before trying new roles or even venturing into the world of radio.
We wish him all the best!