The Deadliest Soap On Telly Has Been Revealed, And Its Not What We Expected!
10 November 2017, 16:47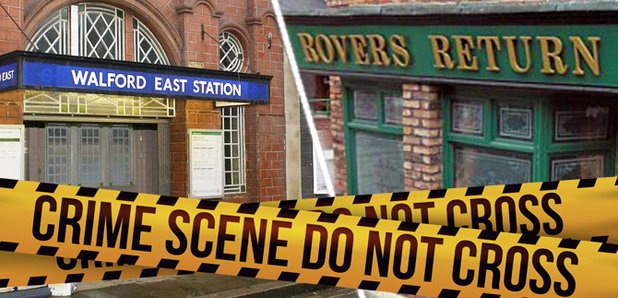 You wouldn't want to live in this soap's ficitonal town as you could be on death's door.
If you were thinking about moving to Weatherfield anytime soon, you might want to think again.
The fictional town featured in the long-running soap Coronation Street has been named as the deadliest place in soapland after two more murders hit the cobbles this week.
Outraged fans took to Ofcom to complain about the gruesome scenes which saw captive Andy Carver forced to murder Vinny Ashford in cold blood by Pat Phelan in exchange for his freedom, but instead of then letting him go the evil builder went on to shoot Andy in grizzly scenes.
With more bodies in the grave, Coronation Street is officially the most dangerous place to live with a total of 22 murders happening on the cobbles.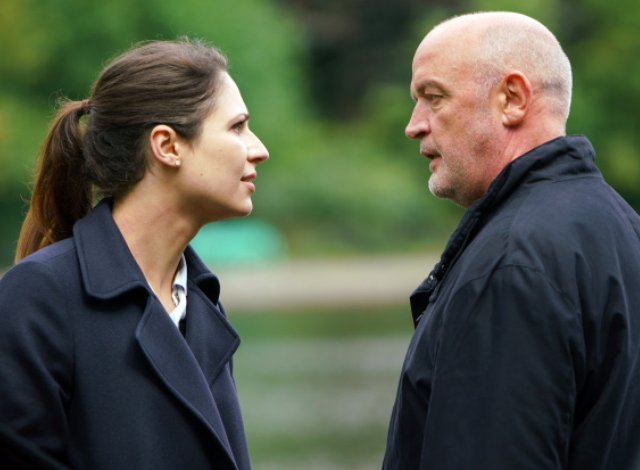 Corrie boss Kate Oates defended the soap's decision to have so much blood on the cobbles.
"The truth is that sometimes things are decisive, people are talking about it and people are engaging for all kinds of reasons," she told The Sun Online.
"I think it's done a lot - we're getting some younger viewers who are watching the show because it's a different kind of drama, a different kind of look."
Lynn Johnson became the first on-screen murder victim in 1975 when her husband Roy beat her to death, inside number 9 Coronation Street and since then the body count has kept racking up.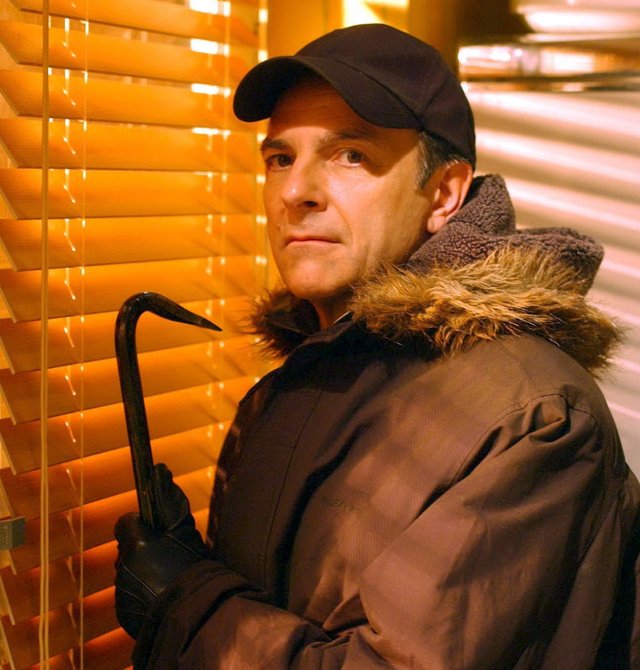 Original Corrie serial killer Norman Bates wreaked havoc in the square before Richard Hillman took the lives of unsuspecting suspects while posing as the perfect family man.
Then who could possibly forget when Tracey Barlow attacked Charlie Stubbs with a gold ornament in the ultimate revenge plot?
While the show hasn't quite racked up as many deaths as the fictional town of Midsomer, it definitely gives towns such as Walford in Eastenders a run for its money.