Coronation Street's Most Evil Villain Is Set For a Return
19 January 2018, 15:20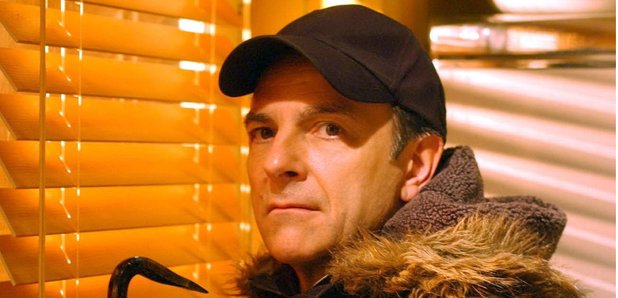 Guess who's back...
He might have died back in 2003 by driving his wife into a canal, but now notorious serial killer Richard Hillman is set to make a comeback to Coronation Street.
Whilst his return won't quite be in a physical state, Gail Pratt will try to reconnect with him in a conversation with a clairvoyant.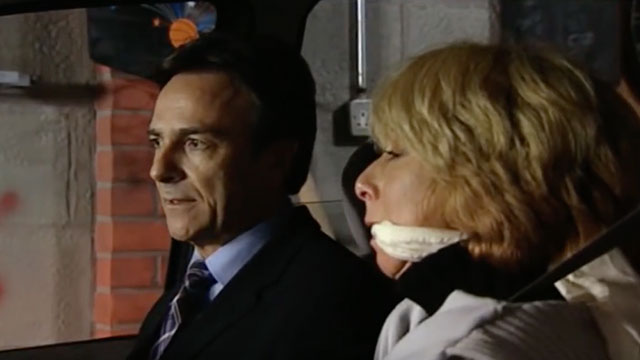 A source told The Sun: "He was one of the most terrifying characters ever to step onto the cobbles. He won't be on screen, but his conversations with Gail will form a major storyline over the coming weeks."
They went on to say: "It should be a real trip down memory lane for Gail."
"The story is going to run for a few weeks and Sophie's character has a bit of a back story too. It's not clear whether she might have a previous link to Richard but she's certainly a mixed bag,"
The character played by Brian Capron had notoriously set his mother-in-law Audrey's house on fire, murdered his ex-wife Patricia and Maxine Peacock, tried to do the same to Emily Bishop for money - all between 2001-2003.
This won't be the first time Richard will be resurrected however as Corrie brought him back in 2014 as part of a Halloween-themed addition to the show's set tours.
Gail also received a number of letters "from Richard" a few years ago, until it was revealed that the culprit was in fact David.
Let's wait and see if he'll be back to cause more trouble…
Watch More: