Classic 'Corrie' Episodes From The 1980s To Be Shown On ITV3
21 September 2017, 12:12 | Updated: 28 September 2017, 17:02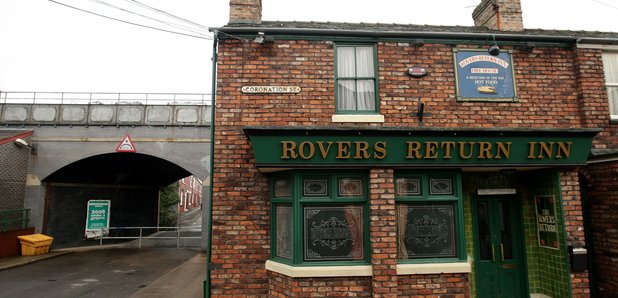 Fans of the most famous street in the UK will be able to journey back to yesteryear as Coronation Street episodes from the 1980s are set to be shown on ITV3.
Corrie fans - do you fancy stepping back in time to 1986? The popular ITV soap is revisiting classic episodes from next Monday 2nd October.
Two vintage episodes a day will be shown, beginning with the first appearance of notorious Street baddie Alan Bradley. The ill-fated character meets a grisly end - SPOILER ALERT - when he is run over by a Blackpool tram in one of the most famous episodes.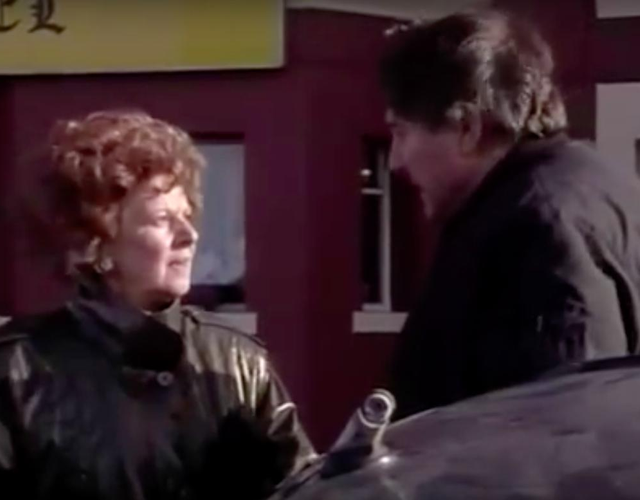 Read More: Corrie Actor Praises NHS For Saving His Wife's Life Three Times
The infamous villain is still linked to characters embroiled in current storylines including daughter Jenny (Sally Ann Matthews) and former partner Rita (Barbara Knox).
But he's not the only person that viewers will have a chance to reacquaint themselves with. Diehard fans might remember the likes of Jack Duckworth (William Tarmey), his wife Vera (the recently-deceased Liz Dawn), Mike Baldwin (Johnny Briggs) and Deirdre Barlow (Anne Kirkbride) who will all be in their prime in these episodes. What a treat!
The news comes just as ITV has added an extra sixth weekly episode of Coronation Street, with visits to Weatherfield now appearing as double bills on Monday, Wednesday and Fridays.
It seems like we'll be glued to the sofa, flipping between ITV3 and ITV, for the foreseeable future! How on earth are we going to find the time?
Classic Coronation Street will be shown Monday to Friday at 2.40 and 3.15pm on ITV3.
Watch More: Holly Makes A Massive Innuendo On 'This Morning'.