Coronation Street Bosses Reveal Weatherfield Is Set To Get BIGGER!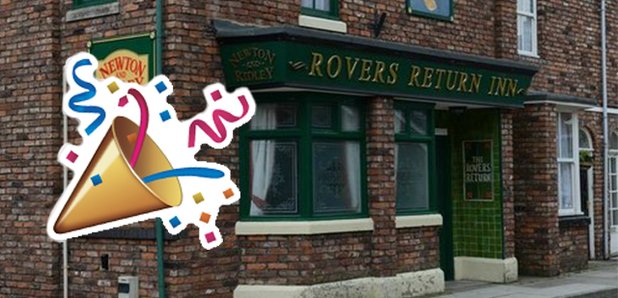 Corrie bosses have unveiled exciting new plans for the show!
Coronation Street fans rejoice!
As if the news that we will be treated to SIX episodes a week later this year isn't enough, show bosses have revealed a huge expansion of the set.
According to The Mirror, planning applications have been submitted for the expansion and shows a two storey building with proposed signage on the front...but what could it be?
The new 'store' would be adjacent to Victoria Street where other businesses are such as Roy's Rolls and Tracy's flower shop.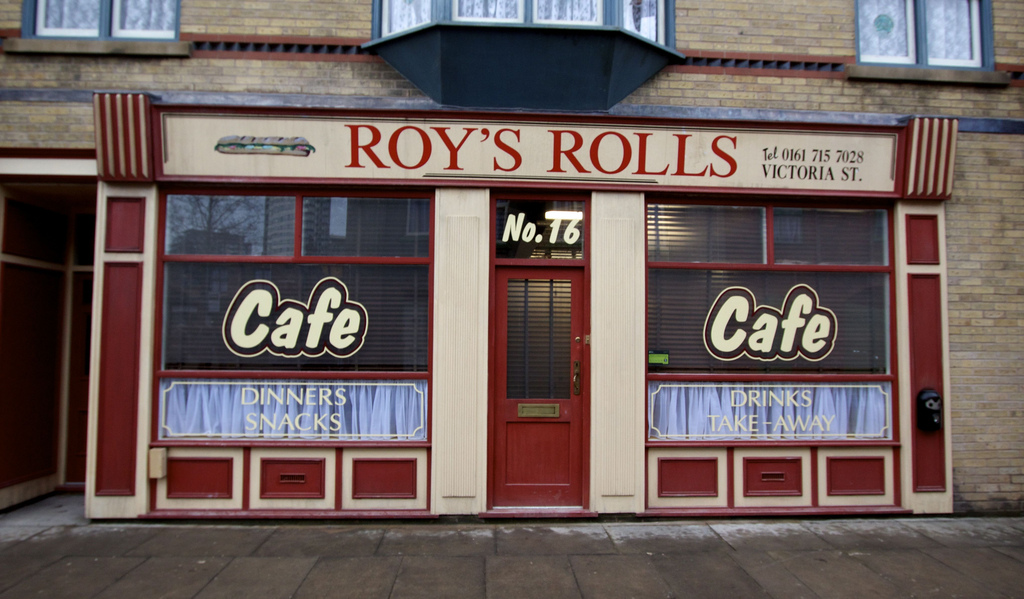 Bosses at the soap have already promised a police station, a school and a court but this new business could be super exciting too.
Executive producer of Coronation Street, Keiran Roberts, has revealed more about the shows expansion plans for more episodes a week in the autumn.
He explained to The Mirror that the extra air time will allow for more funny moments and focus on lesser-known characters.
"The street will open up a whole range of new possibilities for writers to work with" he said.
"It's inevitable that a whole new street of homes will bring new families and drama with it."
We can't wait!