Coronation Street Fans Will Be Waving Goodbye To This Character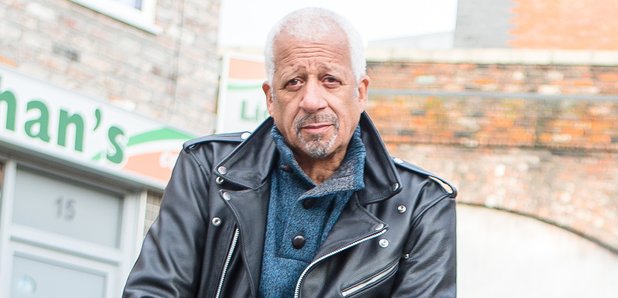 After just 12 months on the cobbles Derek Griffiths has opted to pack his bags and move out.
It's a sad day for'Coronation Street' fans as actor Derek Griffiths is quitting the show after just one year on the cobbles.
The 70-year-old actor, who most of us will remember from Play School, became a show favourite when he joined the long-running ITV soap in March 2016 last March but now he's moving onto pastures new as he's set to star in a stage production of 'Driving Miss Daisy' instead.
A source told The Sun newspaper: "Derek has been a great asset to the soap and has thoroughly enjoyed the filming. He's looking to the future and can't wait to get stuck in with the play."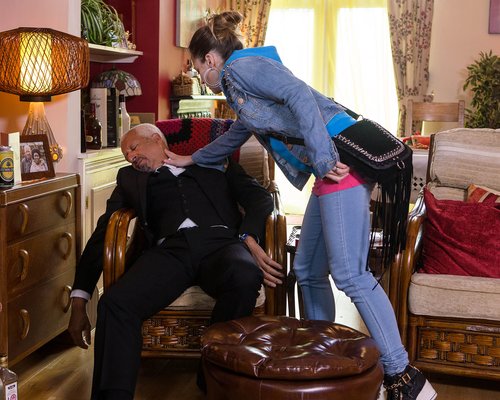 Freddie was first introduced on the soap as an "unlikely friend" to Kylie Platt, played by Paula Lane, but she departed the show in July last year the character was stabbed and killed in the street.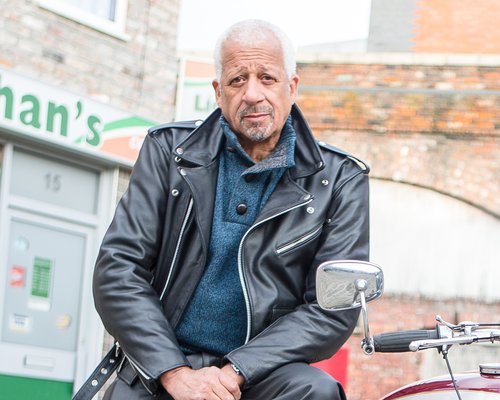 Of course like any other character on the famed soap, Freddie's life was thrown into turmoil before he even made his on-screen debut.
It was revealed at the time that his wife Sadie, a regular at the salon run by Audrey Roberts, had passed away unexpectedly.
It's not yet known how Derek's character will leave the show, and whether or not the door will remain open for him to return in the future, but we hope he'll return!