Corrie Fans Have Spotted Something Very Familiar About This New Character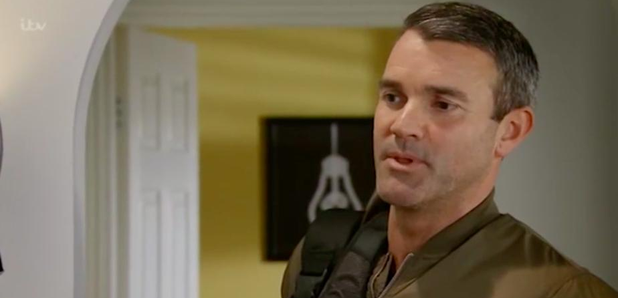 Fans were left scratching their head over where they had seen this Coronation Street character before.
Coronation Street fans were left with Deja Vu on Wednesday night after spotting a familiar face on the cobbles.
Viewers were introduced to Nathan Curtis' dodgy mate, Mike, who has been brought into the show as part of the soap's controversial grooming storyline.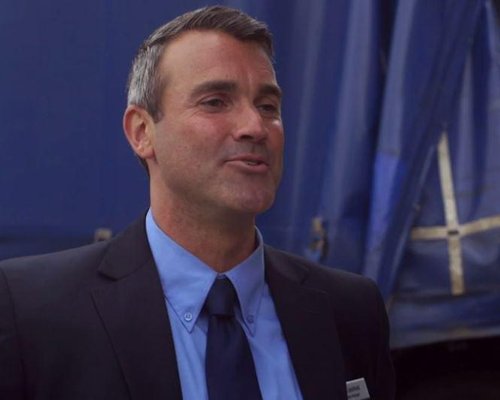 It wasn't long before fans were left scratching their heads trying to remember where they had seen his face before.
They soon revealed that the actor playing Mike, Dave Galbraith, had also played character Ian Litchfield in Peter Kay's Car Share.
Not only this but 'Mike' had also starred in Coronation Street three years before opposite Michelle Keegan – but as a beer delivery man!
Hilarious!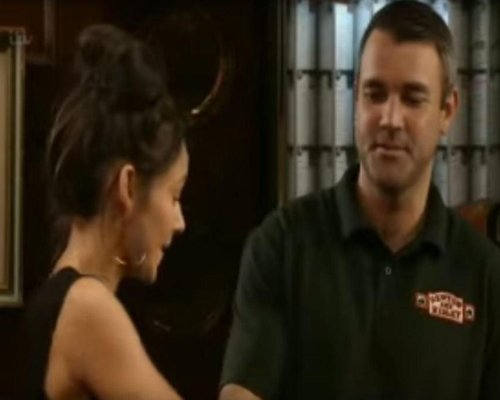 Perhaps producers had a shortage of actors so had to recycle?
In a short clip from 2014, he asks Michelle's character Tina McIntyre for her signature.
She says: "I'll make sure Liz is here next time in full 'pretending she fancies you' mode."
He laughs: "Pretending? Yeah right."
It's a small world in soap land, eh?