Coronation Street's Peter Barlow 'will drink himself to death'
12 December 2018, 07:37 | Updated: 12 December 2018, 08:11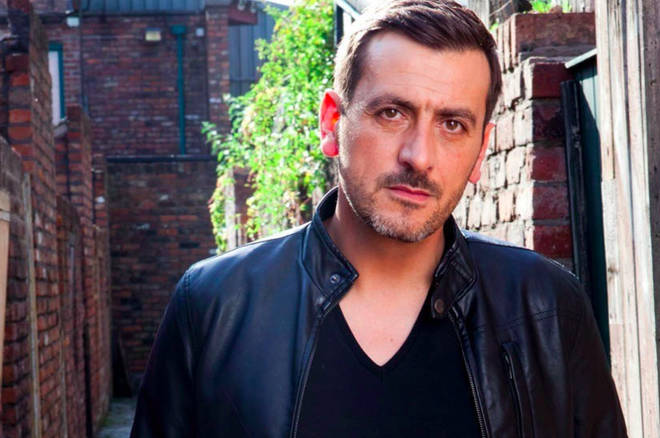 Cobbles favourite Chris Gascoyne wants his character to end in the most tragic way possible - but not for at least five years.
Peter Barlow will drink himself to death as part of one of Coronation Street's most harrowing storylines - if actor Chris Gascoyne gets his way.
The 50-year-old, who has played the love rat bookie on and off since 2000, made the grisly claims in a new interview.
Speaking to The Sun, he said: "If they said to me that they were going to write Peter out or I told them that I was finished for good, he would have to drink himself to death.
"I don't think it would be a very nice storyline but it would be brilliant.
Read more: Coronation Street Christmas spoilers 2018 - there's more DRAMA than ever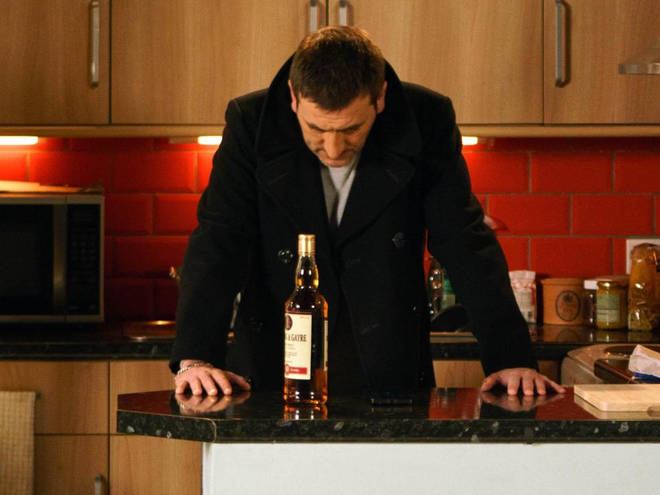 "Something tragic would happen and he falls off the wagon again and drinks himself into oblivion. I would like to do that."
However Chris was quick to add that he thinks Peter has a good five to ten years left in him yet.
"I'm not wanting to leave at all," he said. "I've had a brilliant two-and-a-half years back. I'm not saying I'm chucking it in.
"This could be in five or 10 years."
Peter Barlow is one of Weatherfield's most complicated characters, and his battle with alcoholism has been at the forefront of several big storylines.
He previously revealed the tricks of how he 'played drunk', adding that sometimes he had to go from hungover to "five pints in" from scene to scene.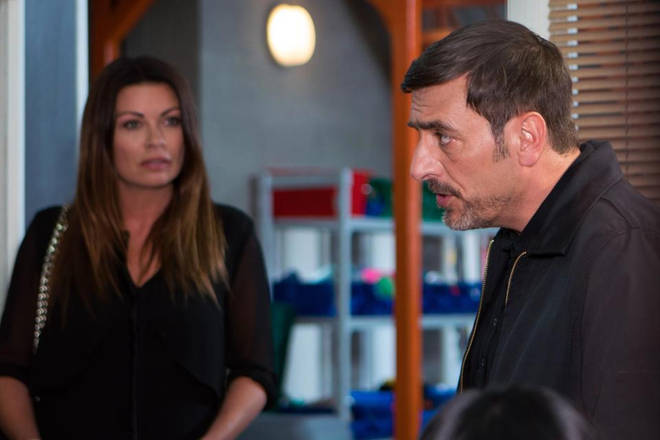 Chris explained: "It's hard trying to remember your lines while you're supposed to be out of control. What I'll do sometimes on a wide shot is spin around loads and loads like a kid and then I'll walk into the scene. It gives me a little idea of that [fuzzy] feeling.
"When you do 15 scenes all out of order I'll look at the top of the script and it'll say something like five pints and three whiskeys in, or tequila, and then there's the bits where he's sobering up and then he's got drunk again, or got drunk on top of a hangover."
And the make-up department have to be just as flexible, changing his appearance at a moment's notice.
He said: "They put wax in my hair, spritz under my armpits so it looks like I'm sweating, flatten my hair down so I look slightly like Hitler."
Other big storylines for Peter include being locked up for murdering his lover Tina McIntyre, played by Michelle Keegan, unaware his future brother-in-law Rob Donovan had done it.
And his drinking saw him end up in a series of embarrassing and dangerous predicaments.
At the moment he is part-owner of knicker factory Underworld, working closely with former partner Carla Connor - who it has been suggested he will rekindle his romance with.
He will also rescue his tearaway teenage son Simon - played by new dad Alex Bain, 17 - from a burning canal boat.