'Corrie' Fans Have Just Received An Early Christmas Present!
15 August 2017, 16:30 | Updated: 15 August 2017, 17:22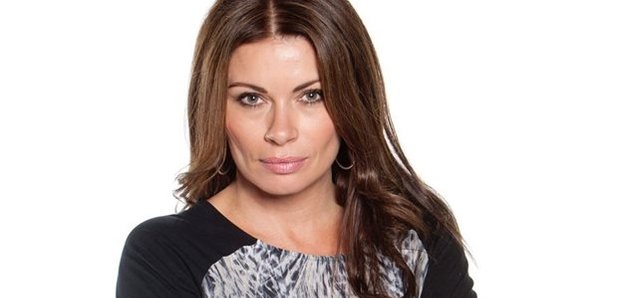 It's going to be a dramatic Autumn and Winter on the cobbles.
SPOILER ALERT
Coronation Street fans who have been pining for the return of Carla Connor – your prayers have been answered. She's baaaaack.
Well, she will be at Christmas, as Corrie producer Kate Oates has confirmed that she's enticed actress Alison King to sign a new contract. Carla, who left Weatherfield in May 2016 after her aborted wedding to Nick Tilsley, won't be returning to repeat the endless cycle of high-octane misery she was stuck in before.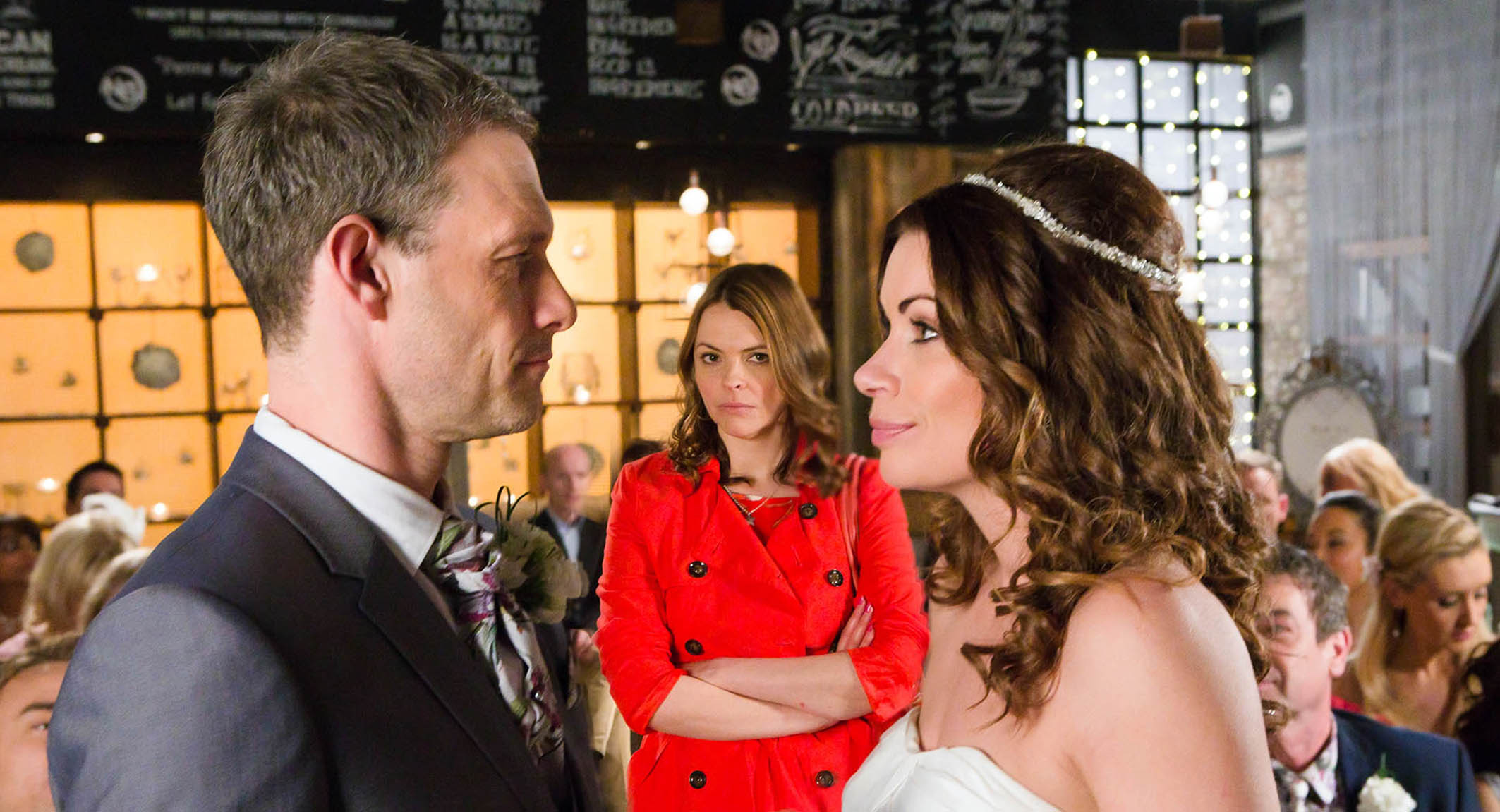 Nobody even got to throw any confetti at Carla's last 'wedding.' [Picture: ITV]
Oates told the Radio Times: "Ever since I got here, it's been rumoured that Carla's coming back. But it was never true. Even the latest indications of it. Ali has only just signed her contract and she'll be back around Christmas. It's time to break new ground with Carla. I didn't want to put her on that familiar cycle of self-destruction, recovery, followed by more self-destruction." Sounds promising.
Kate continued: "What we'll have instead are these two strong Connor women – Carla and Michelle – on opposing sides and in conflict for a change. It'll be a refreshing dynamic for us to see." We like the idea of Alison King sharing some strong scenes with Kym Marsh.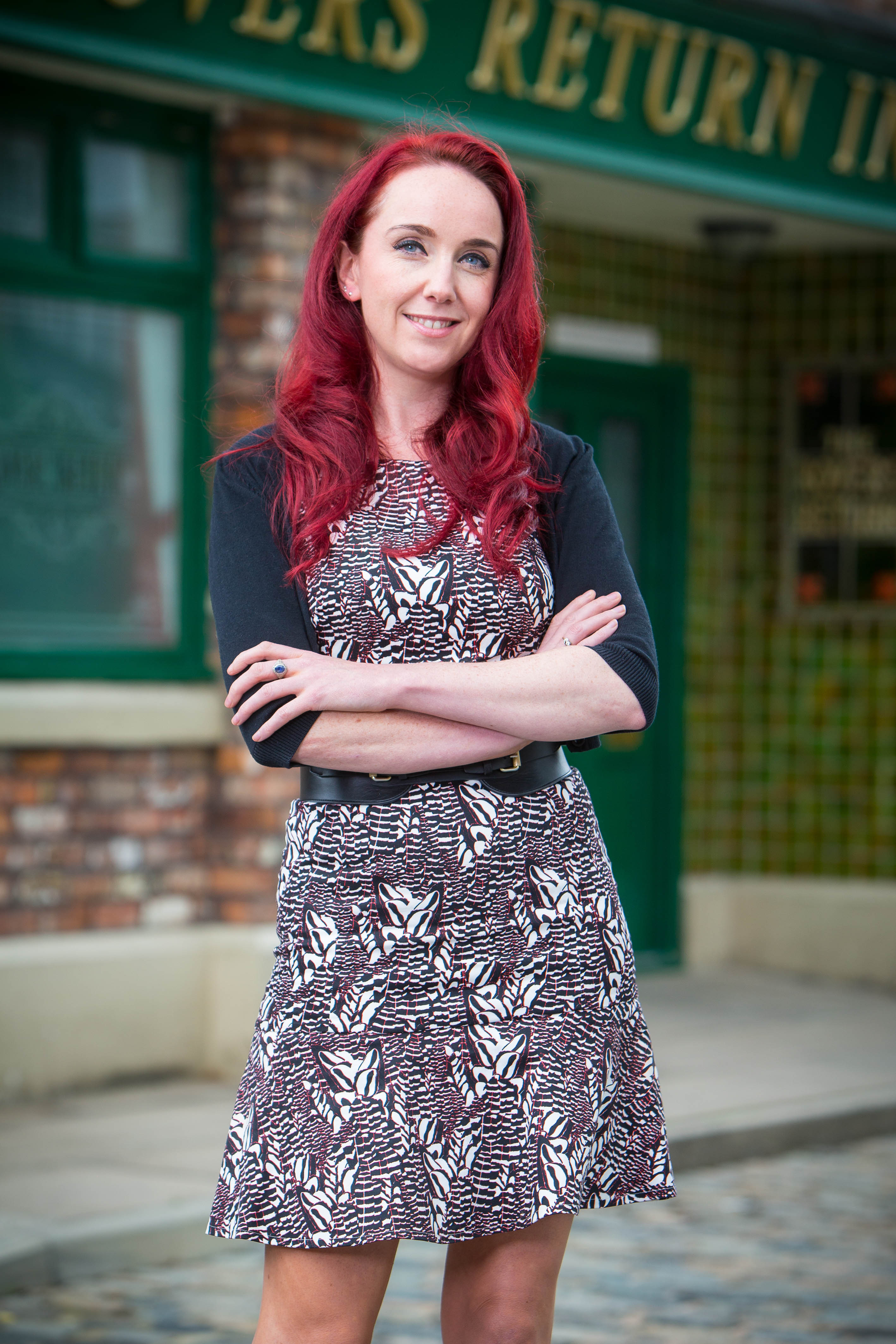 Corrie producer Kate Oates is thrilled to be bringing Carla back. [Picture: ITV]
But what about Carla's historically messy love life? Her relationship with Nick ended because she slept with Robert Preston (Tristan Gemmill) – who is now in a relationship with her cousin Michelle. Is that what creates conflict between Carla and her former BFF?
Will Carla still be drawn to her toxic old flame Peter Barlow (Chris Gascoyne)? He's now in a new relationship with Toyah Battersby (Georgia Taylor), running the Rovers and looking into surrogacy options. Surely Carla wouldn't mess with that?
Nick is no longer on the show, but we doubt that his mother Gail (Helen Worth) will welcome Carla back with open arms.
So long as Carla's feud with Tracey Barlow (Kate Ford) is laid to rest and she shares plenty of scenes with her mate Roy Cropper (David Neilson), we'll be happy.