Corrie boss defends controversial Aidan Connor suicide storyline
1 May 2018, 16:26 | Updated: 2 May 2018, 16:34
Kate Oates has explained why she is killing off Shayne Ward's character in such a shocking way.
The character, played by Shayne Ward, will commit suicide next week, and although the soap isn't going to show his actions, they will focus on the heartbreaking discovery of his body, found by his father, Johnny Connor.
Whilst this has been met with heavy criticism, producer Kate Oates has explained that it's important for Corrie to cover these real-life situations.
she explained to The Mirror: "We are not light [entertainment], we are a drama and we have something to say.
"We should also have poignant moments and sexy moments and funny moments because that is life, and that is what I like best about the show."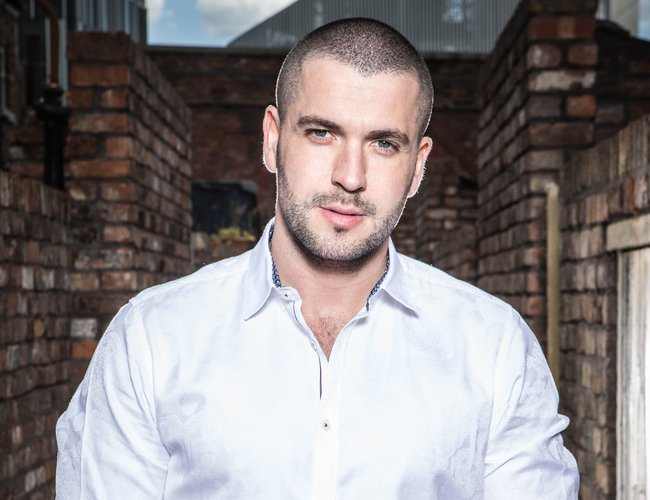 Credit: ITV Pictures
The storyline has deliberately been made public as Oates acknowledges that some people might find it too difficult to watch.
She explained: "We have gone public with this now so people can decide whether they want to watch it or not.
"I don't like spoilers a lot of the time but this isnt that kind of story.
"I would much rather people can say 'I am going to find it really hard, that is not for me'.
"However, I would hope that if people do feel that it is something they want to see and learn about how they might be able to help somebody or think a bit deeper about the person next door. We could all do with thinking about these things a bit more."
It has recently been revealed that male depression and suicide is the biggest killer of men in the UK under the age of 45.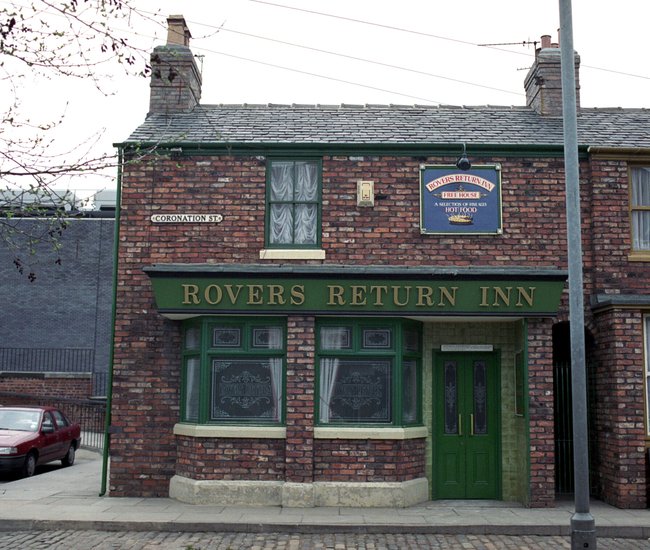 Credit: ITV Pictures
Coronation Street has delved into many dark storylines recently, causing people to argue that the show is becoming too depressing to watch.
There will be an hour long episode next Wednesday 9th May featuring Aidan Connor's emotional exit.
WATCH! Coronation Street - then and now: