Tyrone Is About To Break Fiz's Heart With This Corrie Local!
6 February 2018, 17:26 | Updated: 6 February 2018, 17:29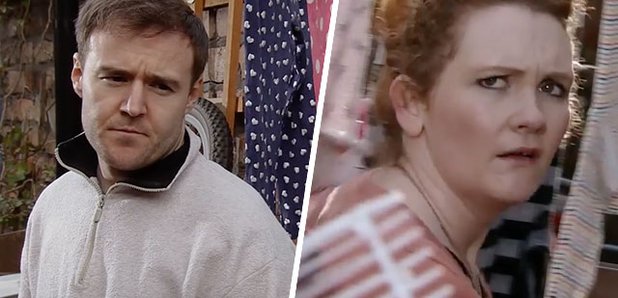 Coronation Street's most loved couple hit spot of bother.
After a bust up over the behaviour of their kids, Fiz and Tyrone had some time apart, as Fiz went to stay with her mum who was ill.
Despite being left alone with his lodger Sean Tully for support, Gemma Winter soon came to lend a helping hand and wound up sleeping with Tyrone.
As news of their affair gets out, Gemma is forced to fight off abuse from Zoe and Roxy and the rest of the community.
It is only Rita in the end, that takes her in and defends her.
Gemma's luck keeps going from bad to worse, as the affair comes shortly after discovering that Henry Newton was only with her because of a bet he made with his friend Hugo to date her.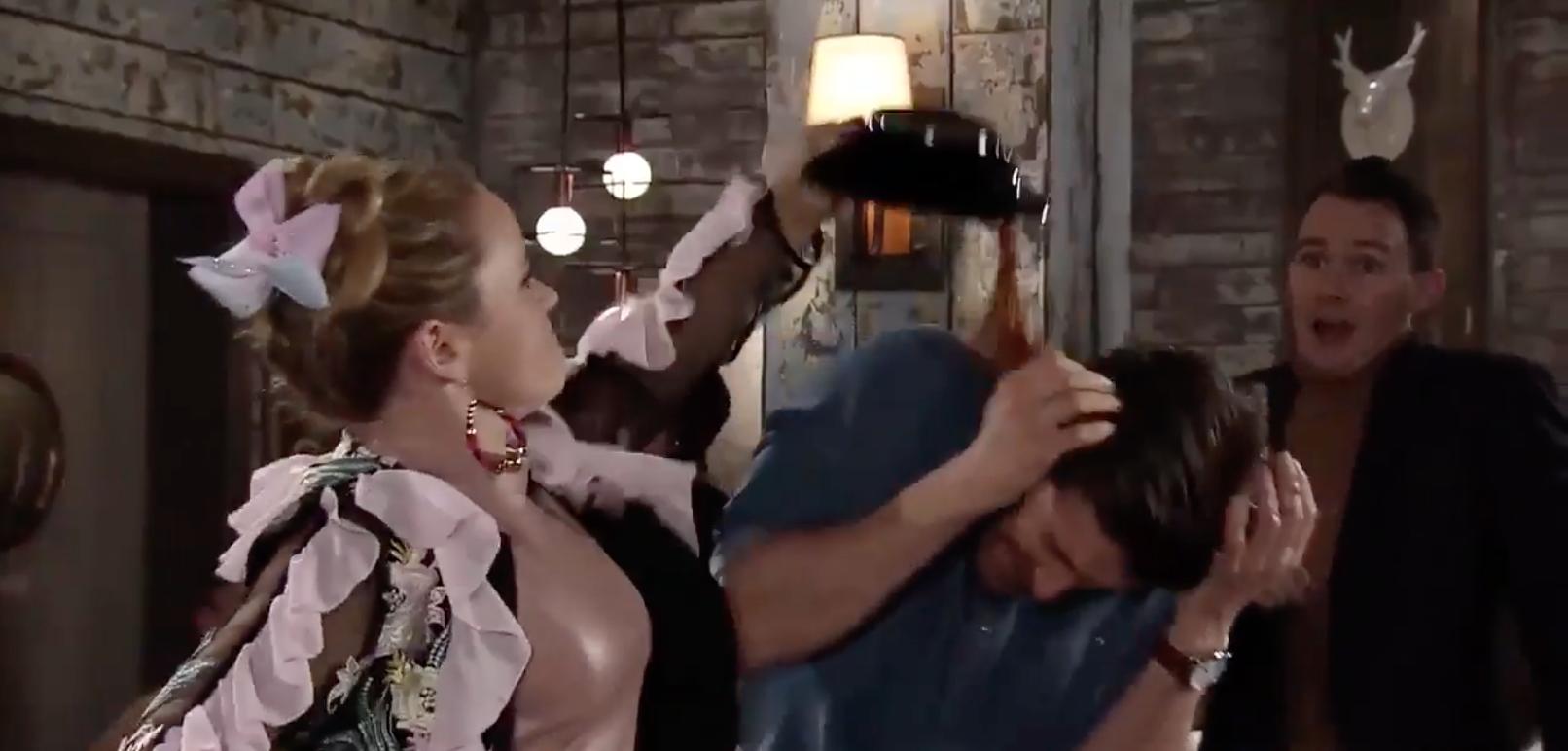 Chesney overheard the guys talking of their plan and told Gemma, who instantly retaliated by throwing food on Henry's head in the bistro.
Oh Gemma. We wonder if Fiz and Tyrone will work it out…
Watch more: