Corrie Has A Costa And Fans Are Worried About The Future Of Roy's Rolls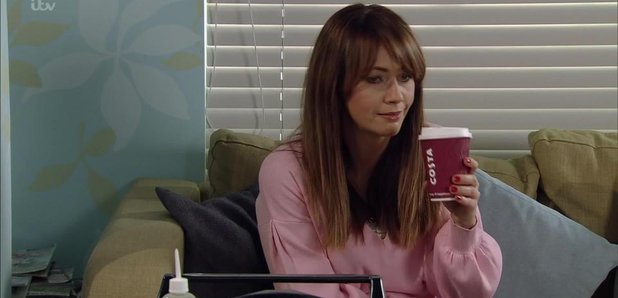 They've taken over the high street and now they've taken over the cobbles too!
When Coronation Street bosses revealed a new sponsorship deal with high street stores Costa Coffee and Co-Op many didn't think much of it.
But after fans spotted characters clutching Costa cups they immediately got concerned for poor Roy Cropper's long standing cobble-side cafe, Roy's Rolls.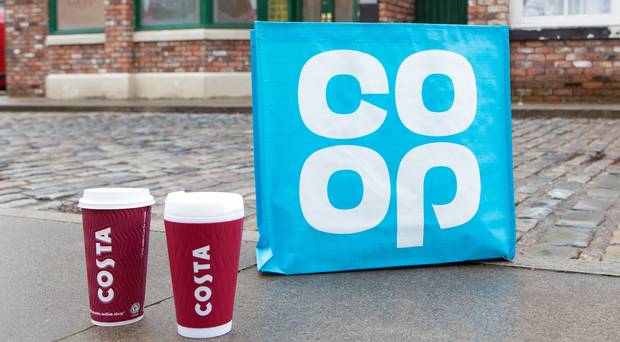 The cafe has been giving characters of the street their coffee for as long as we can remember but fans are rightly concerned for the independent business...
Will Costa Coffee become the new 'go to' place in Coronation Street rather than The Rovers and Roy's Rolls?? @itvcorrie

— Daniel Towey (@DanielTowey24) January 30, 2018
Costa and the Co-op are opening branches on Coronation Street. It's only a matter of time until Roy's Rolls is replaced by Ann Summers. pic.twitter.com/YtkznEnDGi

— Chuck Thomas (@chuckthomasuk) January 30, 2018
But it's not jut Roy that should be worried! As the Co-op looks set to come in an and steal business from Dev's corner shop and The Kabin.
As the set expands the brands will have full storefronts, posters and more and more shopping bags and cups popping up on screens as we tune in to watch the soap.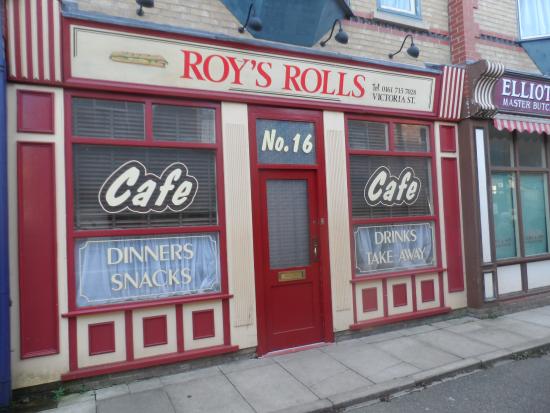 If this were real life residents might be up in arms about big name brands coming in to steal local trade, but some fans are confident that the Corrie business will continue to thrive...
As if Costa stand a chance against Roy's Rolls; I bet he makes a proper cuppa for half the price. https://t.co/qE6JlOPu76

— Mama Kin (@Mama_Kin_) January 30, 2018