Could Strictly's Ed Balls Be Starring In A Musical?
24 January 2017, 11:13 | Updated: 14 July 2017, 11:11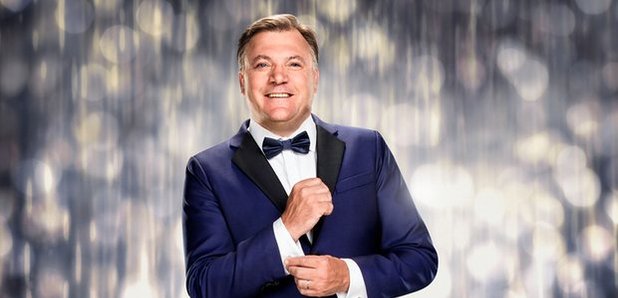 The former politician has been scouted for a musical by top stage producer Sonia Freedman.
The last 18 months has been a rollercoaster for Ed Balls, what with losing his job as a Labour MP in 2015 but then turning it all around by winning the nation's hearts with his dodgy dance moves on Strictly Come Dancing.
Now, he's wanted for a musical. Can we see another career change for Ed?
The 49-year-old former politician may not have managed to worm his way into the Strictly Come Dancing final with his impressive dad dancing last year but his performing career is far from over as top stage producer Sonia Friedman has admitted she'll snap him up in a heartbeat for a West End all-singing all-dancing production.
Speaking to the Radio Times magazine, she said: "The person I would absolutely cast in a heartbeat is Ed Balls. I was hooked on Strictly....
"I think he was everything this country needed right now - a bit of levity, not taking yourself too seriously. He put joy back into our culture for a few weeks and he made politicians seem real to me. If I was doing the sort of show where there was something for Ed Balls to do, I wouldn't hesitate. Because I adored his spirit."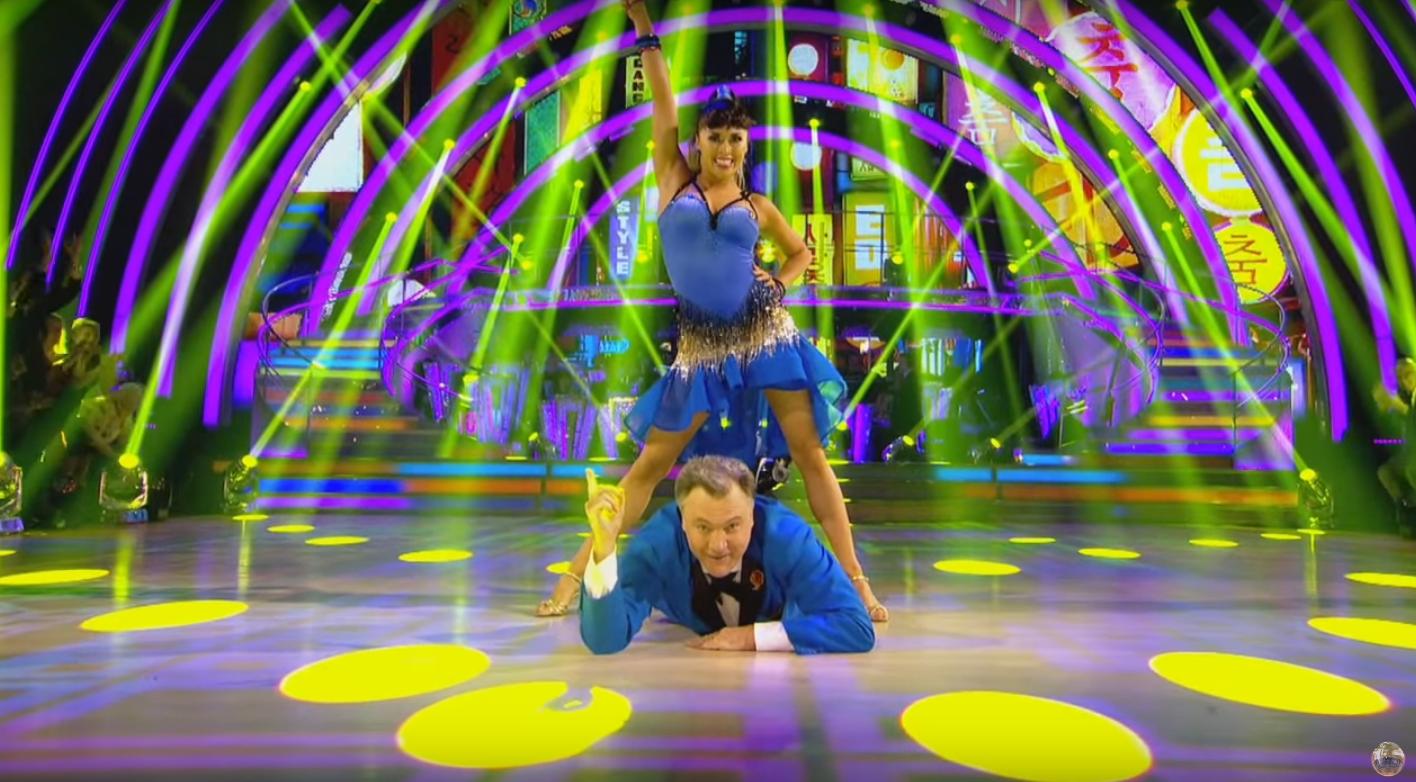 Ed Balls dancing to Gangnam Style on Strictly. Picture | BBC
Sonia - whose hits include Dreamgirls, Legally Blonde, and The Book of Mormon - enjoyed watching the former Cabinet minister and Shadow Chancellor on the ballroom and latin show so much that she even picked up her phone and voted for him to stay.
She explained: "I even voted for him, and I've never voted in my life before."
But her efforts weren't enough as Ed was given the boot from the competition in week 10 - just two weeks before the final - following his impressive Gangnam Style routine.
Sonia may need to wait a little longer before she'll be able to bag Ed for one of her musicals as he's current dazzling audiences across the country on the Strictly... tour.