Everything We Know So Far About Dancing On Ice 2019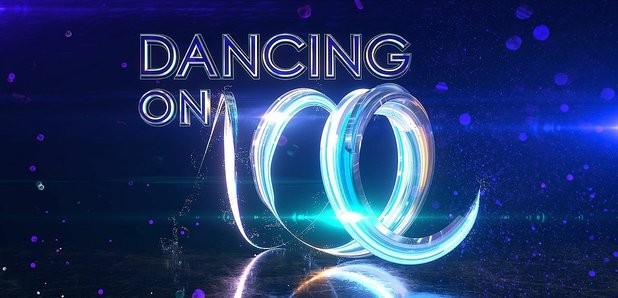 Here's everything you need to know about the next series of ITV's celebrity figure skating show, Dancing On Ice.
Dancing On Ice made a triumphant return to our screens this year with a fab series which saw Jake Quickenden win the crown.
No sooner has the most recent series finished than the rumours have started flowing about what could happen in the next one, so we'll do our best to answer all your burning questions.
When is the next series of Dancing On Ice?
Dancing On Ice usually starts after the New Year, so it's safe to say we wont have the programme back on our screens until 2019, most likely January.
This year's series ran from January through to March giving us 10 weeks of celebrity ice skating magic.
Where is it filmed?
Dancing On Ice is currently filmed at a specially built ice rink in RAF Bovingdon in Hertfordshire. It's likely that as the rink was built new for this series, producers will want to use it again for next years shows.
Previously, the show was filmed at the George Lucas Stage at Elstree Studios, also in Hertfordshire.
How can you get tickets to Dancing On Ice?
You can't purchase tickets to see the live studio recording of Dancing On Ice, instead, you have to enter a ballot through a company called SRO Audiences who let you apply for a maximum of two tickets. They allocate these tickets totally at random so there is no guarantee you might bag a seat by the rink.
However you can buy tickets to see the Dancing On Ice tour! Tickets for this year's live tour are on sale now to fill that figure skating shaped hole in your life until next year.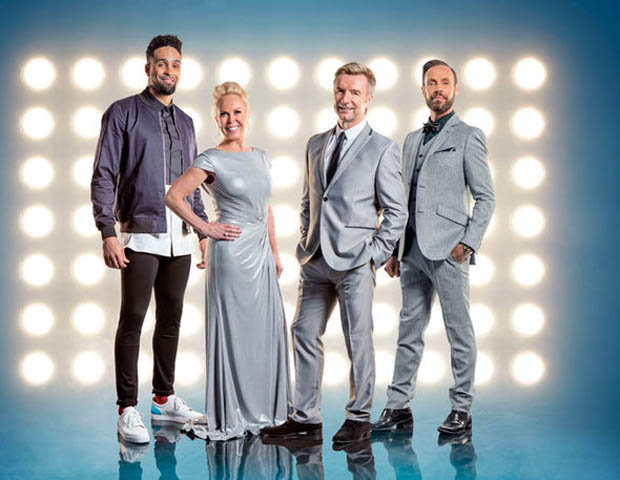 The 2018 Dancing On Ice judges (from L-R): Ashley Banjo, Jayne Torvill, Christopher Dean, Jason Gardiner | Picture: ITV
Will Dancing On Ice be on the ITV player?
Dancing On Ice, like all ITV shows ends up on the ITV hub. According to the ITV website live shows can take a couple of hours to appear on the hub, so you may need to wait a few hours after the programme is over before you can watch it.
Which Dancing On Ice couples are dating?
Like in Strictly Come Dancing, with couples in close proximity and practicing all the time, fans always wonder whether the 'curse' will strike. It's happened so much on the BBC One ballroom show that people wouldn't be surprised if it could happen on the rink.
The 2018 series of Dancing On Ice brought no romances, but who knows for 2019...
Who are the judges?
The 2018 judging panel consisted of Diversity star Ashley Banjo, Olympic figure skating champions Jayne Torvill and Christopher Dean as well as veteran Dancing On Ice judge, Jason Gardiner.
However the rumour mill is in a spin that Jason may not be returning to the show next year after he was quoted in an interview with the Metro as saying: "I don't know. I don't want to put it out there that I want to come back or not."
Which celebrities are taking part?
It's far too early to say yet, and with such a large range of celebrities on the 2018 line up it could be absolutely ANYONE!
Watch this space.