This Dancing On Ice Star Has Moved Her Skating Partner Into Her Home!
16 January 2018, 08:37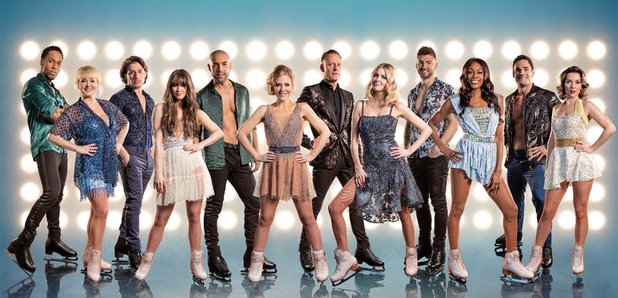 This contestant is so dedicated to her training she lives with her professional skating partner!
After this recent revelation it could mean that Bucks Fizz star Cheryl Baker is one to watch on this year's Dancing On Ice!
She is taking her skating training so seriously that she has moved her professional partner Daniel Whiston into her family home to give the pair more time to practice on routines.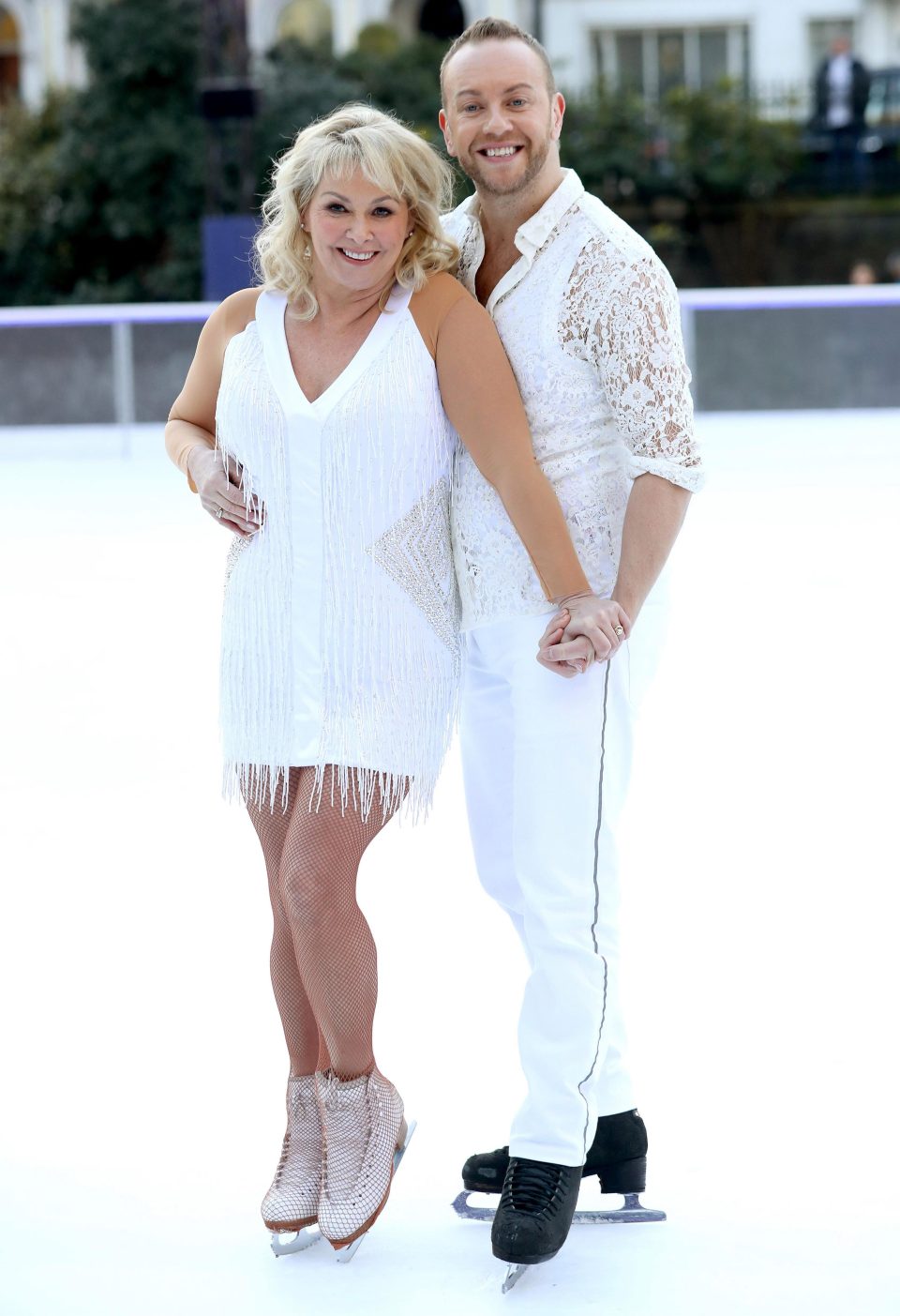 Picture: ITV
The 63-year-old told OK! Magazine: "Dan moved in last week."
"It gives us more time to practise off the ice. I absolutely adore him. He is kind and understands about my fear."
Dan added: "I moved in and there are times we'll be dancing around the kitchen. If anybody walked by and looked in they'd be thinking it's a mad house."
But the move makes sense for Cheryl after fell during her first training session injuring her coccyx and giving her a fear of going onto the ice.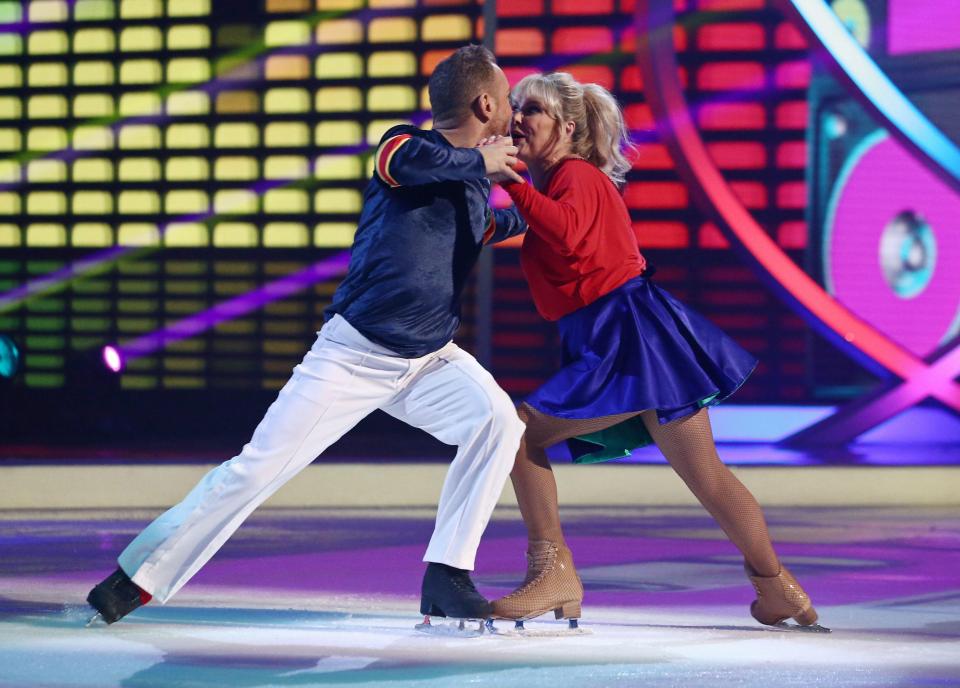 Picture: ITV
She has previously suffered a spinal injury so this knock back during week one really shook her up, but with Dan by her side everywhere she goes quite literally, she could have what it takes to go the whole way!
The most recent person to say by to Dancing On Ice was ex-Great British Bake Off winner Candice Brown who went in Sunday night's skate off.
Dancing On Ice hosted by Holly and Phil will return for more skating fun this Sunday on ITV.