Jayne Torvill and Christopher Dean announce they may never perform Bolero again
20 December 2018, 00:30 | Updated: 20 December 2018, 15:33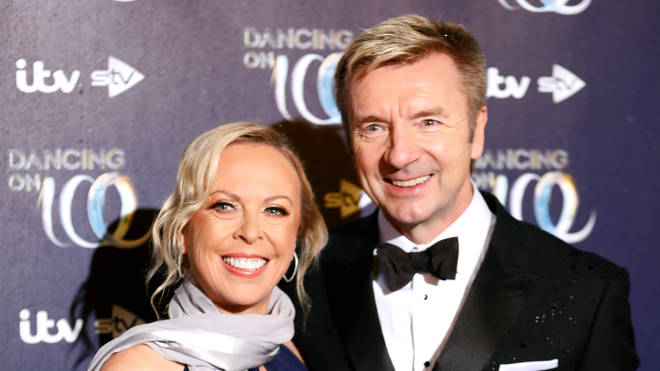 The Dancing On Ice judges revealed that the figure skating routine that won them the Olympic gold is "in the museum".
The defining moment in figure skater Jayne Torvill and Christopher Dean's career was no doubt the day they won the gold medal at the Sarajevo Winter Olympics in 1984.
Since that day their winning routine to the song 'Bolero' has become iconic and the pair have performed it countless times since, including on Dancing On Ice.
Read more: Holly Willoughby left close to tears after text from Dancing On Ice co-host Phillip Schofield
But sadly they have revealed that they won't be performing the famous routine during the next series of the show.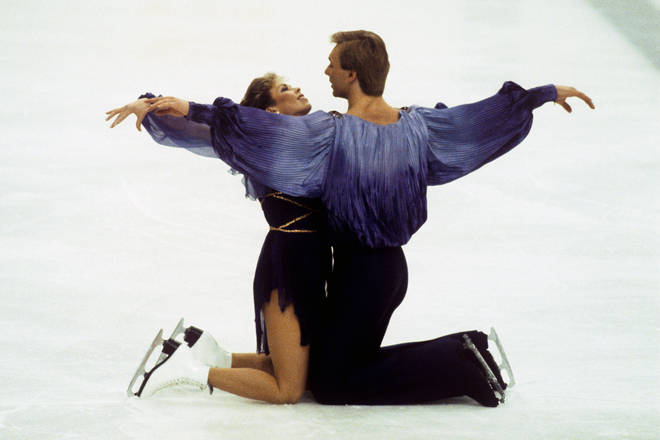 Christopher said: "I don't know whether Bolero will ever get another outing. I think that's in the museum now, I don't know."
However when asked if they would be taking to the ice during the next series he teased: "We'll try! I think we are going to do a little more than we did last year. Age appropriate skating!"
They revealed that they have both been having a sneak peek at the Dancing On Ice rehearsals and and Jane revealed who her early favourite for the show is.
She said: "I think Didi (Conn) - she's so charismatic! You're charmed by her but also she is not as fearful as she should be for someone of that age, she seems to really love it."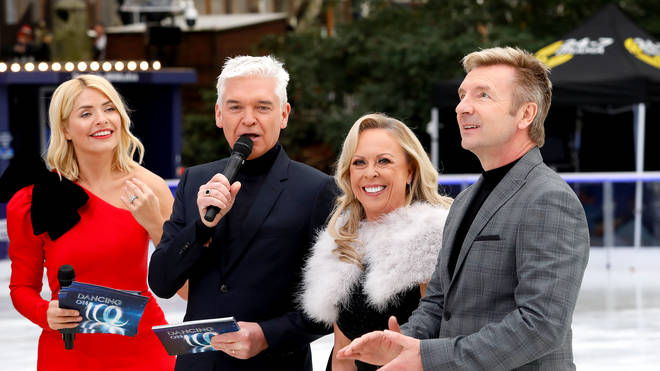 "She can skate around on her own, she's quite confident, she has a great partner. The audience will just fall in love with her from her manner and her voice, it's so lovely."
"She'll be surprisingly popular I think."
Torvill and Dean are back on the judging panel of Dancing On Ice from Sunday 6th January 2019.