David Walliams Mistook Camilla And Charles For Steph And Dom From Gogglebox!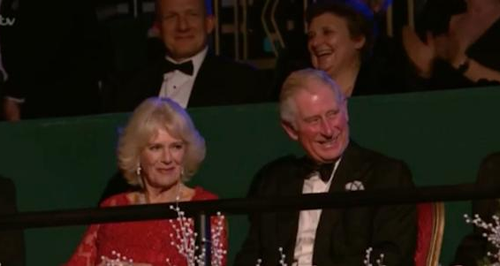 This was after the Little Britain comedian referred to them as 'riff raff' at last night's Royal Variety Performance!
Up to his usual hilarious antics, David Walliams had the audience at home and at the Eventim Hammersmith Apollo in stitches during last night's Royal Variety Performance.
One particularly funny moment came during a skit in which David, dressed as an usher, showed some latecomers to their seats only to find they were already filled...by Prince Charles and the Duchess of Cornwall!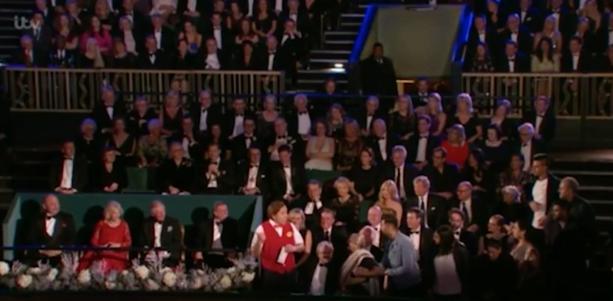 Picture: ITV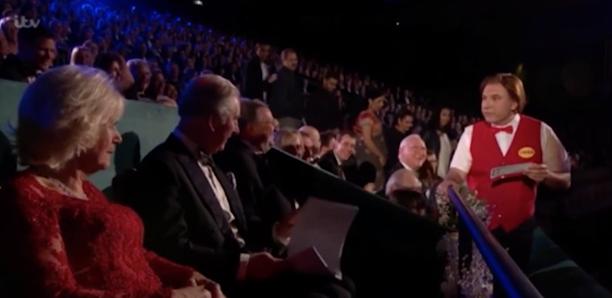 Picture: ITV
The comic demanded to see their tickets before turning to the 'guests' and exclaiming "there's some riff raff sitting in your seats".
But the latecomers had presumably got the wrong date and actually had tickets to see heavy metal band Megadeth instead!
On realising his mistake, he turned to Charles and Camilla saying "I've just realised who you are and it's an honour to meet you, it's Steph and Dom from Gogglebox!"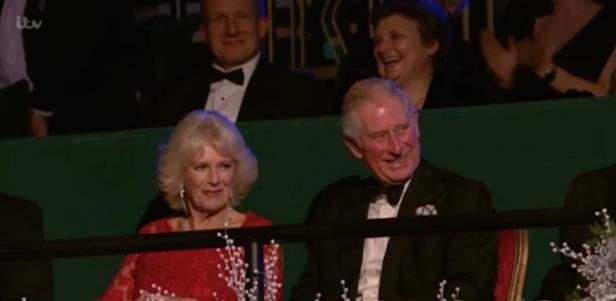 Picture: ITV
LOL!
The royal pair didn't seem to understand the joke (maybe they're not Gogglebox fans!) but the audience howled with laughter.
What do you think? The resemblance is canny...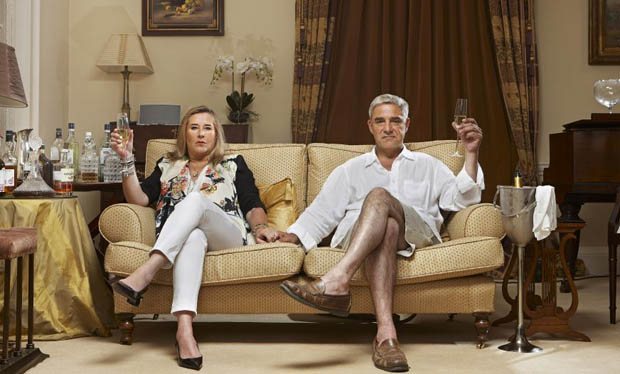 Picture: Channel 4