Is Gladiators Coming Back? Davina Has Revealed She Wants To Host It!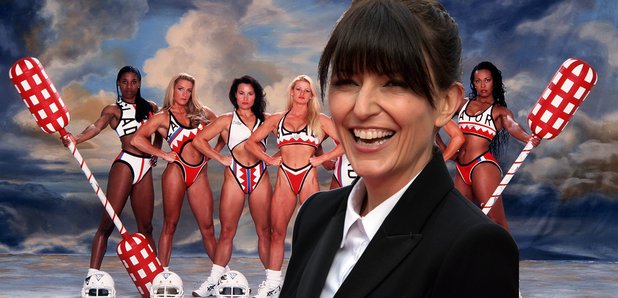 We would love this programme to return to our screens!
Contenders, ready! Gladiators, ready!
We all know those famous lines from the ULTIMATE 90's TV Show, Gladiators!
The show, hosted by John Fashanu and Ulrika Jonsson, was a massive hit before it ended in 2000 and now Davina McCall has got our hopes up that the show might get a re-boot.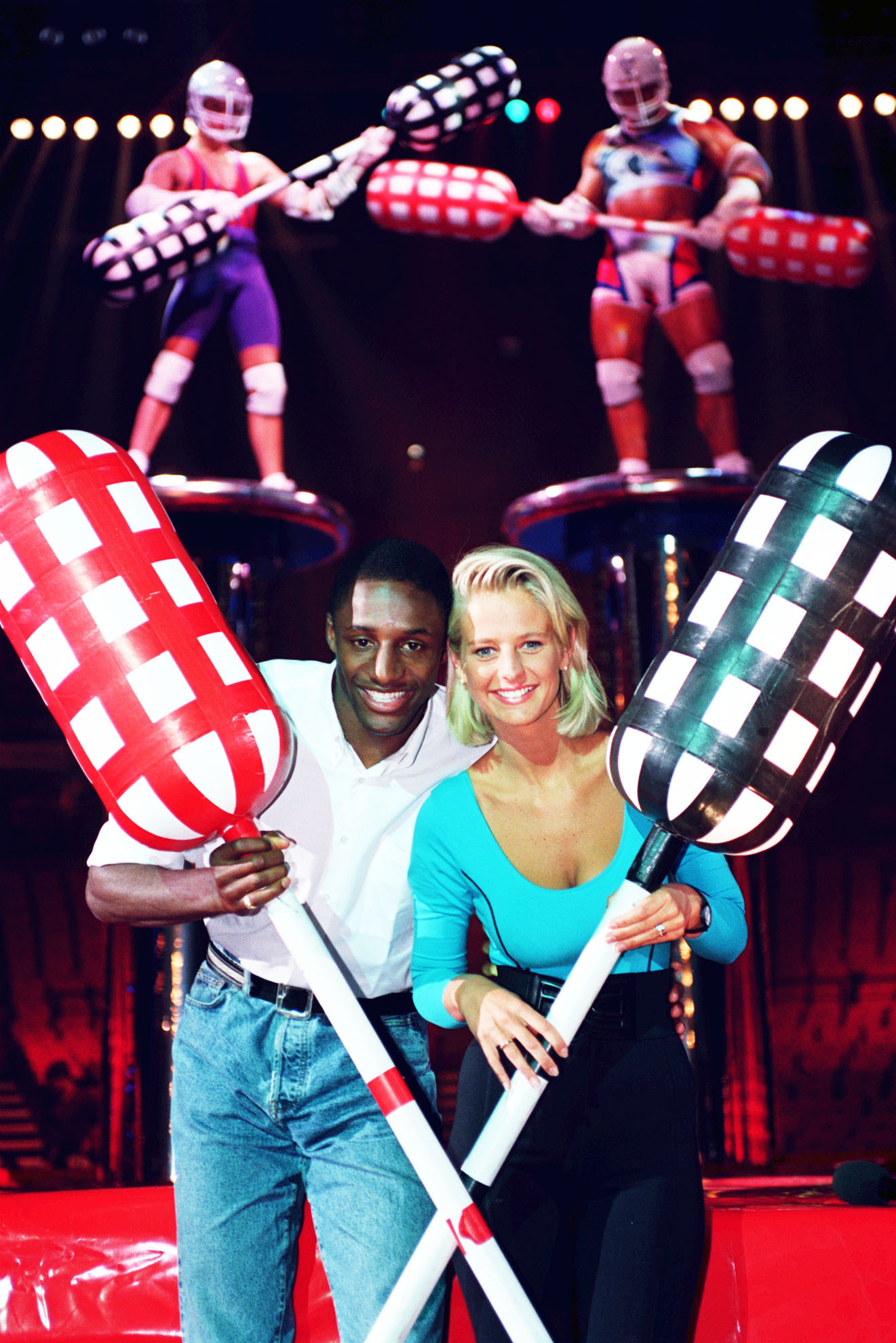 The 49-year-old TV presenter admitted to The Mirror Online that if the show DID return and Ulrika didn't want the gig then she'd be up for it.
"I just thought 'Gladiators' is an amazing programme and if that is coming back and Ulrika doesn't want it, because she is Queen of Gladiators, then I will have it. Done and dusted."
"I am not a Gladiator but I would be Cougar, you know I would be. It would be like 'And here she is Cougar ready' amazing."
We would love to see her as part of a revival of the show as a presenter OR a Gladiator!
Here's to hoping...