One Chase Contestant Couldn't Handle The Innuendo In This Question!
1 June 2017, 11:50 | Updated: 14 July 2017, 11:11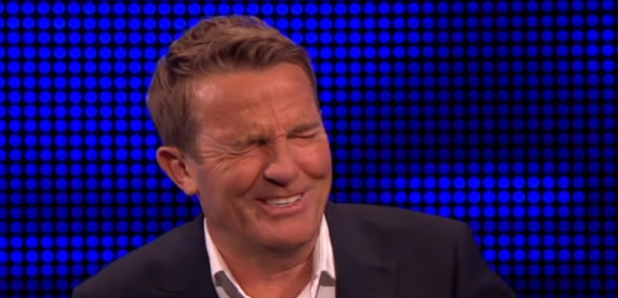 One The Chase contestant just couldn't handle this cheeky question...
We all remember 'Fanny Chmelar' gate on The Chase, when Bradley Walsh just couldn't keep it together when he asked which sport the athlete competed in for Germany.
And it's just happened again to an unsuspecting Chase participant.
Twenty-five-ear-old architecture student, Trudy from Milton Keynes could not contain her laughter when asked which Olympic event Robbie Grabbarz competed in.
What is it with these athletes and their hilarious names?!
Trudy just couldn't keep it together and erupted with fits of giggles, not even stopping when Bradley revealed that the correct answer was high jump.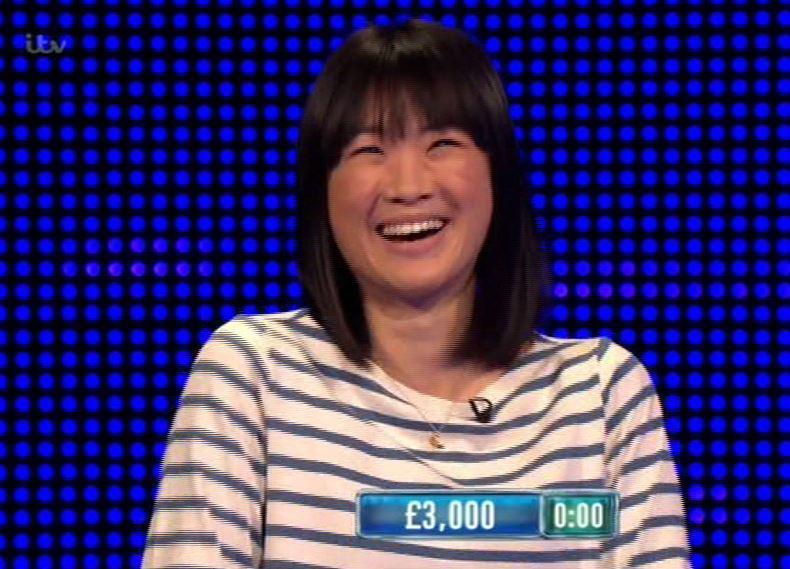 But, all was not lost to the giggle-fest as it was the end of her cash builder round and she managed to nab a respectable £3,000 for the team's prize fund.
Trudy wasn't alone in finding the name funny as many viewers joked along at home Tweeting their thoughts...
Robbie Grabarz takes part in High Jump. My mum said "you would jump high if someone tried to grab your arse" lol #thechase

— Jσѕιє ℓσνєѕ Aяιαηα ❤ (@tacksf0rsnacks_) May 31, 2017
Robbie Grabarse, ha ha that's a funny name #TheChase #gangofchase

— Imran Sheikh (@indieimmy) May 31, 2017
But despite overcoming her chuckles Trudy failed to make it past The Vixen and left The Chase empty handed along with her fellow three remaining contestants.