Could 'Challenge Anneka' Return To Our Screens?
10 August 2017, 13:43 | Updated: 10 August 2017, 14:45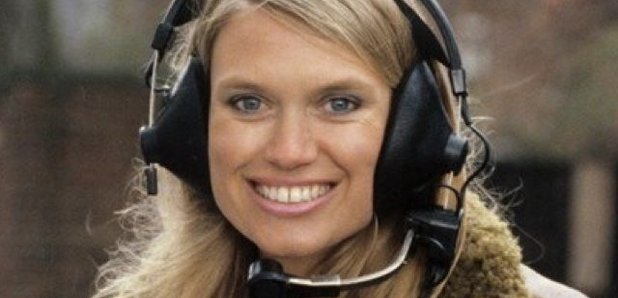 The campaign to bring back the 90s favourite starts here.
Helicopter? Check. Can-do attitude? Check. Mobile phone the size of a brick? Check, check and check. If you have fond memories of the early 90s task-based antics of Anneka Rice, then we have some good news. Challenge Anneka is currently having a moment.
The game show, which originally ran from 1989 to 1995, would see our heroine given a mission to complete within two or three days. She'd usually have to enlist the help of people and companies, asking them to donate their time and expertise to finish the challenge. The end result usually benefited a charitable cause.
If you're too young to remember Challenge Anneka, it really was just good old-fashioned fun, and was often pretty tense too!
TV presenter Anneka, 58, has appeared on This Morning this week, and funnily enough she was given a challenge by hosts Eamonn Holmes and Ruth Langsford. "Well, Anneka will be visiting the best loved beaches all around the country," Ruth informed viewers.
Anneka was dispatched to Scarborough Beach, with her mission being to uncover what was so special about that particular stretch of coastline. Did she achieve her task? Well, what do you think?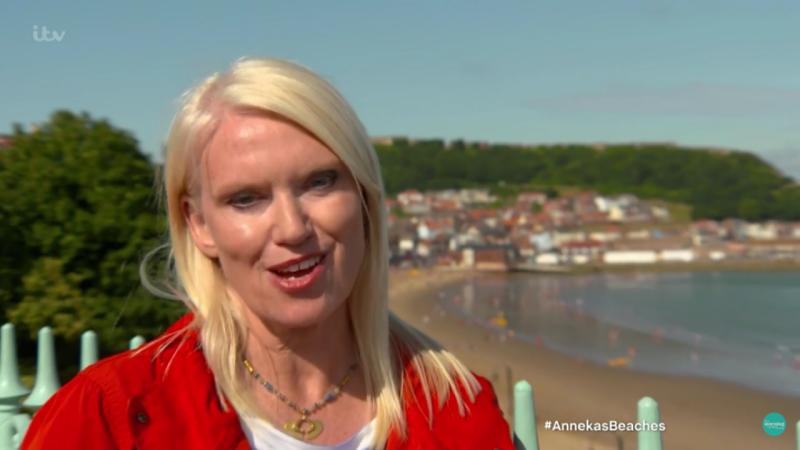 We really heart Anneka. [Picture: ITV]
Anneka has also reunited with her former sidekick and now BFF, soundman Dave Chapman, who was an integral part of Challenge Anneka.
The pair have hit the road in that famous buggy to celebrate Challenge Anneka and see how some of the original projects have fared. They returned to Wolverhampton, where the original challenge in 1992 was to create an accessible angling facility. This included taking delivery of 200 fresh fish and 200,000 gallons of water in time for an angling competition.
All this nostalgia is whetting our appetite for a full-fledged return of Challenge Anneka. TV bosses, please make it so. We can imagine fashion designers are planning their jumpsuit-inspired catwalk shows already…