'Countdown' Had A Balls-Up On Today's Show!
10 August 2017, 15:48
Nick Hewer was talking a load of old balls.
Countdown number-cruncher Rachel Riley and colleagues didn't know where to look on today's show when the weighty topic of balls came up.
Host Nick Hewer, 73 raised a laugh when he made a naughty innuendo about the word boules – the French game also known as pétanque.
He said to lexicographer Susie Dent, 52 and guest Helen Fospero, 50 : "I do love it, you know, these old French codgers. It's so sweet, they don't want to bend down to pick up their balls.
"So they have a magnet at the end of a piece of string and they bring it up."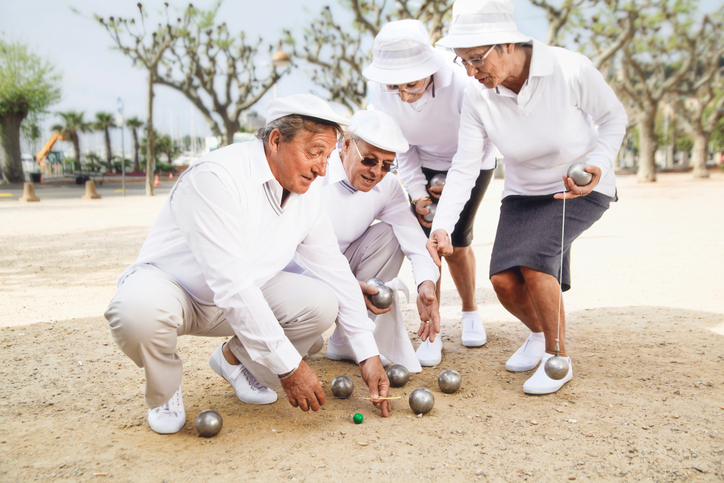 Oooh la la! [Picture: iStock]
The former Apprentice sidekick then started doing the action of picking up the boules, with a delighted expression on his face.
Holding back the giggles, he said: "Why exhaust yourself picking up your balls when you can do it with a magnet?" Well, indeed.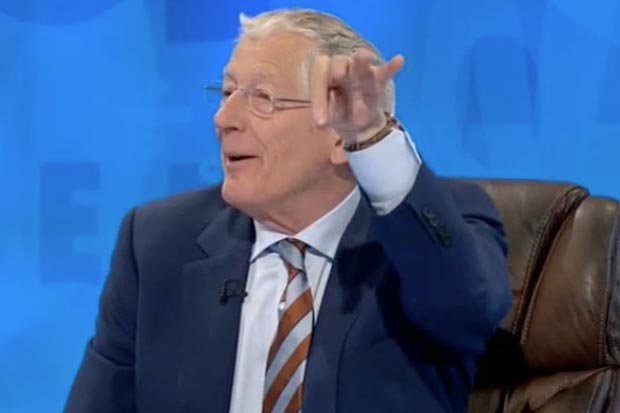 Look how pleased he is! [Picture: Channel 4]
We're sure that the Channel 4 afternoon show's core audience of students and pensioners were suitably amused by Nick going off on a tangent.
Countdown isn't averse to a saucy moment from time to time. Only last week, the word 'Orgasmed' was spelled out by Susie Dent. She was justifiably pleased with this, which prompted praise from Nick: "Excellent. And a very satisfactory eight it is too!"
Steady on.
Other words which have appeared on the Countdown board include 'Farted,' 'Arse' and 'Erection.' Oooh, Matron!