Holly Willougby Reveals Luxury Gift From Tara Palmer-Tomkinson In Sweet Tribute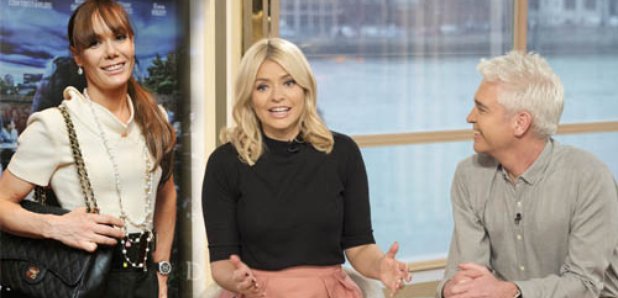 The 'This Morning' presenter took a moment to share a story that highlighted the socialites generosity.
Holly Willoughby has revealed the touching gift given to her by Tara Palmer Tomkinson, as she shared her memories about the socialite, who was found dead at her West London home on Wednesday.
The daytime presenter opened up about her memories of the star on 'This Morning' and revealed the late star had even gifted her with a designer diamond ring.
Holly praised Tara for her generosity, and recalled the time they were speaking in a restaurant a few years ago during a night out.
Read more: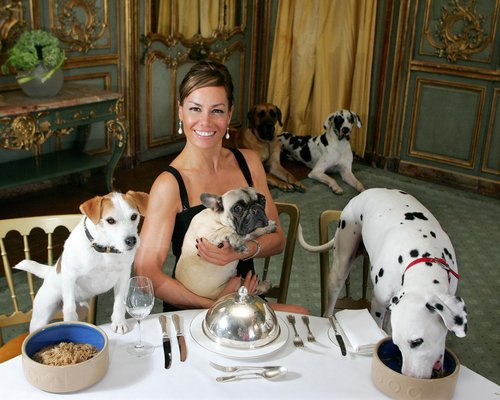 She explained: "She had an incredible energy. I was lucky to know her because she was very close with a friend of mine.
"She had that special energy about her. She was so funny and incredibly kind. She was very generous with her time and with her spirit as well.
"The first time I met her, we were chatting and I noticed she had this diamond bling gorgeous ring on her hand and my eyes were following it like a magpie.
"I just said, 'Your ring is beautiful' and she said, 'Oh this is just a bit of Chanel' and then she dropped it in my champagne and said, 'It's yours'. She told me to keep and said, 'If you don't keep it I will throw it across the restaurant.'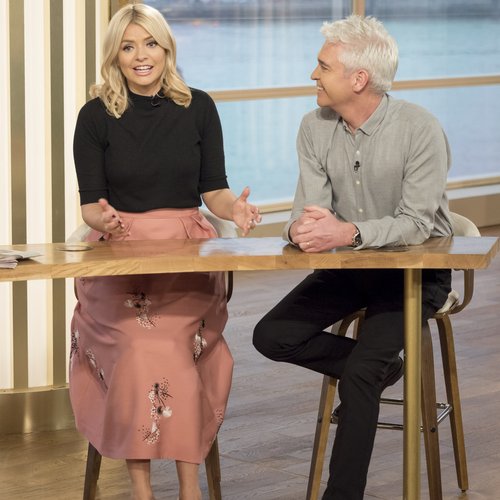 "So then I woke up the next morning with this amazing ring on my hand and I told her that I had it but she insisted she didn't want it and I should keep it."
The pair had a strong bond and Tara - who was the goddaughter of Prince Charles - even came to Holly's rescue in 2011 when she had a fashion emergency.
Holly recalled: "I just had Belle [her daughter] two months before and I had an event to get to but I was feeling really dumpy because I was still breastfeeding. She was a size six and I was like a size 16 by the point but she took me back to her house and we spent hours trying out clothes. She fully kitted me out with heels, her handbag, dressed me up and sent me off on my way. She was a real girl's girl. She was a lovely person."
Tara was found dead at her luxurious penthouse in west London on Wednesday by a friend and, although her passing is "unexplained", police aren't treating it as suspicious.
The 'I'm A Celeb...' star had previously revealed she had been battling a brain tumour after being diagnosed last January.
A post mortem will be carried out to discover the cause of her death.