WATCH: Hollyoaks' Jennifer Metcalfe Reveals How Her Miracle Baby Survived Traumatic Birth
17 August 2017, 13:19 | Updated: 17 August 2017, 14:25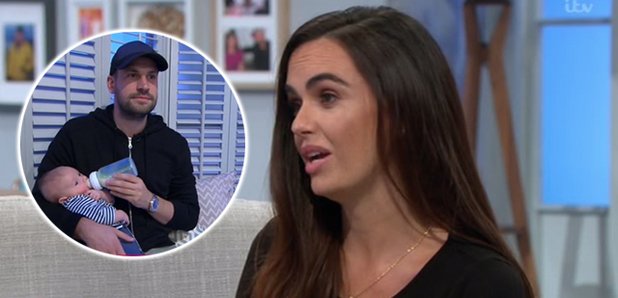 Eight weeks ago, Jennifer Metcalfe and her partner Greg Lake became parents for the first time. However, things weren't always plain sailing.
Hollyoaks' star Jennifer Metcalfe has taken to motherhood like a duck to water, but she has since revealed that it wasn't a swift transition.
Talking to Christine Bleakley on Lorraine, Jennifer opened up about how her son Daye nearly died during childbirth, after complications caused by his umbilical chord which was wrapped around his neck.
She told the stand-in host: "As far as the labour was concerned, I quite enjoyed it, it was a bit of a challenge.
"And the midwives were absolutely incredible when they rushed in at the end because his heart rate had dropped.
"The contractions came too soon and they were holding my hands telling me: 'You're the best pusher in the North East!'
"They made me feel like super woman.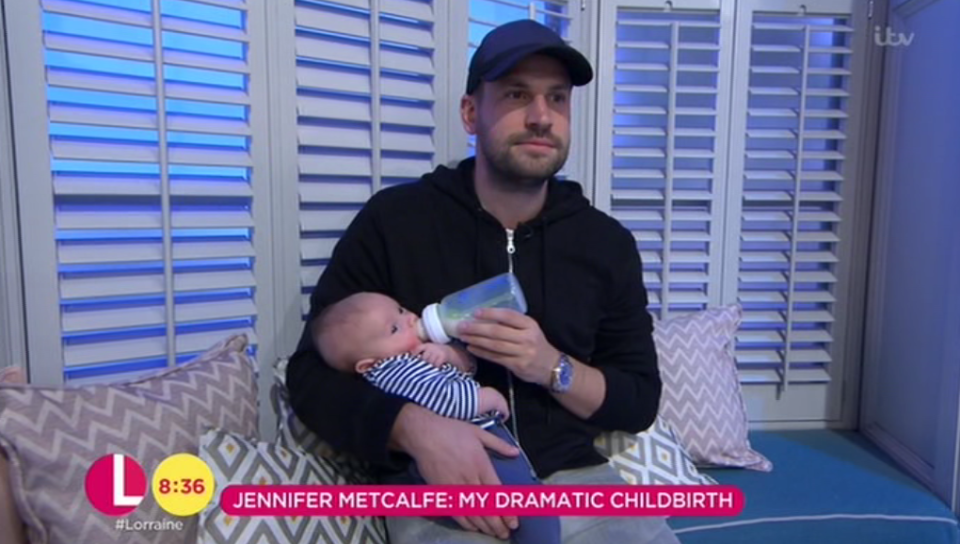 Picture | ITV/Lorraine
"Then when he came out, his chord were in a knot - and it were quite a tight knot - and basically they said it happens in one in 100 babies and it doesn't end very nice; it can end in still birth.
"And it was quite a tight knot and it stops the oxygen and the food flow getting to him but our little man defied the odds and here he is."
The new mum explained that the complication occurs early on in pregnancy, when the chord develops.
She said: "We're very lucky...if he'd had tighten it...but he didn't and he's here."
The 34-year-old actress has recently been praised after she posted a post-pregnancy underwear selfie, where she talked about how her body has changed since giving birth.
She said: "I felt like if I did this post for women that are in the same position I was in a few years ago where I wasn't so confident, if I could help them by sharing my post-partum body then why not?
"I love it, I've enjoyed watching the changes and I think it's amazing what the woman's body does to accommodate new life - it's just incredible."