James Martin Reveals The Shocking Event That Made Him Quit Saturday Kitchen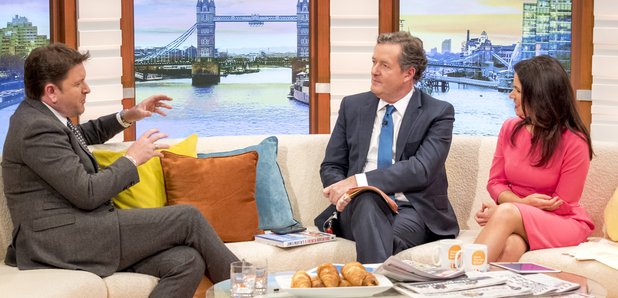 The TV chef decided to quit the morning cooking show after an astonishing thing happened.
We all know James Martin as the face of weekend cooking show Saturday Kitchen.
The TV chef fronted the show for 10 years but decided to step down last spring.
Today he revealed to Piers Morgan and Susanna Reid on Good Morning Britain what spurred the life changing decision - a fan died in front of him.
The 44-year-old explained that whilst he was chatting with him, the fan then collapsed with fatal consequences.
Elaborating further, he went on: 'That was over a year ago. And I looked back at all the work I'd done. I'd had four days off that year and five days off the year before."
"That's when I realised things would have to change. It's partly the reason I gave up Saturday Kitchen."

The reason for his decision was previously unknown with many speculating he had other offers including the Top Gear reboot and The Great British Bake Off but James has since quashed those rumours.