Linda Barker Apologises On Twitter For AWFUL Changing Rooms Transformations
17 July 2017, 12:42 | Updated: 17 July 2017, 12:47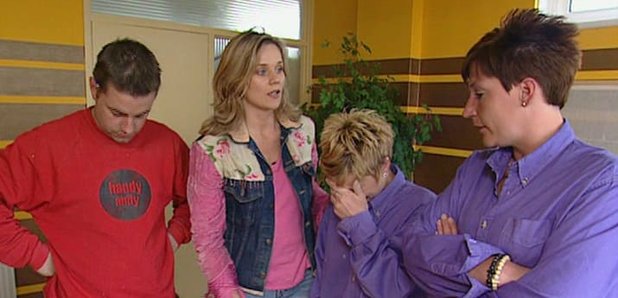 The interior designer starred on the DIY show alongside Laurence Llewelyn-Bowen in the early noughties.
Ask anyone and the chances are in the early noughties they would have tuned into Changing Rooms!
If you are in that minute percentage of people that don't have a clue what we are going on about lets sum it up: two neighbours swap keys and transform a room in each others home, mostly VERY dramatically.
Now a lot can be said for taste in the earlier part of this century, think double denim, platinum blonde highlights and low rise jeans, and in retrospect the same awful aesthetics were applied to the inside of people's homes.
Even Changing Rooms resident interior designer Linda Barker agrees!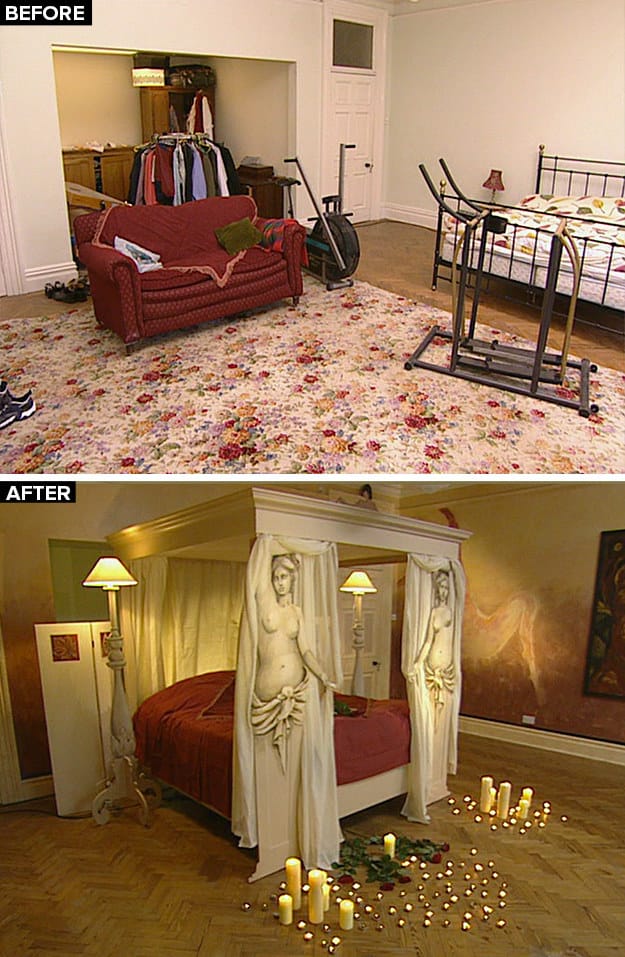 Just one example of a Changing Rooms monstrosity...| Picture: BBC/Endemol UK
After Buzzfeed shared an article shaming the most monstrous transformations from the TV show Linda Tweeted her apologies for some of the wacky concepts seen on the programme.
I have no words than can make up for what we did... Sorry x https://t.co/0fcoywtl2K

— Linda Barker (@ReallyLinda) July 14, 2017
After Linda Tweeted her remorse for some of her design victims fans were quick to remind her of their favourite rooms and moments from the show.
Particularly the infamous teapot episode when one participant's entire teapot collection came crashing to the floor when some shelves buckled...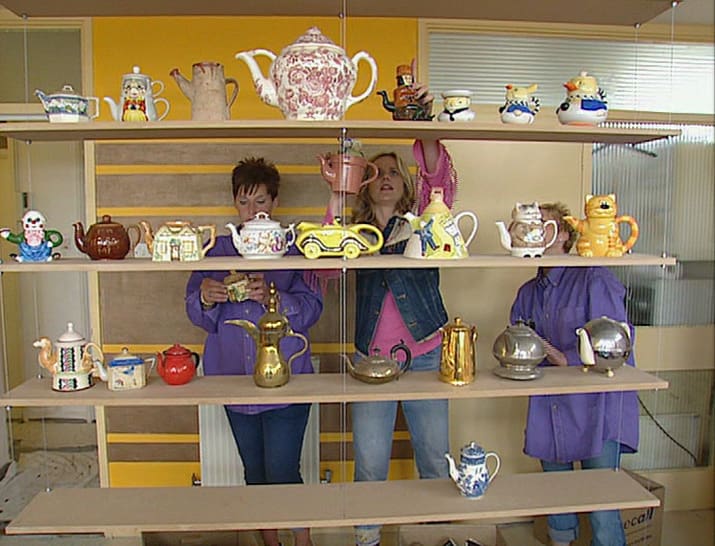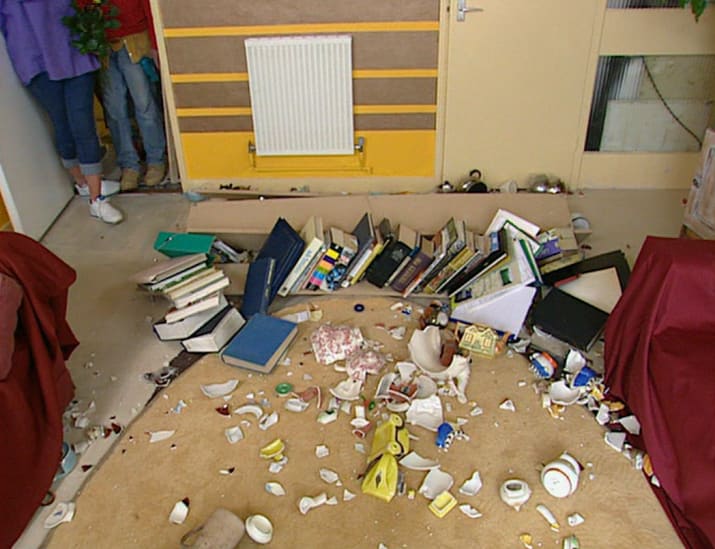 Linda joked in one Tweet that it was the biggest claim the Changing Rooms insurance policy had to shell out for!
Sadly, as one fan pointed out, they didn't catch the great teapot avalanche on camera so these before and after pictures are all we have to remember it by.
Like they say... If a shelf of teapots falls in the jungle & nobody is there to see it, does it make a noise? (My guess is, oh yes...) x https://t.co/wRUsAEtPOv

— Linda Barker (@ReallyLinda) July 15, 2017
Will Changing Rooms ever make a comeback to our screens? After this bit of nostalgia we'd love to see Linda, Laurence and Handy Andy back on telly again!