Louis Walsh Has THIS Piece Of Advice For Simon Cowell
31 October 2017, 14:03 | Updated: 31 October 2017, 14:07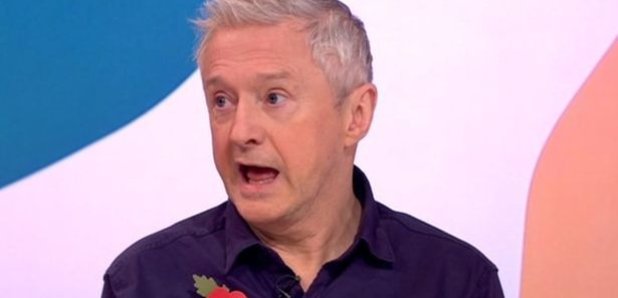 The star has some tough love for his friend following his fall.
Louis Walsh has opened up about his pal Simon Cowell's fall at the weekend. The Irish music guru appeared on Loose Women and jokingly said about Simon: "Of course he's fine... I think he fell off his high heels."
On a serious note, Louis did give his usual forthright opinion on what may have led up to the accident. When asked by Ruth Langsford about how Simon was recovering, Louis replied: "He's fine. He's a workaholic and he just needs to slow down. He goes home after the show and then he's up on the phone to people from America and making records and he never stops working."
He continued: "He's a workaholic and loves what he does."
It sounds like Louis, 65, thinks his old friend Simon, 58, who is suffering from low blood pressure, needs to tone down his work commitments. But it's nice to see how much he cares about the music mogul.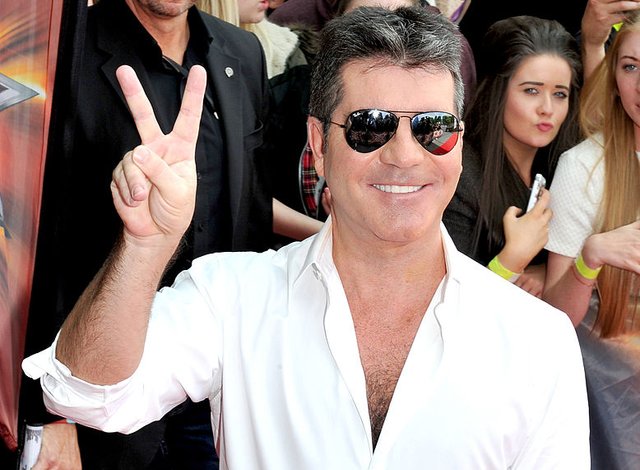 We're sure Simon will be back on his feet soon. [Picture: GETTY]
The record label boss was treated by paramedics at his home after he fell walking down the stairs to make hot milk and found unconscious at the bottom of his stairs by his security. He was later rushed to Chelsea and Westminster Hospital for scans of his brain, neck, spine and back.
Simon was later discharged from the medical facility after getting an MRI and CT scan, making his way back to his house wearing a blood pressure monitor.
Meanwhile, Louis innocently asked Loose Women host Ruth Langsford, 57, whether she was still on Strictly Come Dancing. "Of course I'm still on it!" she replied. "I'm just doing my own little thing, I'm enjoying myself with Anton. I just do my dance and have fun." Turning to the audience, she continued: "People vote for me, thank you very much!"
But if any Louis fans are hoping that he may one day hit the Strictly dance floor, he responded to a query on whether he'd ever compete for the mirrorball trophy with a definite: "No, never! No chance."