Mary Berry Reveals This Shocking Truth About Take Away Pizza
14 March 2017, 14:04 | Updated: 14 July 2017, 11:11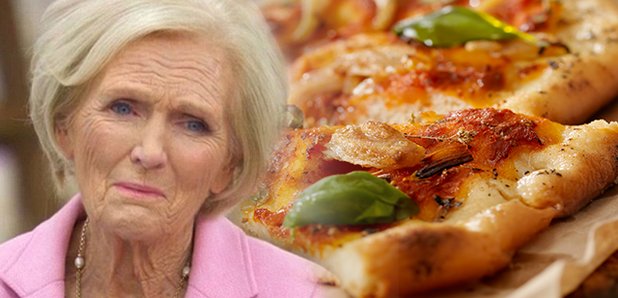 First there was bolognese-gate and now this. Oh Mary, what have you done?
She may be the most beloved baker on telly but she's getting on the wrong side of viewers at the moment.
Last week she horrified fans by adding double cream to her bolognese sauce and now she's made a terrifying confession on her cookery show, Mary Berry Every Day: she's never ordered a take away pizza.
What's tonight's programme like Mary?

Tonight, @BBCTwo, 8.30pm #MaryBerryEveryDay pic.twitter.com/7xOvj7gx2p

— BBC Food (@BBCFood) March 13, 2017
We know. We'll just take a second for the full weight of that statement to sink in.
"I've called for my first ever pizza delivery in the form of brothers Tom and James from Dorset, who love it so much they went all the way to Naples to discover the secrets of the very best pizza in the world," the 81-year-old said.
And Welcoming the siblings to her countryside home, she dropped the bomb: "I've got a confession, I've never had a home delivery of a pizza."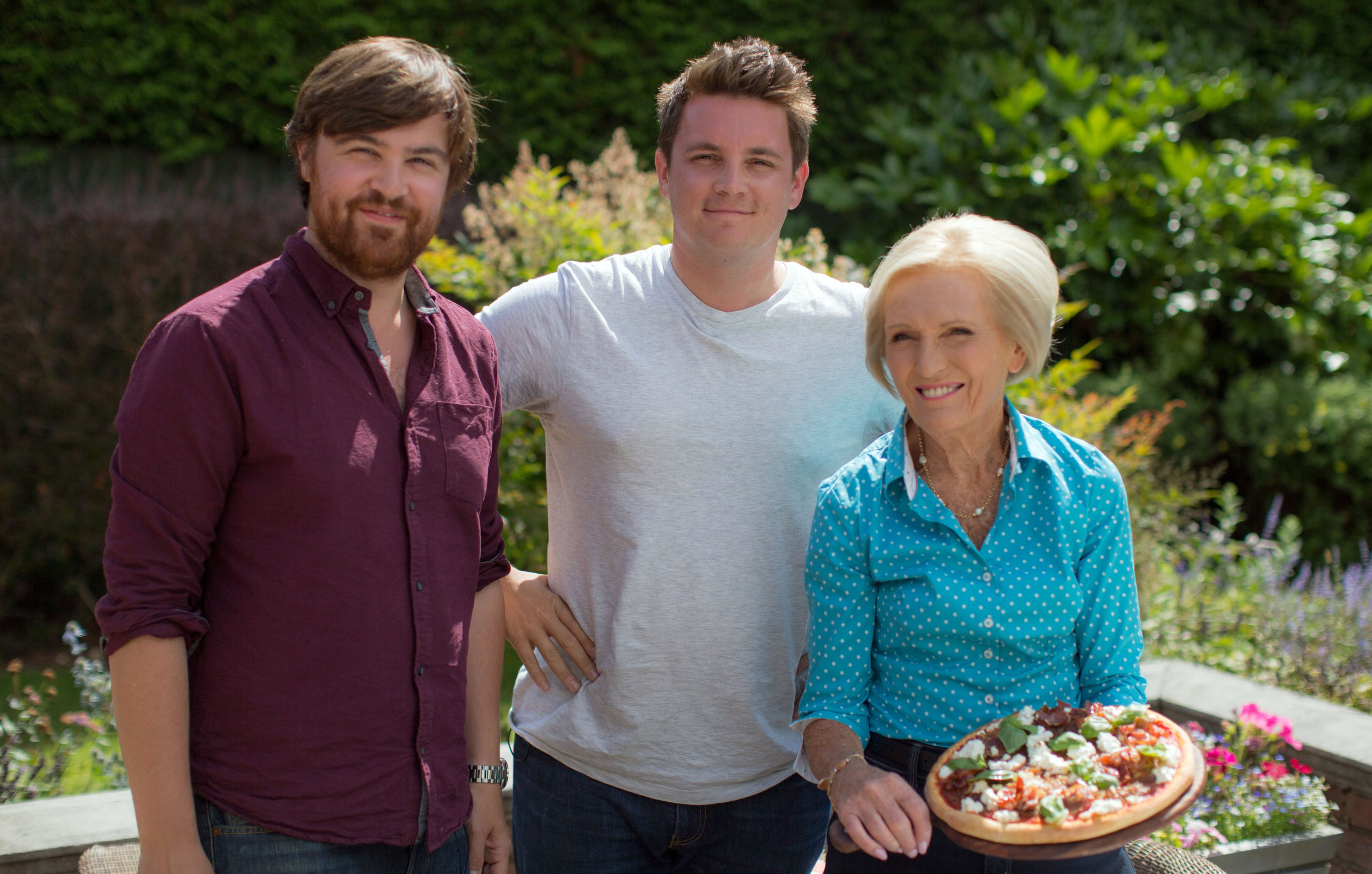 Picture | BBC
"We were slow getting here but we'll be quick when the oven's on," quipped James.
Despite James's best efforts to make light of the situation, viewers found it difficult to overcome the realisation that their hero has never ordered a Dominoes. Or a Papa Johns. Or a Pizza Hut special.
shook by mary berry saying she's never had a takeaway pizza

— rav (@ravkahlon) 13 March 2017
Between her recipe for bolognese sauce and her choice of pizza toppings, I really think Mary Berry would not be allowed into Italy

— Paola Gonella (@publishingpaola) 13 March 2017
Mary Berry ordered a pizza for the first time. No Mary Berry, you orderd a pizza oven and 2 chefs.

— Rachel Harvey (@RachelJHarvey) 13 March 2017
Why on earth is Mary berry eating pizza with a fork #maryberryeveryday

— Harriet (@hazzyspazzy) 13 March 2017
However, fans were quick to defend the elderly cook:
Is it really that surprising that Mary Berry has never had a pizza delivered? She came from a generation of REAL food! #maryberry

— KirstyAnn Richards (@WildlifeQueen7) 14 March 2017
Why are people shocked Mary Berry has never ordered a pizza? If I could cook like her neither would I.

— Jack (@Jaack_Street) 14 March 2017
And some people just jumped to levels of madness even we cannot comprehend.
You just know that Mary Berry would never put Pineapple on Pizza

— Lorraine O'Connor (@LorraineO24) 13 March 2017
Bet let us live in hope that this never happens:
Next week on Mary Berry Everyday, Mary orders a pizza from Dominos, opens a tin of meatballs, and pours a yogurt on some digestives.

— MsEllaSimone (@MsEllaSimone) 6 March 2017