'Neighbours' Gives Its Fans An Early Christmas Present!
10 October 2017, 14:27 | Updated: 10 October 2017, 15:46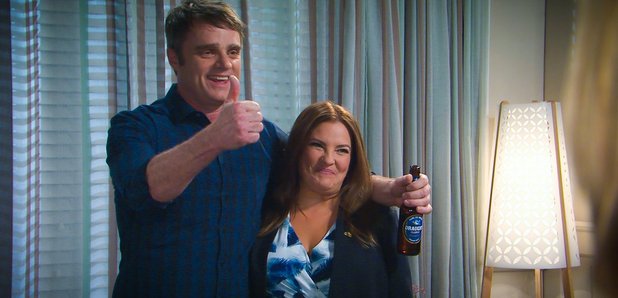 This news really helped to make a better day...
The most nail-biting Neighbours storyline of the year will now have a happy ending. After fears that the Aussie soap may lose its UK home on Channel 5, it's been confirmed that a new 'multi-year' deal has been signed with the soap's production company FremantleMedia. You beauty!
Fans started a petition earlier this year after reports emerged that negotiations about the Erinsborough drama's future had stalled. Even Adele got in on the act, swinging by the set for a photo op and telling a concert audience in New Zealand: "Apparently it might be coming off UK television. How bad is that? Isn't that bad?!"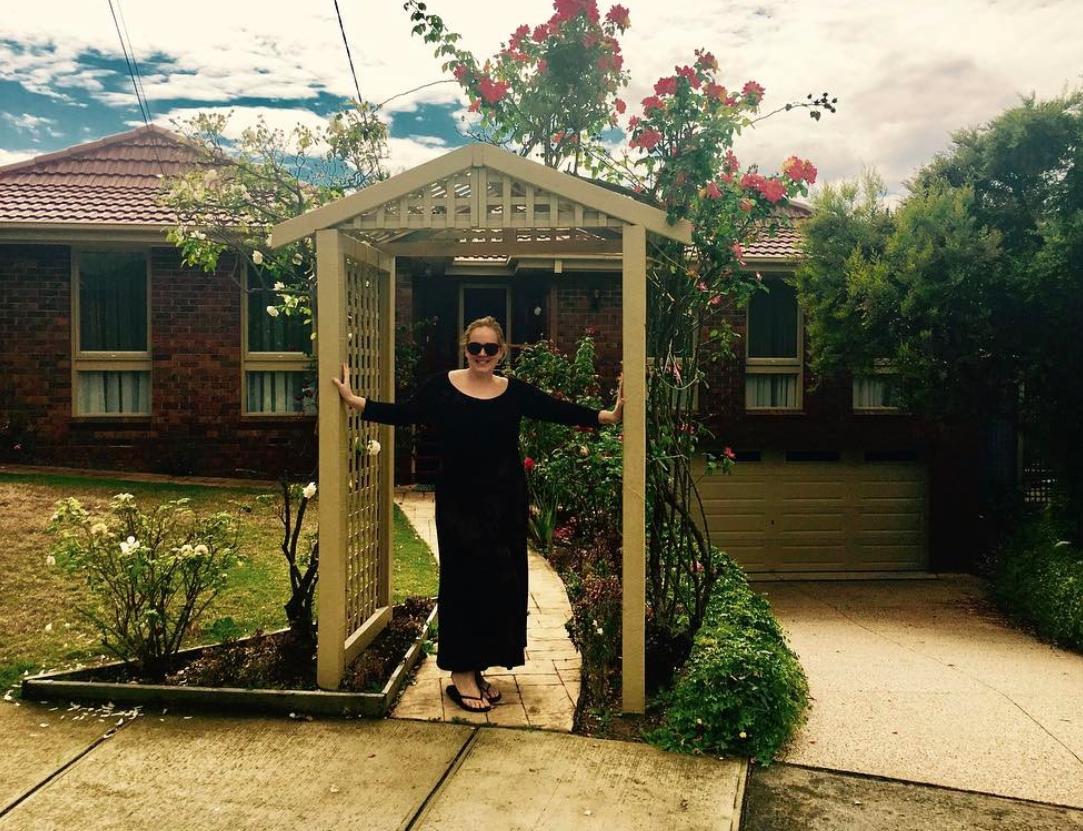 "Hello, Karl and Susan....it's me." [Picture: Instagram]
But Adele and the other 1.2 million viewers who watch the show daily in the UK can now breathe easy. Not only will the show be remaining on British screens for years to come, but there'll also be even more Neighbours on air from next year.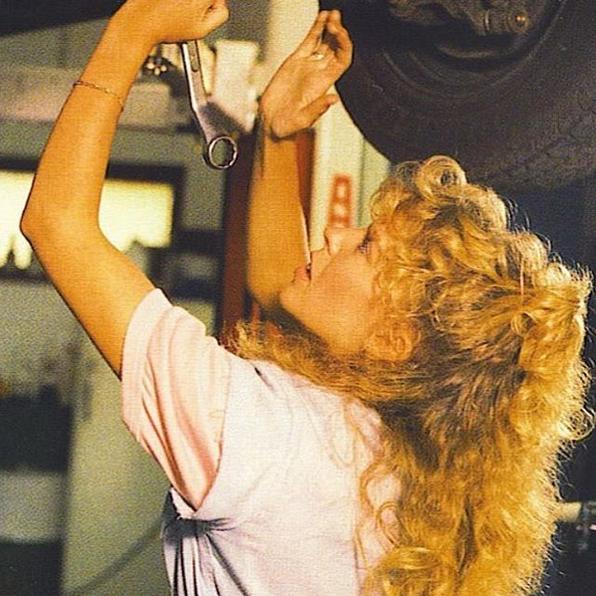 Kylie Minogue will have no excuse not to return as Charlene now! [Picture: Instagram]
The new deal will see an increase in the number of episodes produced annually, meaning for the first time ever Neighbours will air for 52 weeks of the year without its traditional Christmas break from 2018. Currently there are 240 episodes of the show produced a year, and that will increase to 258.
That means no more big end-of-year cliffhangers, but it does mean that we can enjoy an Aussie Christmas and New Year on Ramsay Street.
There are also plans for a number of annual special primetime episodes, with the first earmarked for early next year which will launch major new storylines.
This is all obviously very exciting for British fans of the show, and it must be a relief to the cast and crew of Neighbours as the investment from Channel 5 helps to keep the soap running.
We just wonder if the cast will miss their traditional end-of –year break?