WATCH: Ruth Langsford Let Eamon Holmes Dress Her And It's Not A Good Look!
Ruth Lets Eamonn Choose an Outfit for Her | This Morning
03:57
Would you let your other half style you for the day?
We don't always like what our other half is wearing, but would you go as fair as letting them pick your ENTIRE outfit?
Poor Ruth Langsford agreed to let Eamon style to challenge the stats that 80% of women don't trust the men in their lives to dress them for the day.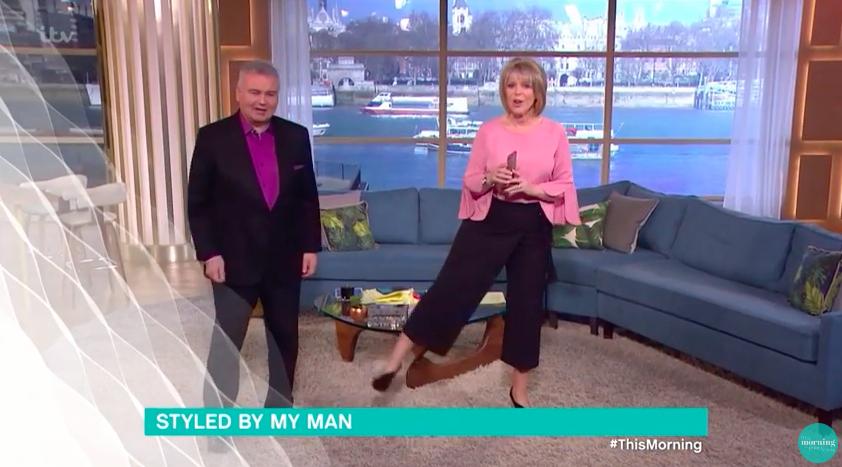 Things didn't get off to a good start when Eamon when his response to Ruth's pretty fashionable culottes was "what are those!"
But despite fashion segment host, Lisa Snowden, assuring him that they are "on trend" he disagreed and decided to pick a look for poor Ruth himself.
And what he chose was quite the look...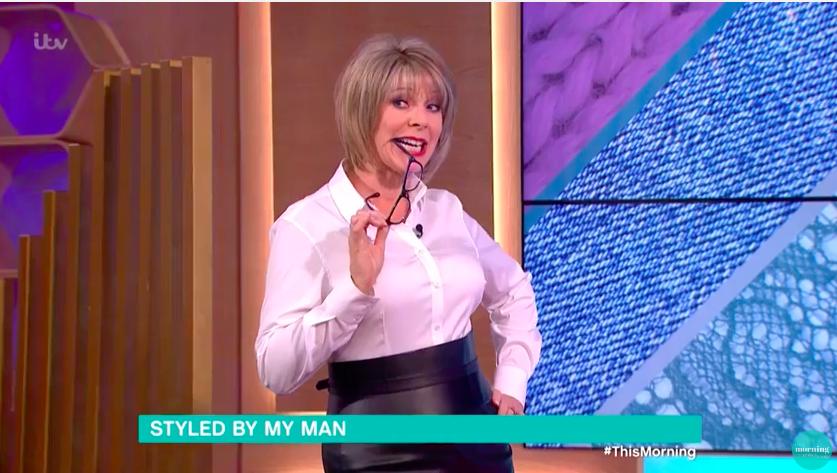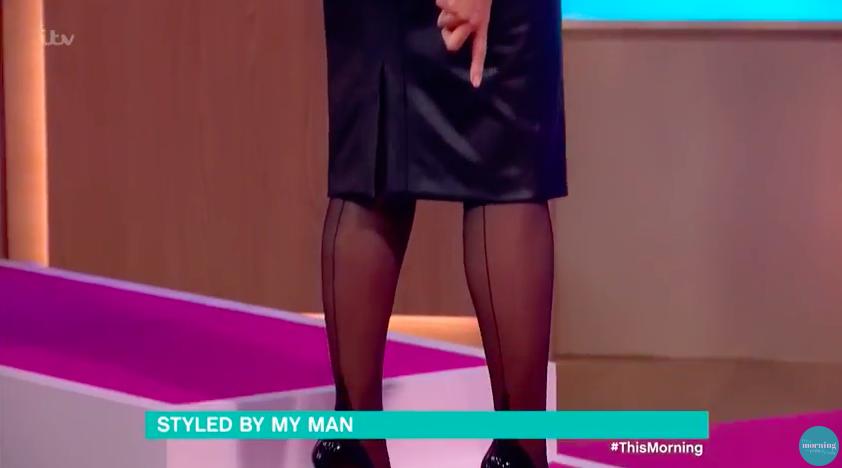 Lisa was almost speechless when Ruth walked out in her new get up which she referred to as the "sexy secretary look" which Eamon protested and instead said it is a "classic look".
We're not so sure there Eamon - eek.
Ruth, you're a brave lady but we would suggest you dress yourself from now on...Eamon just hasn't got the fashion eye!