New Episodes Of The Chase Are Coming To ITV...With A Twist!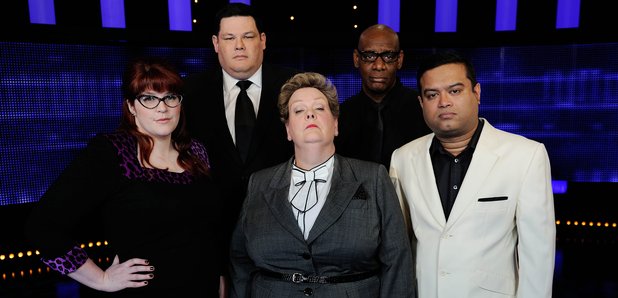 It's everyone's favourite quiz show but not as we know it!
The Chase is one of the nation's favourite quiz shows, and admit it, we've ALL played along at home and tried to beat The Chaser.
Fans of the daytime show will be thrilled to hear that new episodes are in the making, but what's even better, there will be a new version called The Family Chase!
The revamped version of the show will air early on a Saturday evenings and will be the same format with a fun difference...
The four contestants going head to head with the chaser will all be related!
Each member of the family will take it in turns to answer questions and ward off the professional quizzers on the show.
The Saturday night scheduling of the show will be the first time that The Chase has received a prime time slot without any celebrities involved which proves the rising popularity of the programme.
The Chased is watched by more than 3 million viewers each day and has been running for a whopping EIGHT years.
We can't wait to see the new family version!