The Chase Won't Be On Our Tellies From Next Week!
24 April 2017, 08:12 | Updated: 14 July 2017, 11:11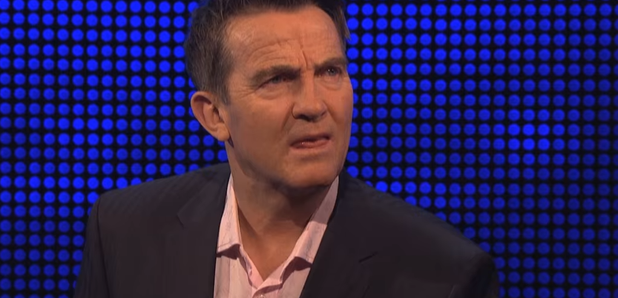 Everyone's favourite TV quiz show will be replaced by Rylan Clark-Neal's new game show next month.
We're sorry to break this devastating news but The Chase is being taken off air temporarily!
This will come as a big blow for fans who love tuning in to see quizzers take on the chasers during Bradley Walsh's daily game show.
But fans will also be pleased to know that it's only a temporary measure!
According to Digital Spy, the show will have only a month away from screens from next week while Rylan Clark-Neal tries out his new programme Babushka in the 5pm weekday slot on ITV.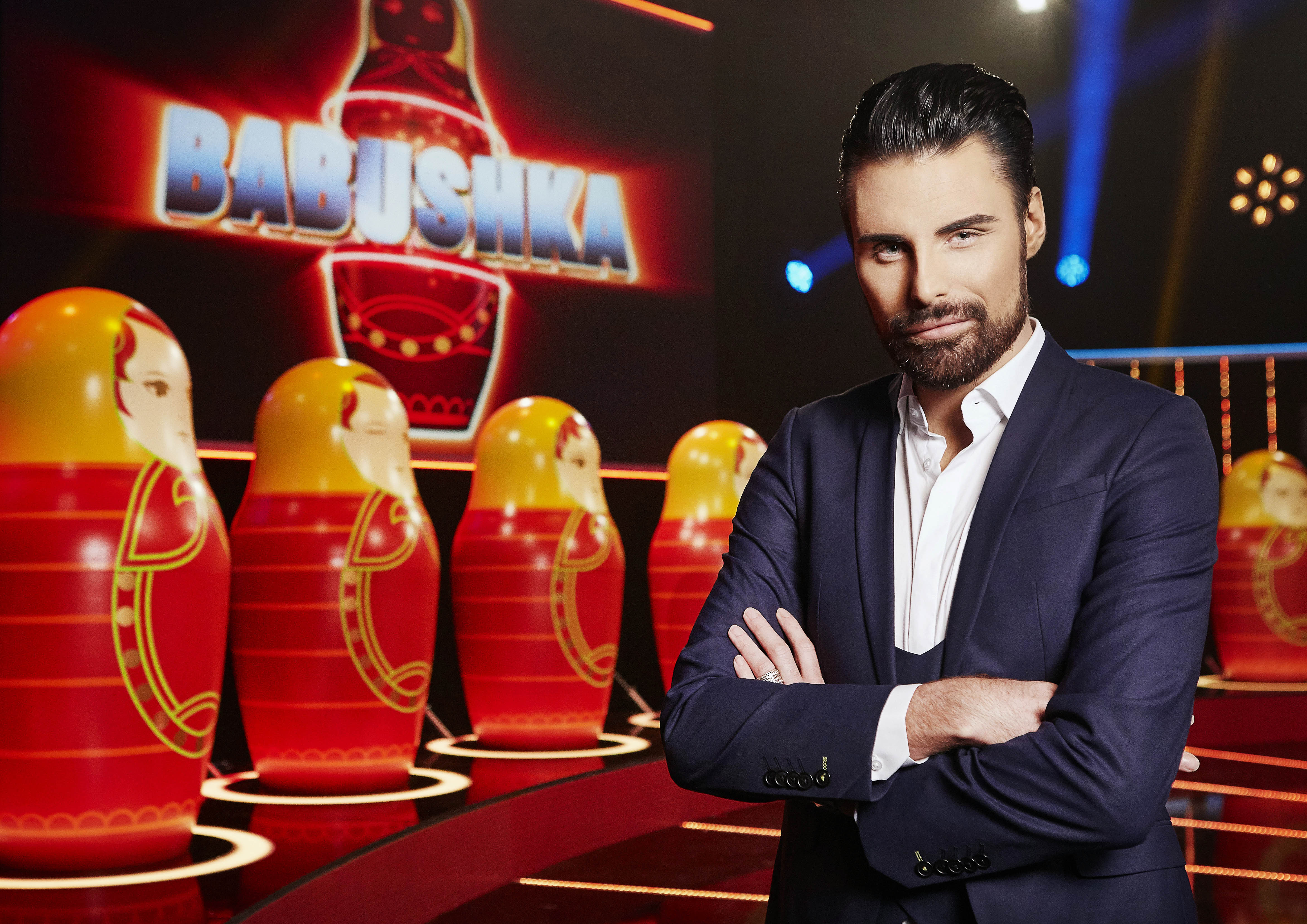 It looks like the new series could give The Chase a run for its money as Rylan recently admitted that his show, which will use traditional Russian dolls that contain smaller dolls inside to determine the prizes, is going to be the new Deal or No Deal.
That's a bold statement!
But if anyone can pull a hit new show out the bag, it's Rylan. The 27-year-old presenter said previously: "It sounds crazy but it is so good. The reason I fell in love with it is the same reason all those years ago that everyone fell in love with Deal or No Deal.
Babushka has been commissioned for 20 episodes and the contestants will be in with a chance of winning big cash prizes if a smaller doll is found within a bigger one.
However, if the doll is empty, they will lose all of the money they have accumulated.
It is the latest TV project for Rylan, who as well as being part of the This Morning family also hosts Big Brother's Bit on the Side and late-night chat show Up Late with Rylan on Channel 5.
We will miss The Chase but can't wait to see what Babushka is all about...