NASA Steps In To Sort Out A Dispute Between The Chase Viewers And The Hosts
19 April 2017, 12:18 | Updated: 14 July 2017, 11:11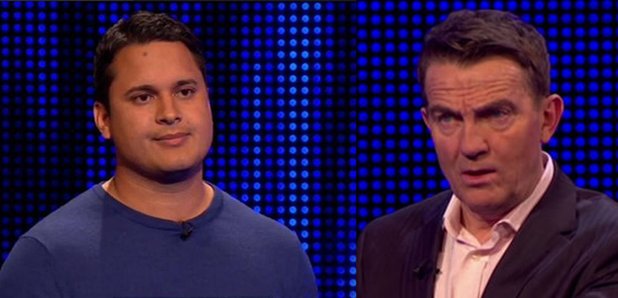 Fans of The Chase have accused the show of awarding a contestant despite them giving the wrong answer. In step NASA...
There's nothing quite as satisfying as when you get the answer right to a question on a TV game show. Even better when you outsmart the game runners.
At least that's what viewers of The Chase thought when they called the show out for awarding £1,000 for the wrong answer about Matt Damon's science fiction film, The Martian.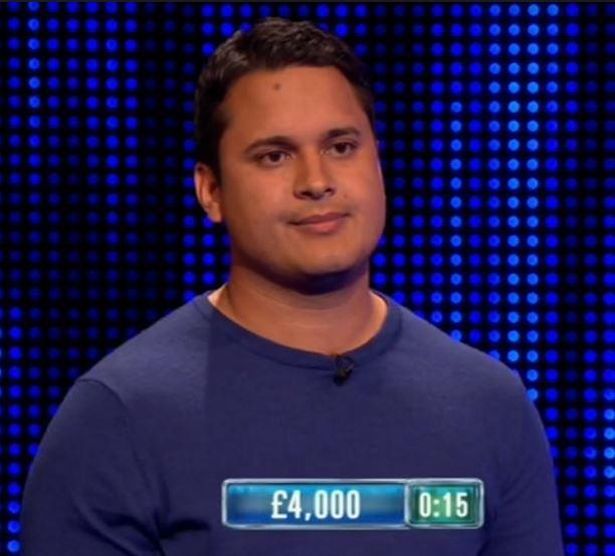 Mo appeared to get a question wrong on The Chase. Picture | ITV
Contestant Mo, an IT consultant from London, was appearing on the ITV gameshow, when Bradley Walsh asked him to name the occupation of Matt Damon's character in the 2015 movie.
Mo answered with 'astronaut' which won him £1,000. However, fans were quick to point out that Matt Damon's character, Mark Watney, in the sci-fi film is actually a trained botanist.
Mark Whatney in the Martian was actually a botanist #TheChase

— Gareth Rooney (@GarethR3008) April 18, 2017
So a question on @ITVChase was 'What is the occupation of Matt Damon's character in The Martian' - Correct answer Astronaut #botanist

— Stephen Thompson (@BFG14) April 18, 2017
Technically Matt Damons "TheMartian" character was a Botanist not an astronaut. #TheChase

— Luke Tansley (@LukeTansley2) April 18, 2017
In the original book by Andy Weir, the character does refer to himself as a botanist with a mechanical engineering qualification. He introduces himself by saying: "I'm a botanist and mechanical engineer; basically, the mission's fix it man who played with plants."
However, in the book and in the film, Mark does also refer to himself as an astronaut, more than once.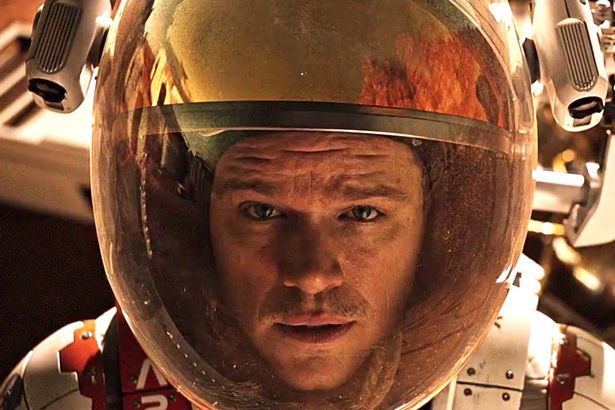 Matt Damon in The Martian. Picture | 20th Century Fox
On one occasion, he says: "It feels nice to be an astronaut again. Not a reluctant farmer, not an electrical engineer, not a long-haul trucker. An astronaut. I'm doing what astronauts do."
And if that didn't secure the deal enough, space organisation NASA refers to Mark Watney as a "NASA astronaut" in a 2015 article about Matt and the movie.
Surely that's got to count for something, right?