Who Are The Chasers? Get The Lowdown On The Quiz Gurus
25 July 2017, 15:07 | Updated: 25 July 2017, 17:03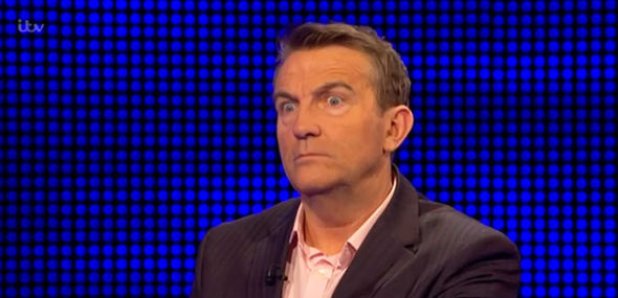 Here's all you need to know about the stars of daytime telly's biggest hit.
We love The Chase – and it seems we're not the only ones. ITV's 5pm quiz show has become a ratings juggernaut, with an average of 3 million viewers every weekday. Not bad going!
Fans of The Chase are incredibly loyal, and they don't take kindly to any attempts to 'replace' their favourite show.
The addictive game show sees four brave contestants go head to head against one of Britain's best quiz brains in a bid to win thousands of pounds.
The teams compete against The Chaser, one of six know-it-all quizzers, in a bid to keep the money that they win. But how much do you know about the stars of the show? (Sorry, Bradley Walsh).
THE DARK DESTROYER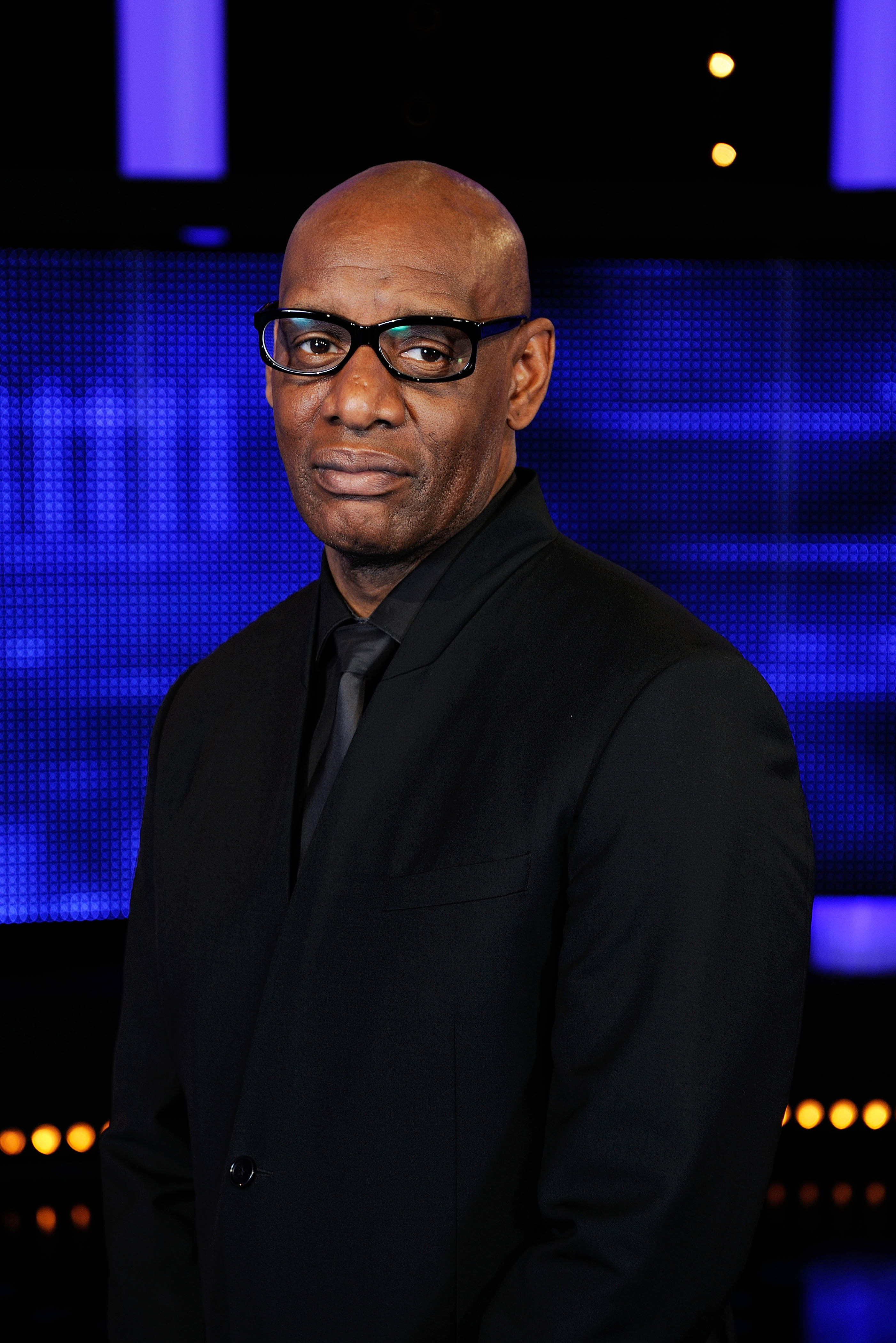 The Dark Destroyer is unimpressed with your puny answers. [Picture: ITV]

Shaun Wallace, aka The Dark Destroyer or The Barrister is one of the original Chasers, joining the show at the start in 2009. He previously won Mastermind in 2004, with FA Cup finals as his specialist subject.
Shaun is also a qualified barrister who has previously worked on a number of high profile cases. We'd definitely want him on our side in court.
THE GOVERNESS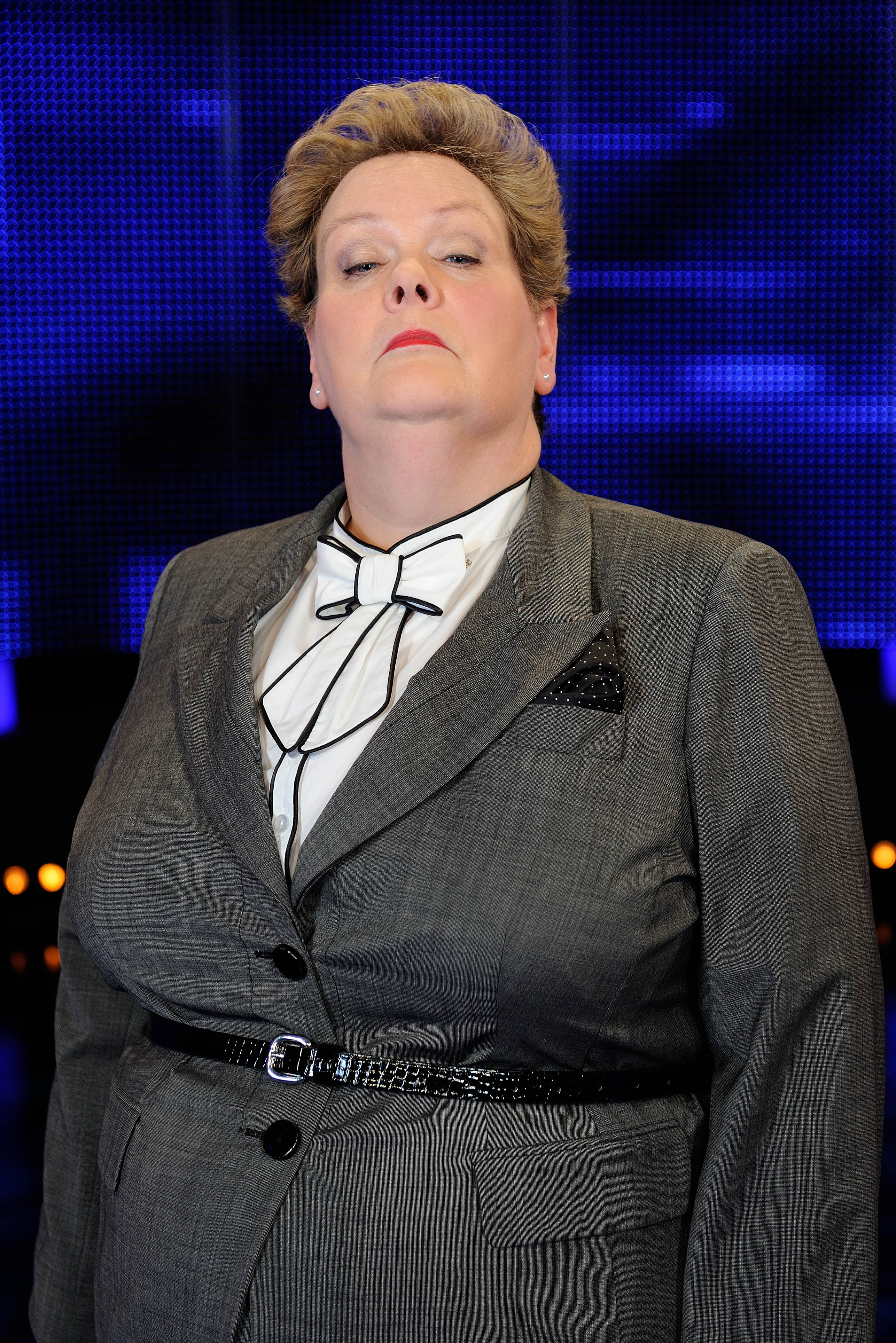 You wouldn't mess, would you? [Picture: ITV]

Anne Hegerty – known as The Governess – joined the show back in 2010. She's also our favourite Chaser.
Anne chose to become The Governess over the original suggestion, The Headmistress, as she claimed it was "more kinky". Ooo err.
The former journalist has also starred in The Chase Australia.
THE BEAST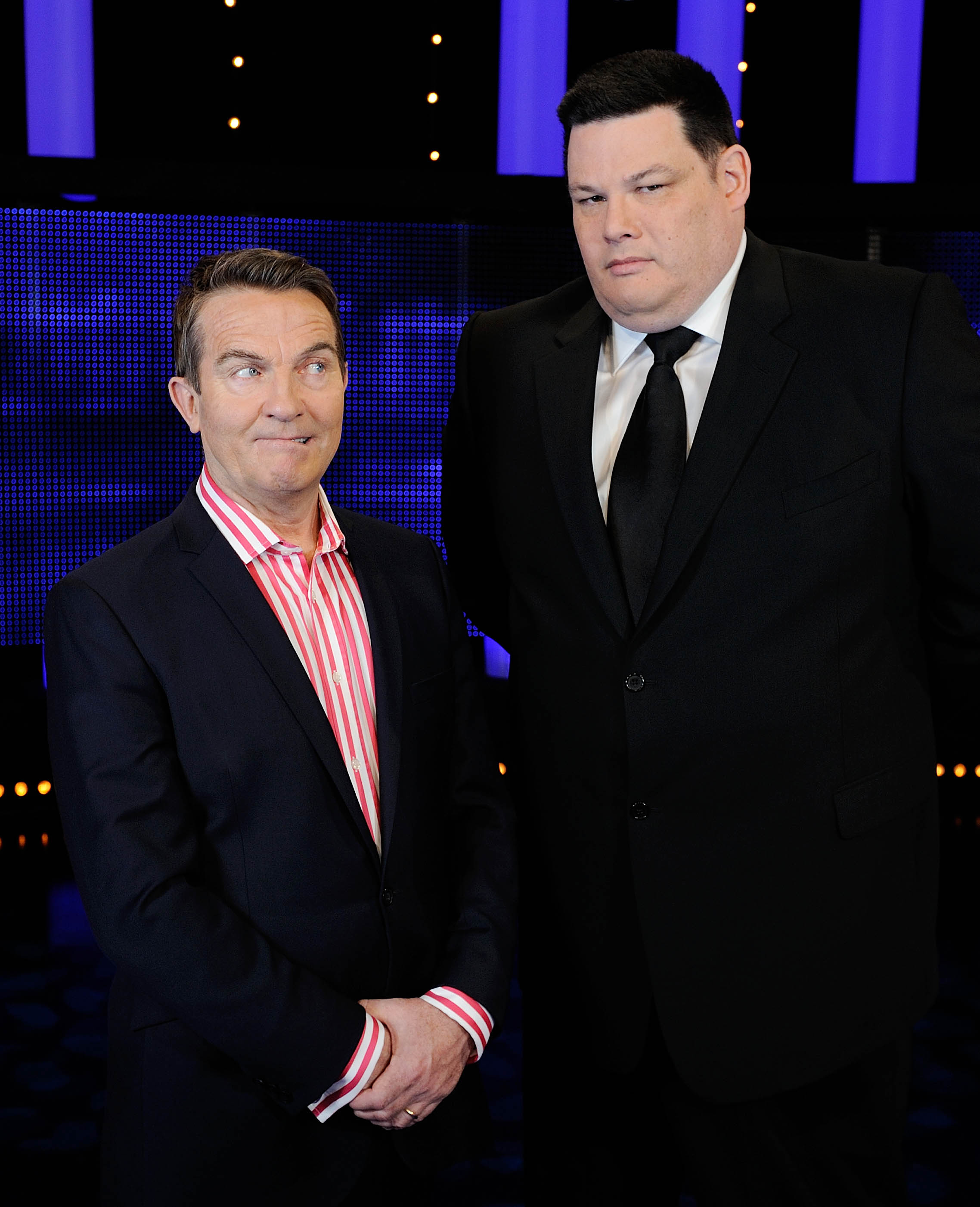 Beauty(?) and The Beast. [Picture: ITV]

Mark Labbett – aka The Beast – is another original who has been with the show since 2009.
He has a short fuse, and has stormed off set on two occasions when outsmarted by contestants. Nobody likes a sore loser.
The former maths teacher has also starred in the Australian and American versions of the show and previously competed on Who Wants to be a Millionaire twice, winning £48,000 in total.
VIXEN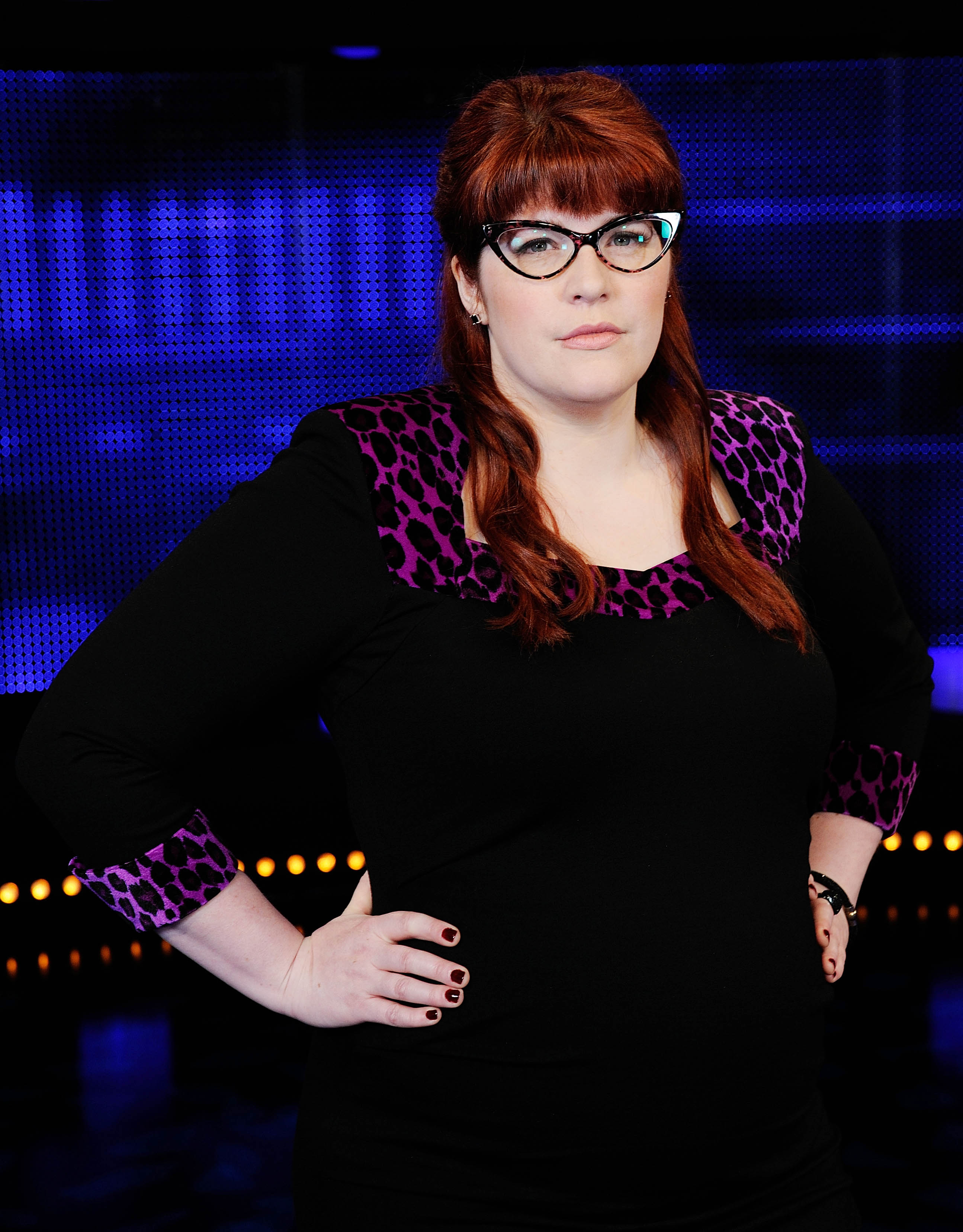 She's not Jenny From The Block. [Picture: ITV]

Redhead Jenny Ryan, aka Vixen, is the newest addition to the Chasers team, joining in 2015.
Jenny actually write the questions for The Chase's pilot episode.
She was also a part of the winning team on BBC Two's Only Connect, and can also play the ukulele.
SINNERMAN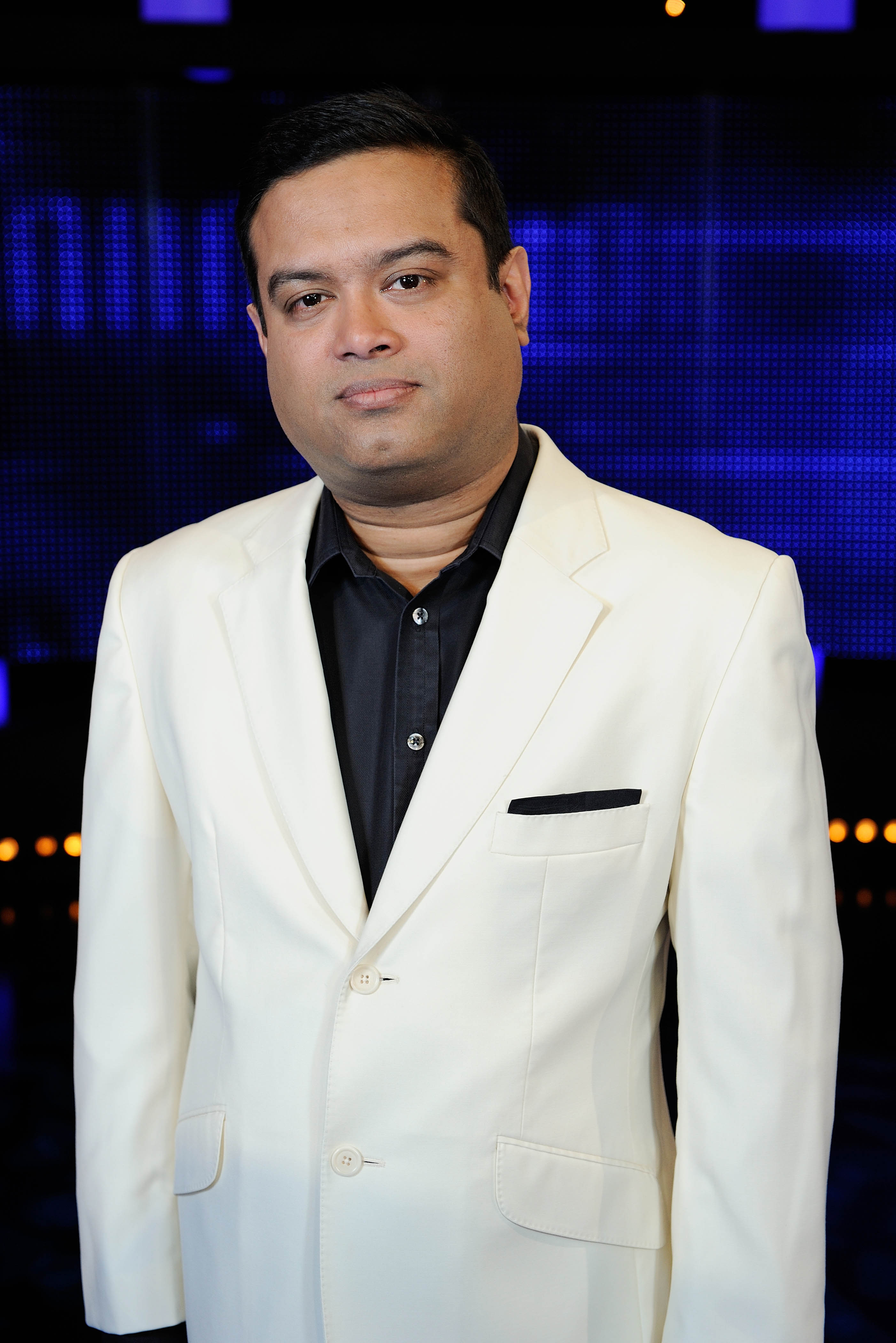 He's 'Sin' it to win it. [Picture: ITV]

Paul Sinha, also known as 'Sinnerman', joined The Chase team back in 2011.
He's a qualified GP and trained at St George's Hospital in London. The talented Sinha is also a stand-up comedian and has appeared at the Edinburgh Fringe Festival.