All the Disney Pixar films are connected and here's how
30 July 2018, 12:44 | Updated: 30 July 2018, 12:56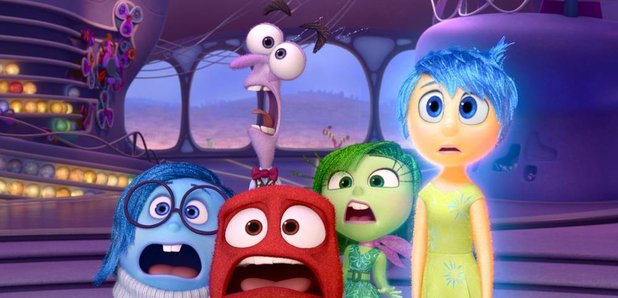 Disney fans will be amazed to see how some of their favourite films are intertwined.
With so many Disney films out there, it's no surprise that a couple of them are connected.
You may have seen Scar from the Lion King pop up as a rug on the floor in Hercules and Belle from Beauty and the Beast can be seen walking through a town square in Hunchback of Notre Dame.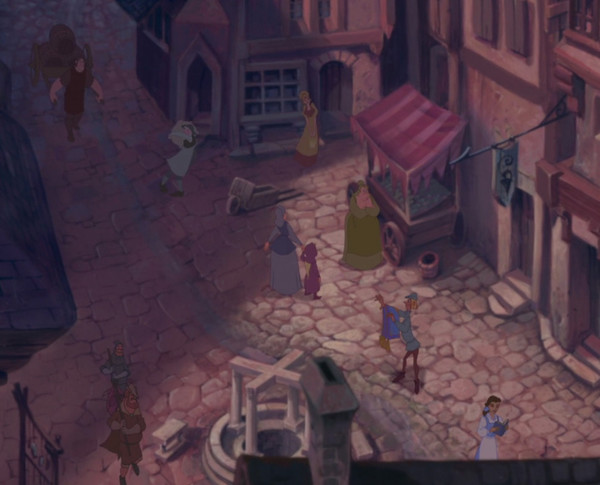 Belle can be seen in this scene of the Hunchback of Notre Dame | Picture: Disney
But did you know that all the Pixar films are connected too?
This video shared on Facebook proves that Monsters Inc, Cars, The Incredibles, Inside Out and Finding Nemo all exist with in the same animated universe.
The video shows ten 'Easter Eggs' hidden within Disney Pixar films that all relate to another film.
Particular mind blowing moments of the 2 and a half minute video include Boo from Monsters Inc holding a stuffed toy that looks exactly like Nemo from Finding Nemo and Flick from a Bugs Life makes an appearance in a Toy Story scene too.
This is seriously crazy!