14 Disney Princesses That Have Been Turned Into Mermaids
When Princess Ariel was faced with the nightmare of falling in love with a human who lived on land, she ended up telling herself that it would never work. Our hearts broke with hers - there are plenty more fish in the sea though right?
Well, thanks to YouTuber The Nameless Doll, there actually are! Ariel no longer has to suffer alone. She can talk about her Eric-woes with her fellow Disney-princess-with-fishy-tails gal pals. We mean, who knows about the pars of dating a prince more than these chicks?
Watch the video for real-life, mermaid authenticity!
1. Pocahontas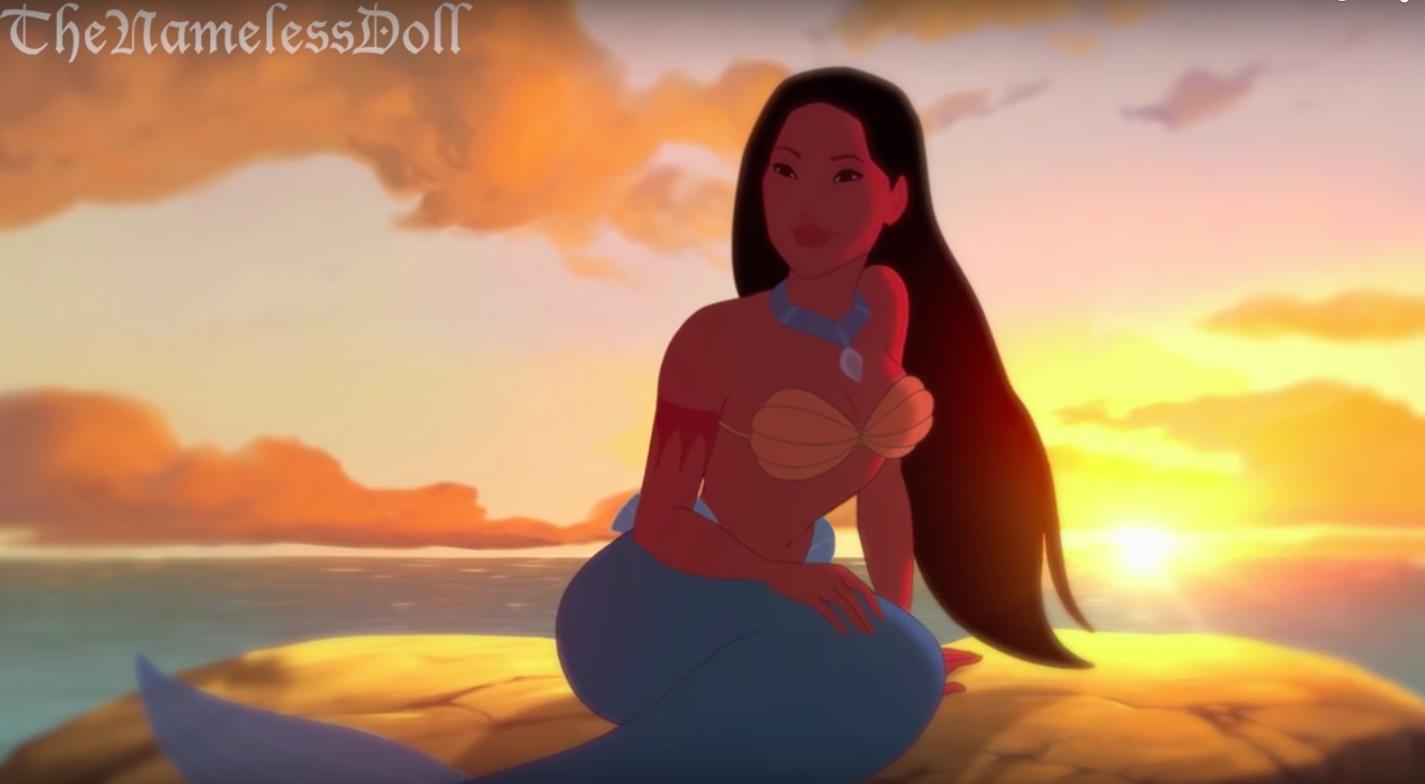 2. Jasmine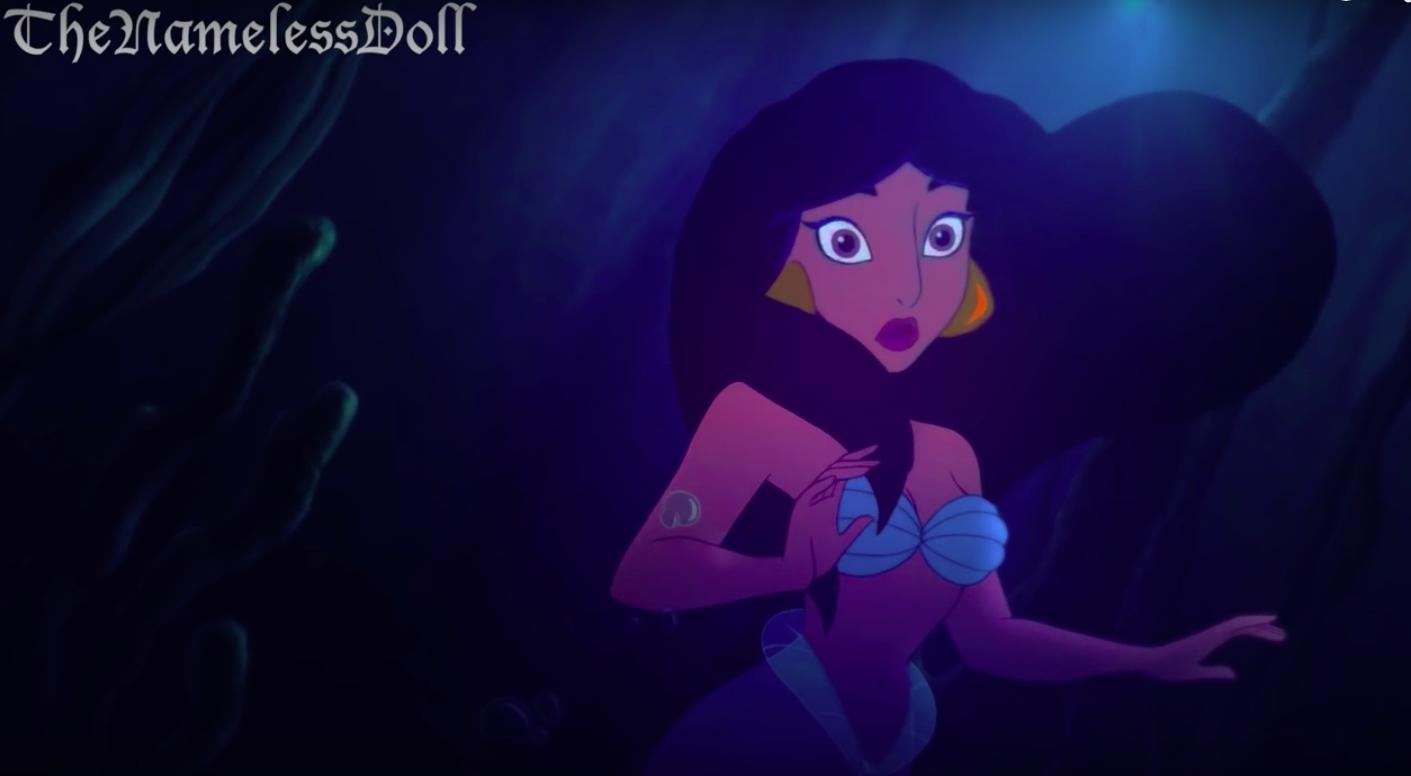 3. Cinderella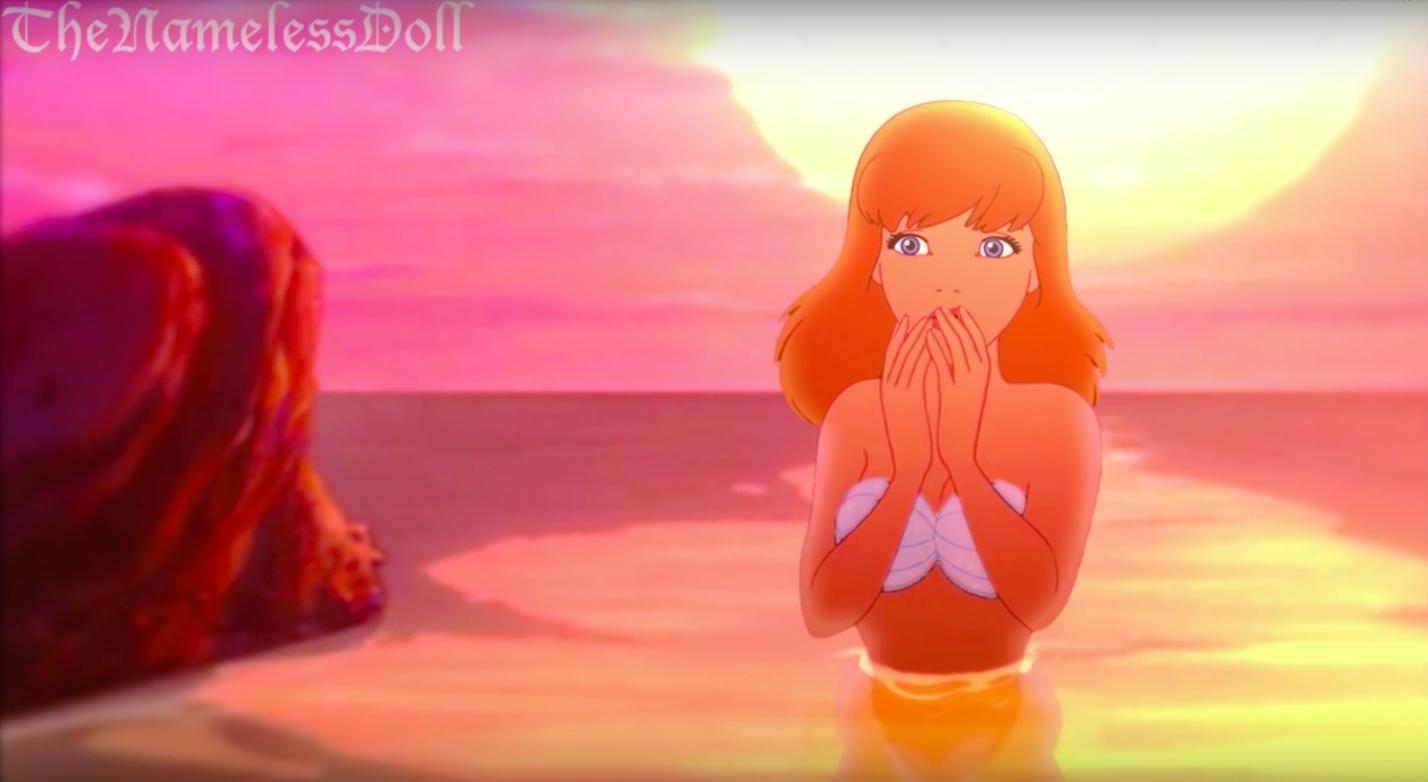 4. Aurora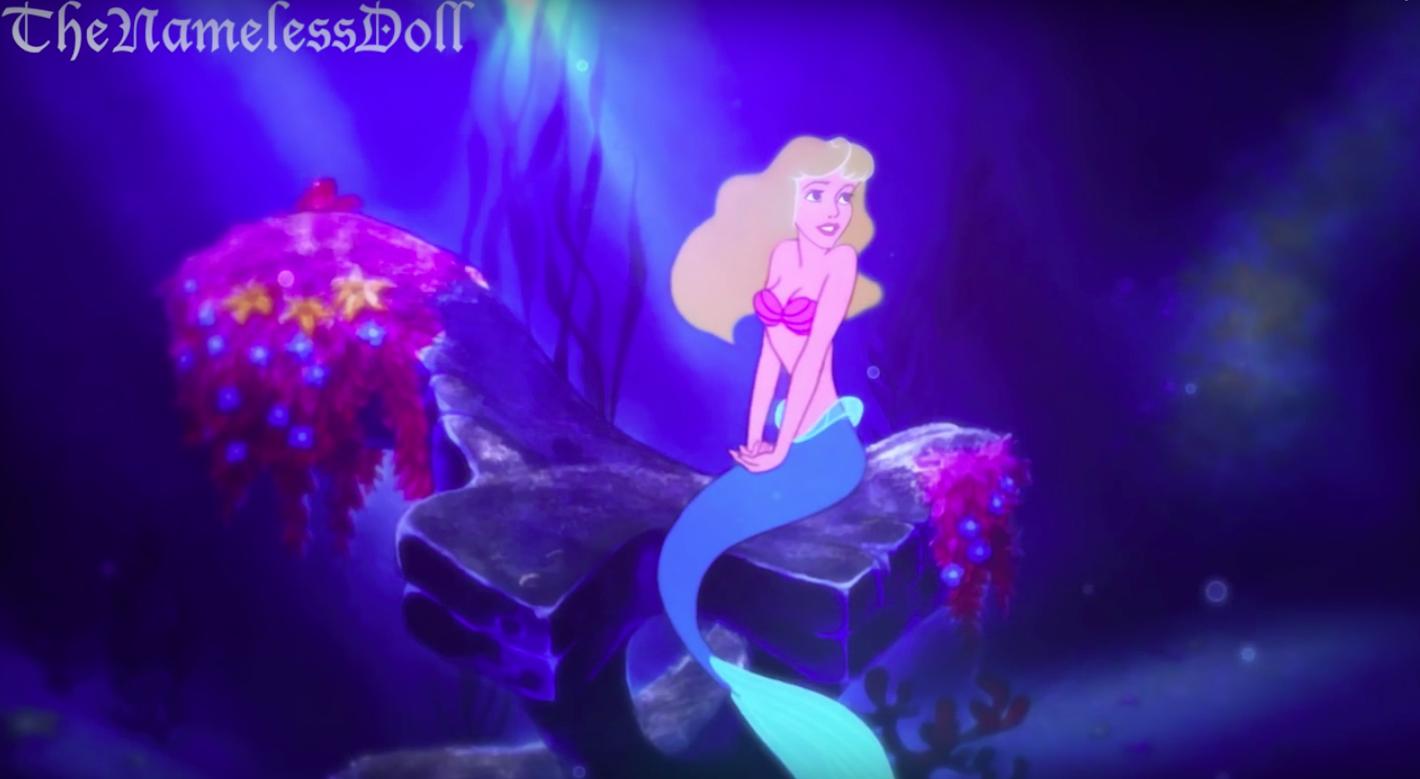 5. Nita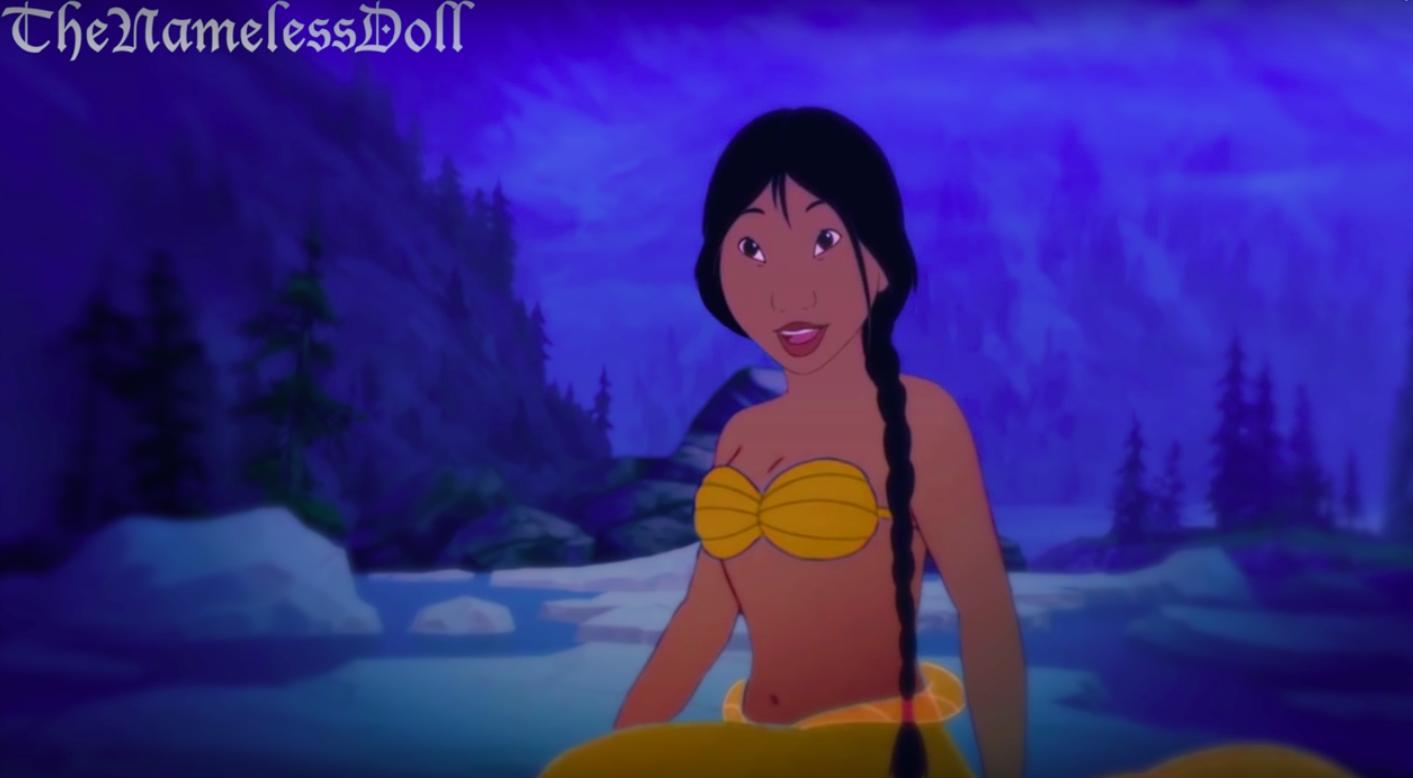 6. Tiana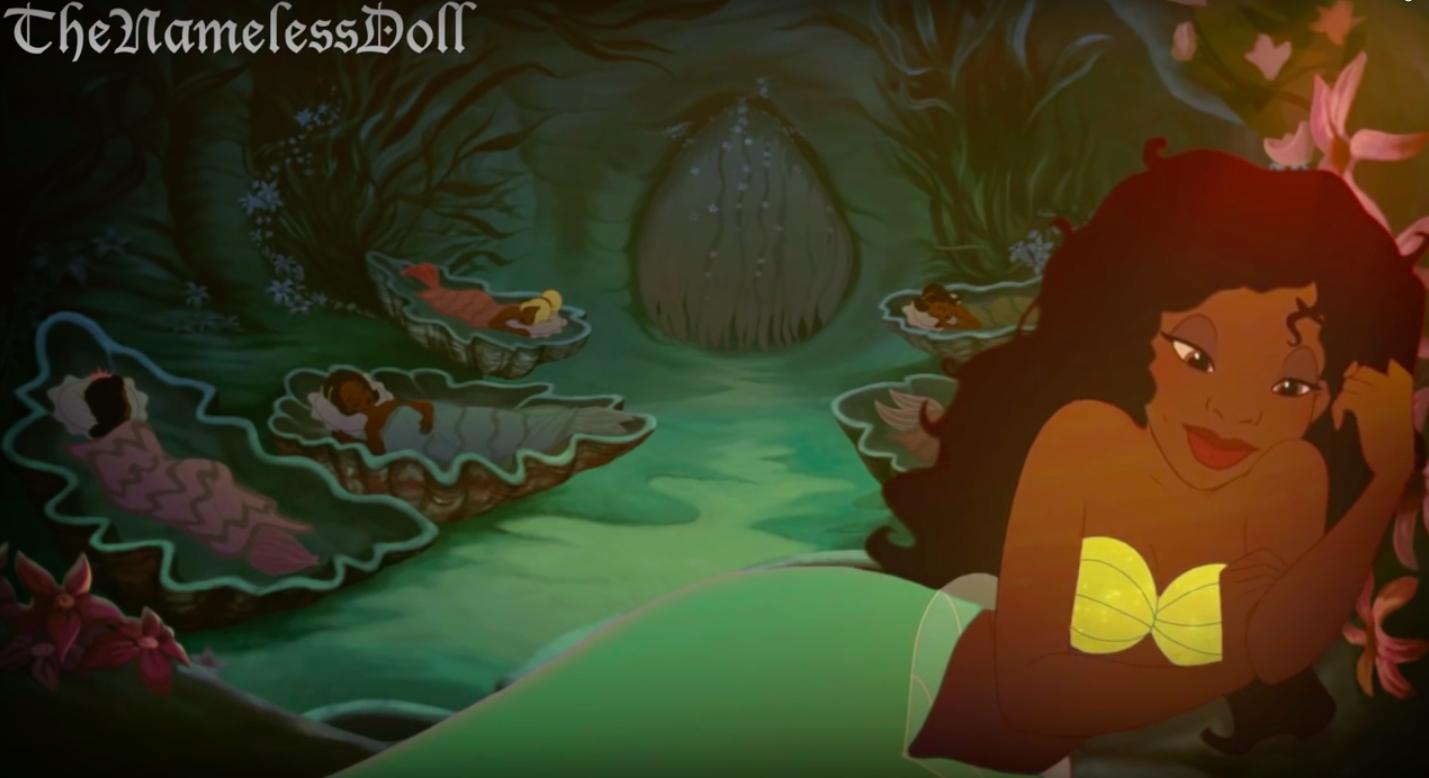 7. Belle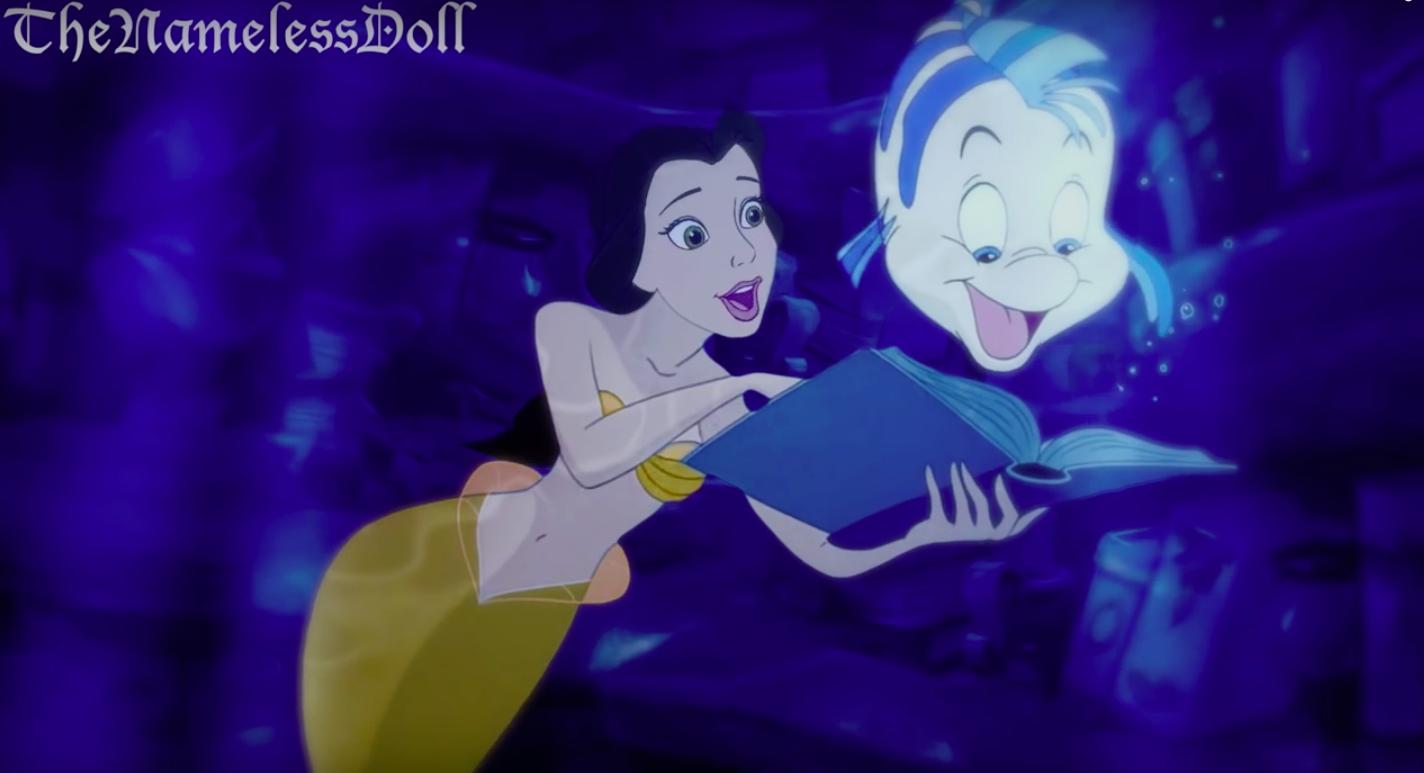 8. Meg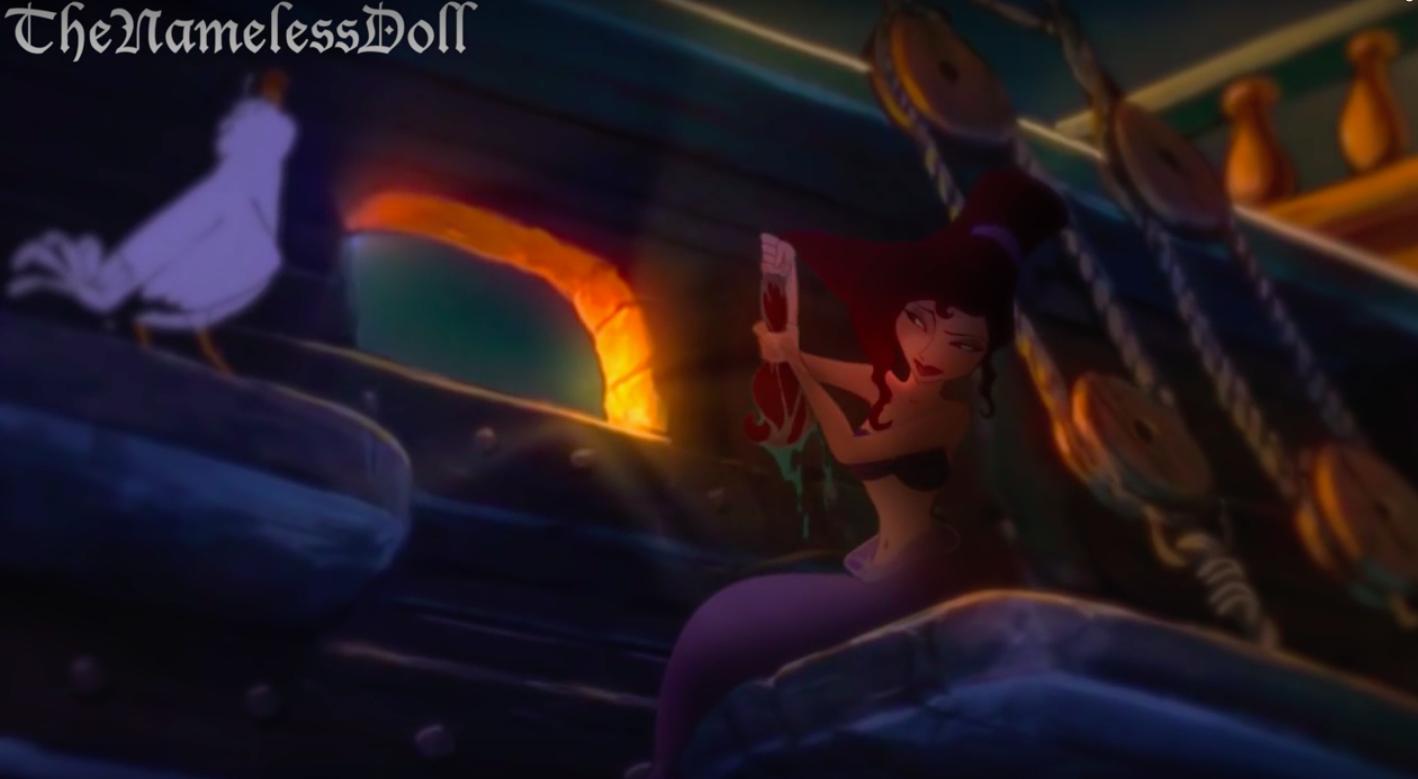 9. Nani and Lilo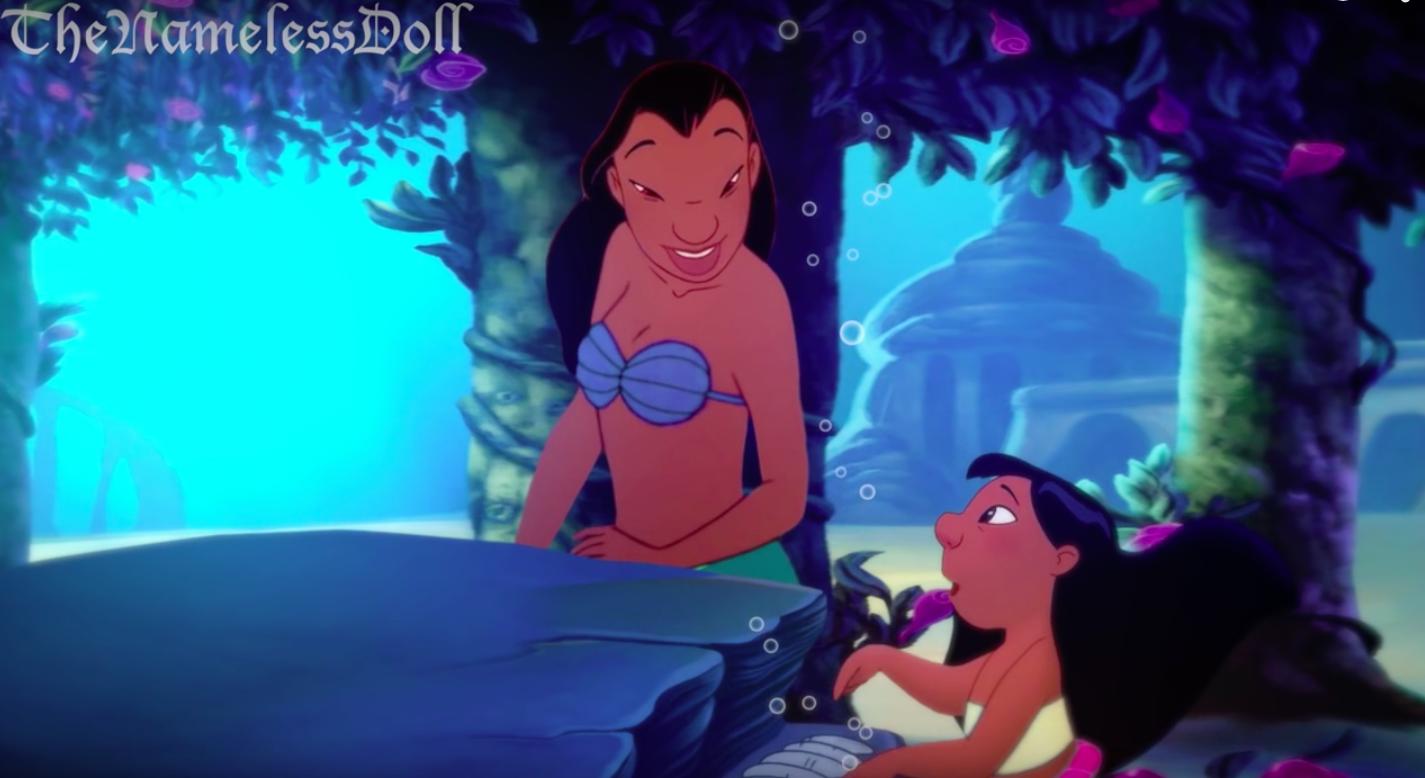 10. Giselle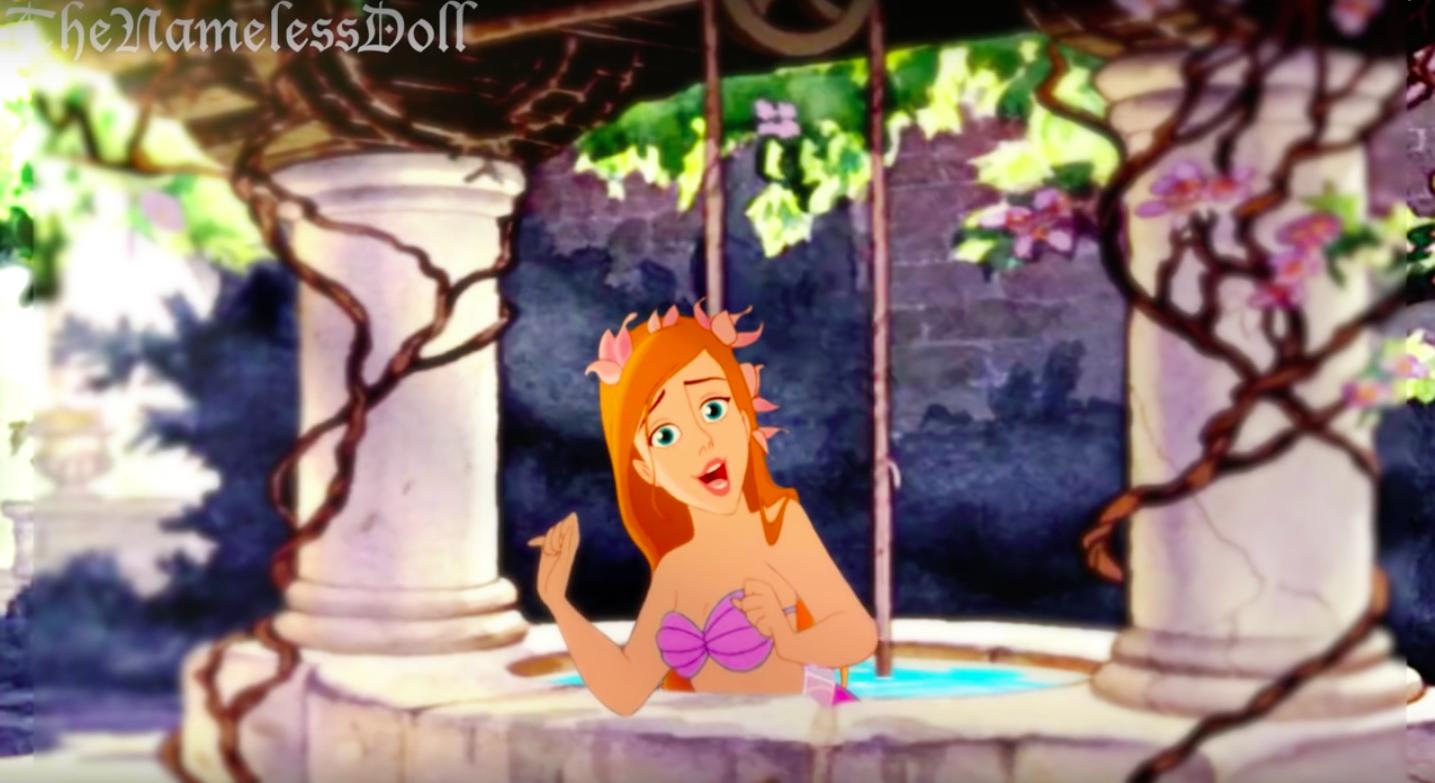 11. Mulan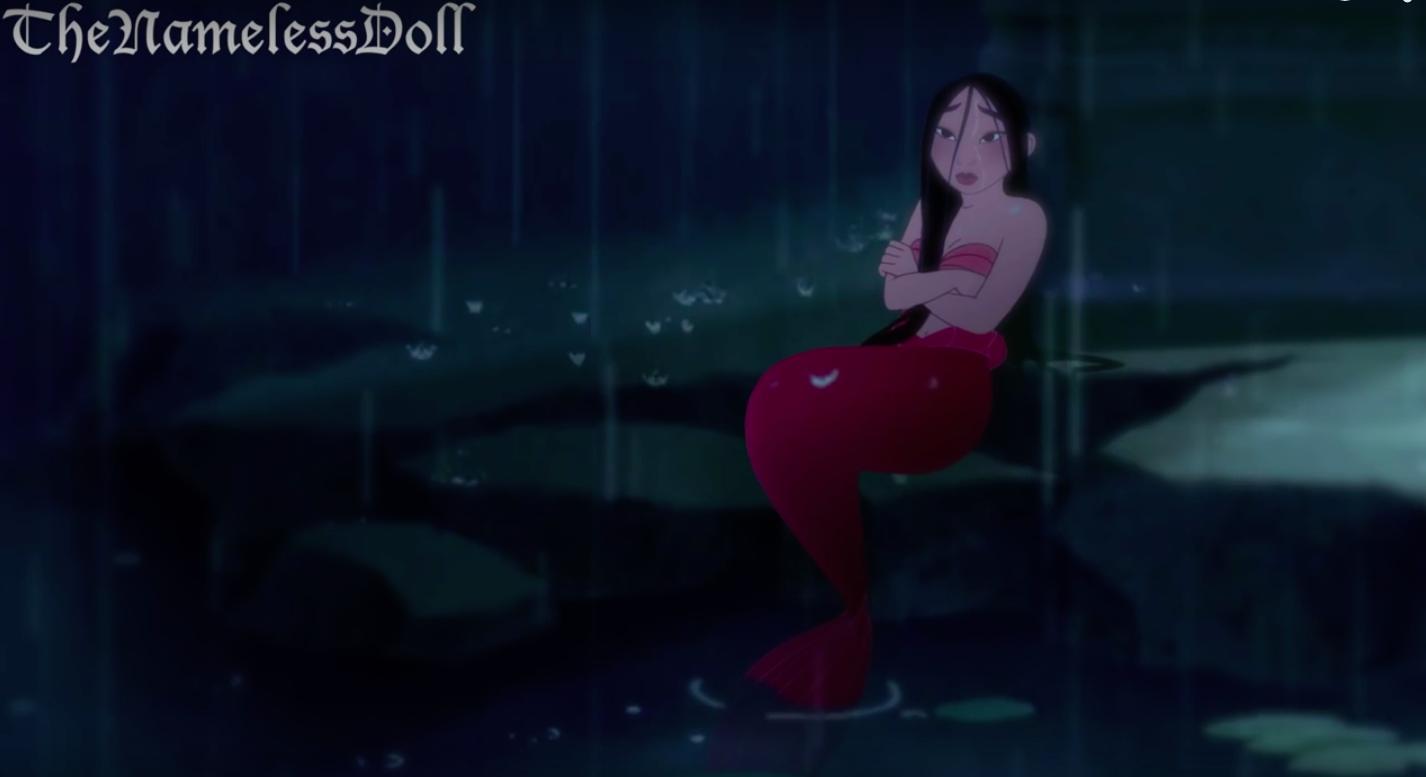 12. Snow White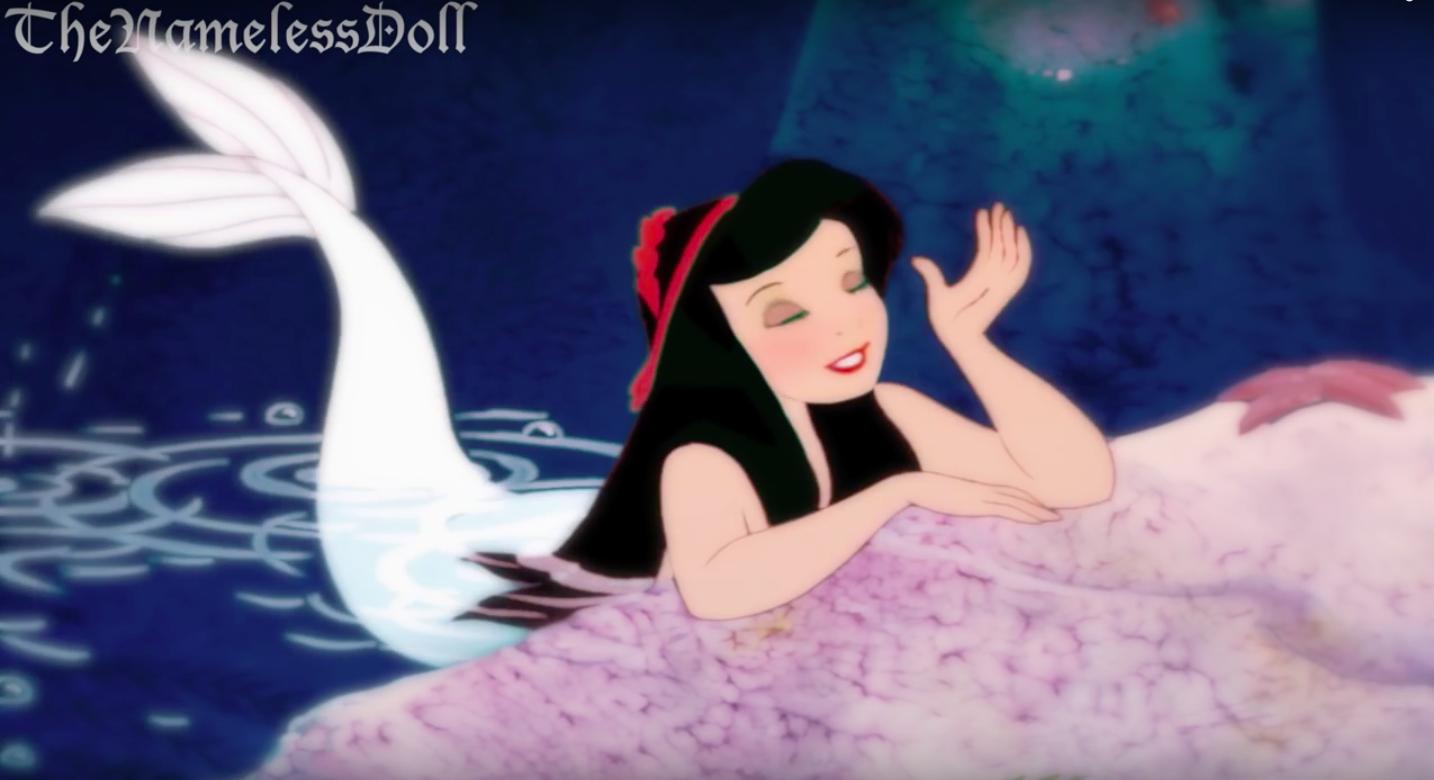 13. Jane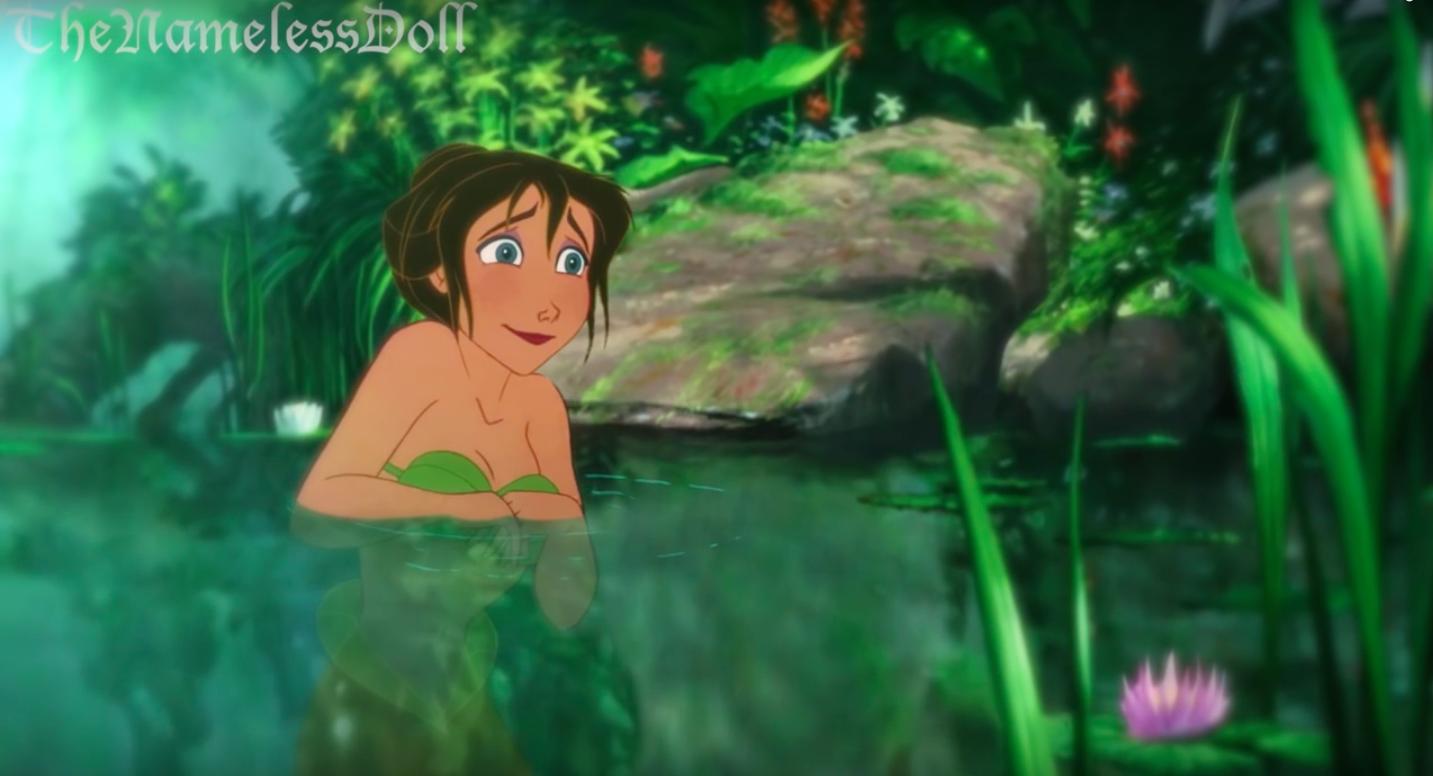 14. Esmerelda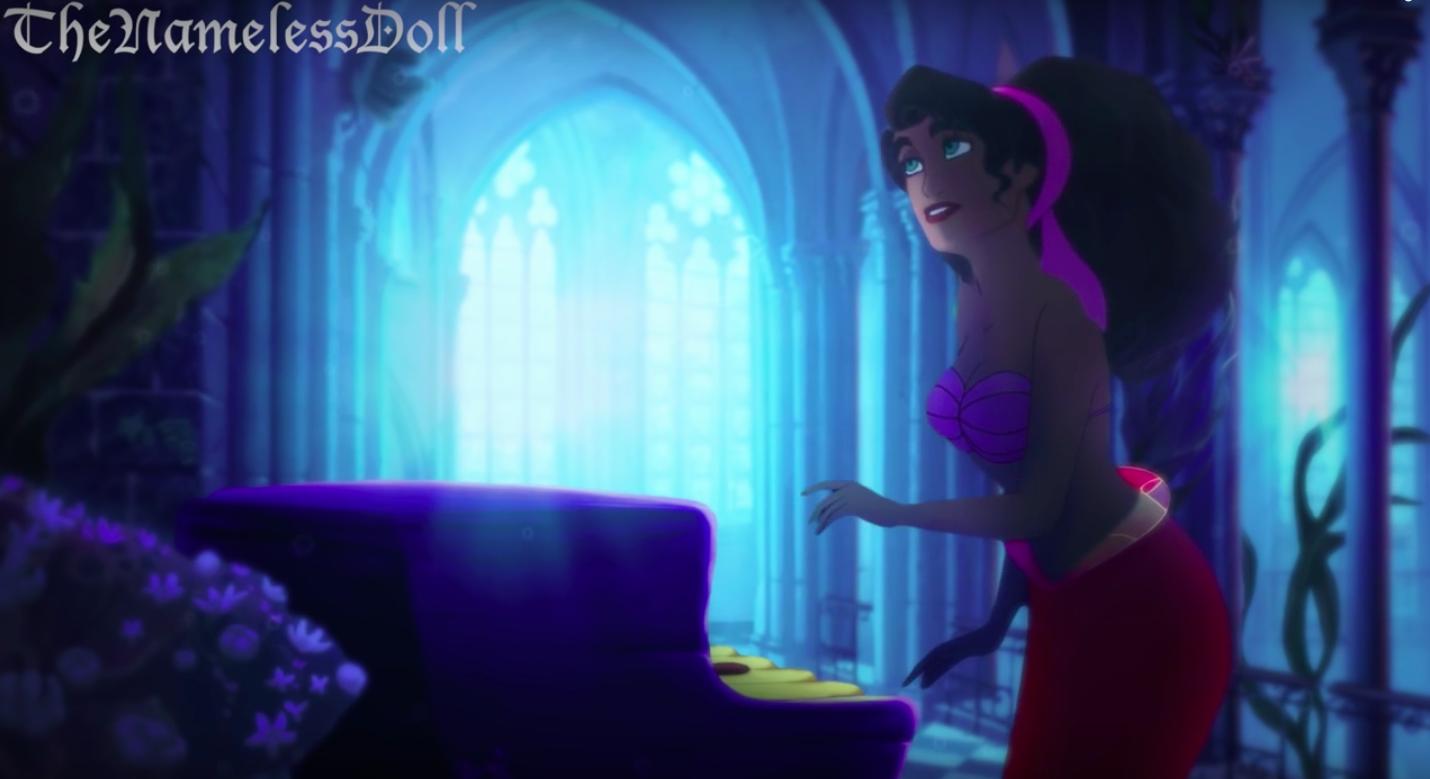 It's okay Ariel, you're no longer alone!