Doctor Foster Might Be Heading To The Stage After Its Controversial Finale
4 October 2017, 13:26 | Updated: 4 October 2017, 13:28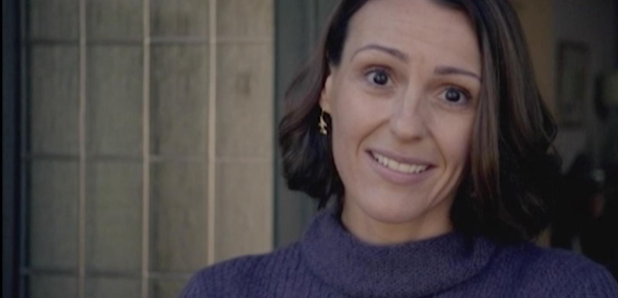 Last night's final episode of the BBC drama divided fans but now might be heading to the stage...
Season two of Doctor Foster is over and we can barely believe it.
After last week's penultimate episode cliffhanger as Gemma veering towards Simon in her car filled with rage we just weren't sure what was going to unfold in the final instalment.
As always with a drama that has got the nation talking as much as Doctor Foster has, the ending can't please everyone and fans were certainly divided on the fates of Simon, Gemma and their son, Tom.
BBC One: Are you happy with the ending of #DoctorFoster?
Public: pic.twitter.com/3DkfIi4jQm

— Blake Kinman (@blakekinman) October 3, 2017
What an awful ending to such a gripping drama #DoctorFoster

— Shan (@ShannonSarahh) October 3, 2017
Here's a big SPOILER ALERT for those who haven't caught up on the season finale yet, look away!
The shock twist came when the biggest victim of Simon and Gemma's venomous relationship ended up running away, their son, Tom. At only 15 years old he ran away from home to make a new life for himself away from his toxic parents.
The final scene saw Gemma break the fourth wall and look directly at the camera and the audience in a plea for her son to return home wherever he is. Some viewers did praise the plot line and the exposure it gave to the effect warring parents can have on their children.
If you were someone who loved the show from start to finish then you'll be excited to hear that the show might potentially be adapted for the stage...as an opera!
The programme has all the tropes of an operatic story with the explosive drama and warring lovers, plus the writer Mike Bartlett is no stranger to playwriting having written West End and Broadway hits before.
He told The Sun:
So far things have their own form and it's definitely a bit of television in my own head but things get adapted and people get source material from all over the place.
"But if someone wanted to come up for an opera idea for it, I'd definitely be up for it. It sounds fun."
We would love to see that!