This Doctor Got A Medical Question WRONG On The Chase±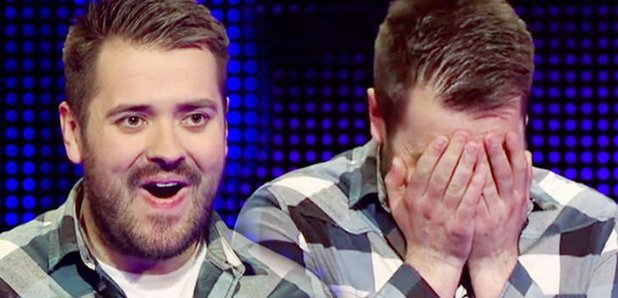 He answered incorrectly and looked pretty mortified when he heard the right answer!
Pressure can make diamonds and it can also make extremely clever brains turn to jelly, especially on TV quiz shows!
On a recent episode of the game show The Chase the jelly effect was in full force when contestant Euen from Glasgow was asked to name which organ the pituitary gland is located.
For most people, this would be understandably a tricky question.
But the thing is, Euen has just finished a medical degree which took SIX YEARS to complete.
But, his medical brain failed him and he incorrectly answered the neck which besides from being the wrong answer, isn't even an organ!
The poor guy looked totally mortified when he realised his error...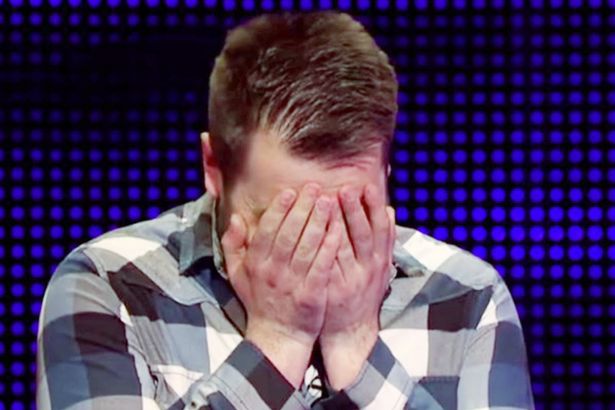 And host Bradley Walsh didn't let him get away with it lightly reminding him that his friends will probably be watching.
Don't worry Euen, The Chase is tough!