Downton Abbey film cast: Are Dame Maggie Smith and Lily James returning for the movie?
17 July 2018, 17:34 | Updated: 18 July 2018, 10:49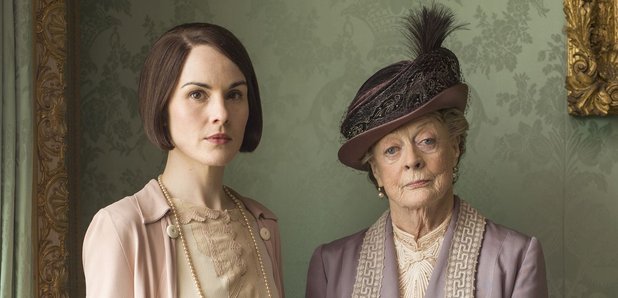 Which Downton Abbey stars will be appearing in the film? Are they all returning for the movie remake? Here's everything you need to know.
Downton Abbey is undoubtedly the most popular period drama TV has seen and now the ITV show is making it's way as a movie.
We've known the film is in the works for a while now but which stars from the programme cast will be joining it in cinematic form?
Here are all the rumours and confirmations around the cast for the upcoming Downton Abbey film.
Who will star in the Downton Abbey film?
Dame Maggie Smith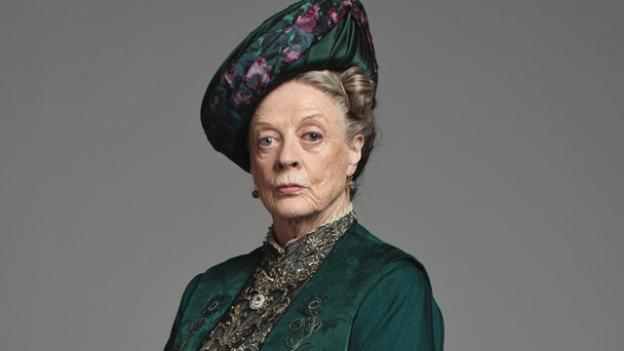 Picture: ITV
Maggie Smith, 83, will be returning to the role as the Dowager Countess of Grantham when Downton hits the big screen.
Despite saying that the only likely way she would return to the role of Violet Crawley was in a funeral scene, it seems that the unlikely is actually going to happen.
She said: "I was firmly convinced it would start with the funeral… I could croak it and it would just start with the body. But I don't know, they talk about there being a film but who knows?"
But People magazine have confirmed she will be involved when filming begins in the summer.
Michelle Dockery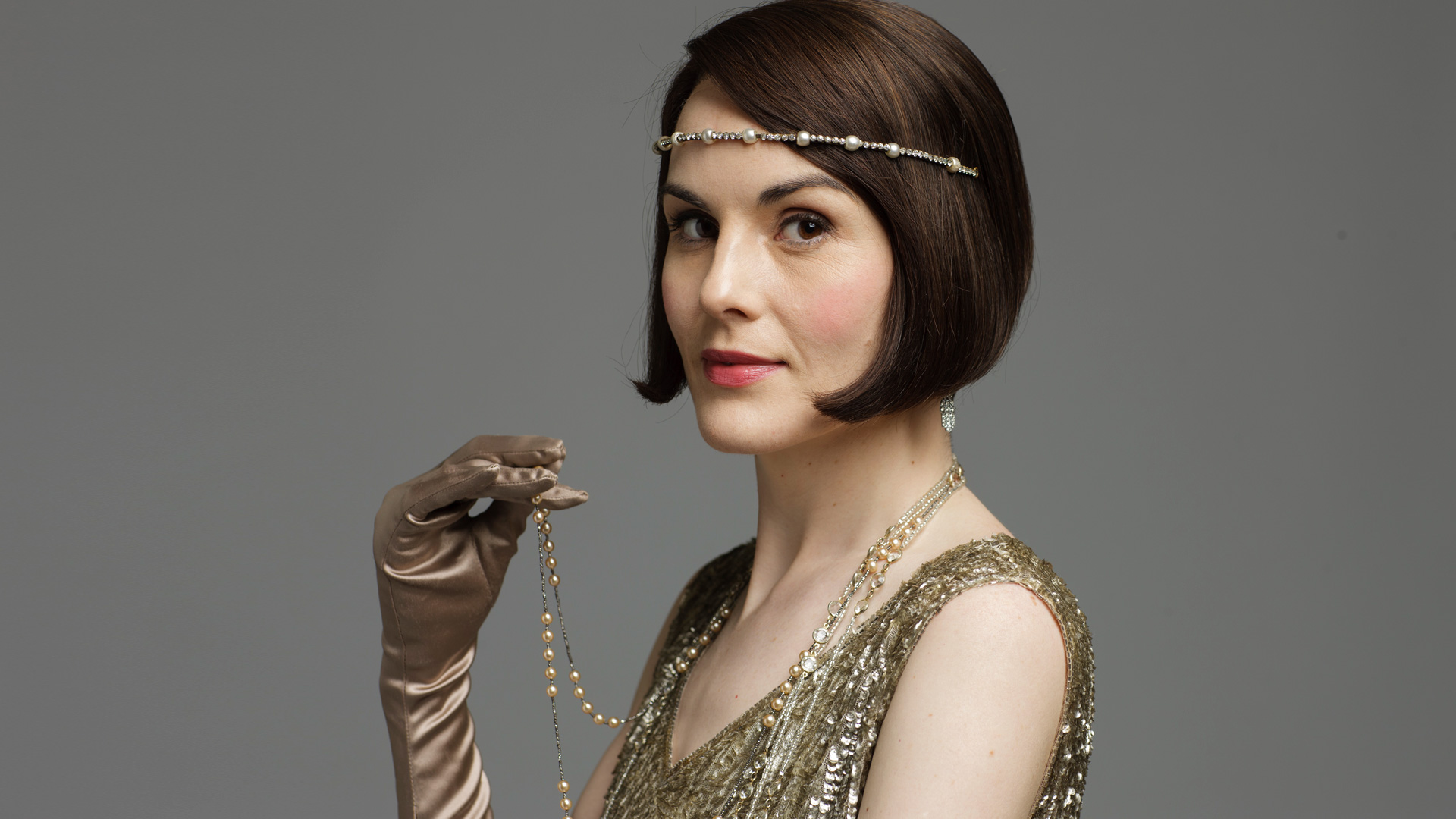 Picture: ITV
Michelle Dockery, 36, will be returning to her role as Lady Mary Crawley who we saw marry Henry Talbot at the end of the TV series.
Hugh Bonneville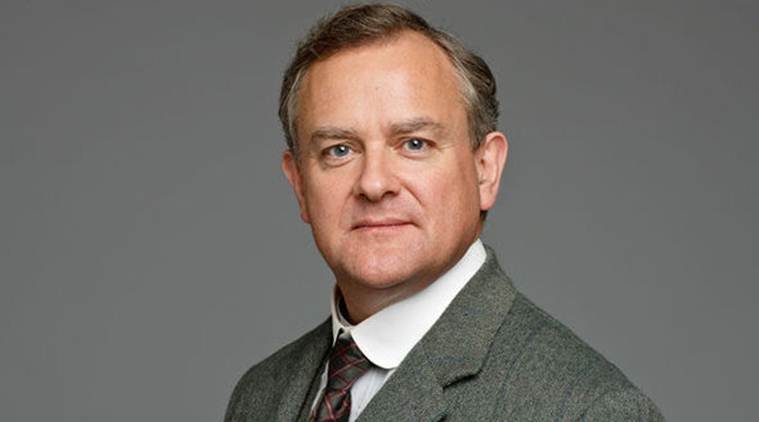 Picture: ITV
Hugh Bonneville, 54, will be joining Downton again in the role of patriarch of the Crawley family, Robery Crawley.
Since the show ended in 2015 he has had starring roles in BBC sit-com, W1A, and played Henry Brown in Paddington 2.
Joanne Froggatt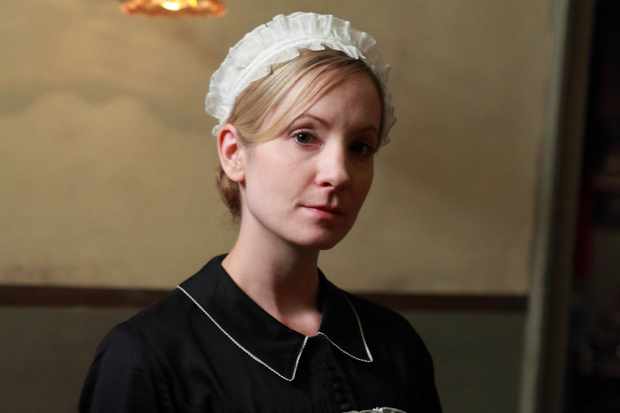 Picture: ITV
Joanne Frogatt, 37, will return as Lady Mary's maid Anna Bates.
She won a Golden Globe for Best Supporting Actress on Television for the role in 2014.
Who wont be returning to Downton Abbey for the film?
Lily James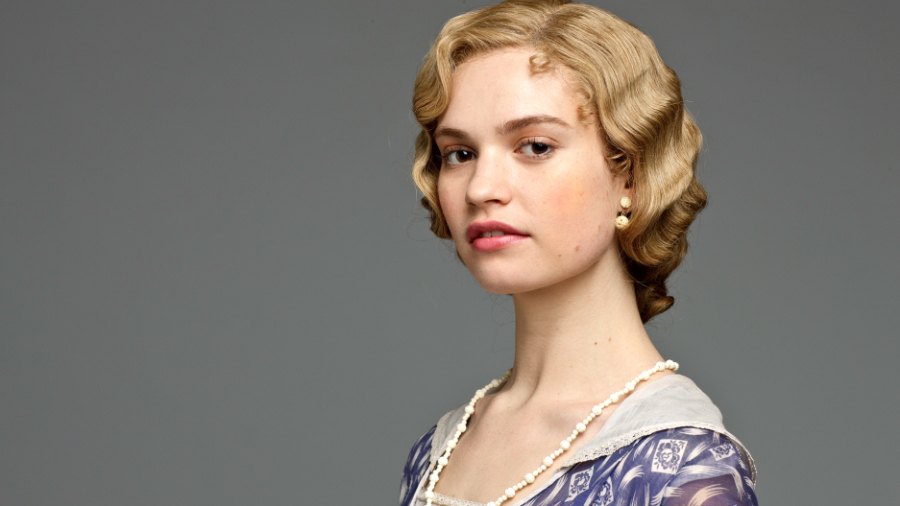 Picture: PA
The actress confirmed the news but it's not because she doesn't want to be involved, it's because of where her character Lady Rose is in the plot.
The Mamma Mia 2 actress said: "My character Rose moved off to New York, so it would be farfetched to bring her back."
"I would have loved to have come back for a scene, but for a movie it can't be like a Christmas special and it needs to be a focused storyline."