Here's A Look Back At THE Most Shocking Soap Moments From 2017
1 December 2017, 15:01 | Updated: 1 December 2017, 17:03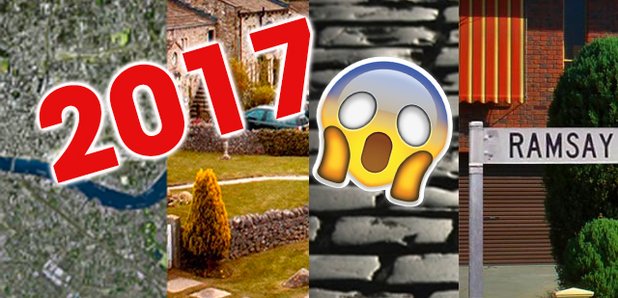 Unexpected returns, a big whodunnit and a really epic snooze - it was all go in Soapland!
Wow, 2017 was another hectic year for Soapland's residents. Their loves, lies and losses keep us glued to our screens for 52 weeks of the year, and they still attract huge audiences.
So lets cast our minds back to some of the years most iconic moments from some of the biggest plots that have gripped the nation over the last twelve months.
Here's the biggest moments from the year...
Dot Has The Mother Of All Naps (Eastenders)
Dot Branning (EastEnders legend June Brown) somehow managed to sleep through a gas explosion, a restaurant fire, a shooting next door and a cacophony of emergency sirens. We guess when you've lived somewhere as disaster-prone as Albert Square for so long, you develop some serious napping skills.
Who Pushed Ken Barlow? (Coronation Street)
He's the longest-serving television soap actor in the world, so it was a big deal when William Roache's Ken Barlow was pushed down the stairs of Number One Coronation Street in March. But who did the dirty deed?
The elder Barlow is never going to win any parenting awards and he'd done a sterling job of alienating all his nearest and dearest, so his whole family were in the frame. Ken's mixed-up long-lost son Daniel was eventually unveiled as the culprit.
The Return Of James Wilmott-Brown (Eastenders)
Millennials may have been baffled when this suave villain, played by William Boyde, returned in September. But EastEnders fans who remember the Eighties and early Nineties were truly blown away. It had been a whopping 25 YEARS since Kathy Beale's attacker had been on the Square, and hats off to the 'Enders team for keeping his comeback a secret.
Poor Kathy has since come face to face with her nemesis, but he's also masterminding a scheme to buy up Albert Square and bulldoze it to the ground. MWAHAHA! *twirls moustache menacingly*
The School Explosion (Hollyoaks)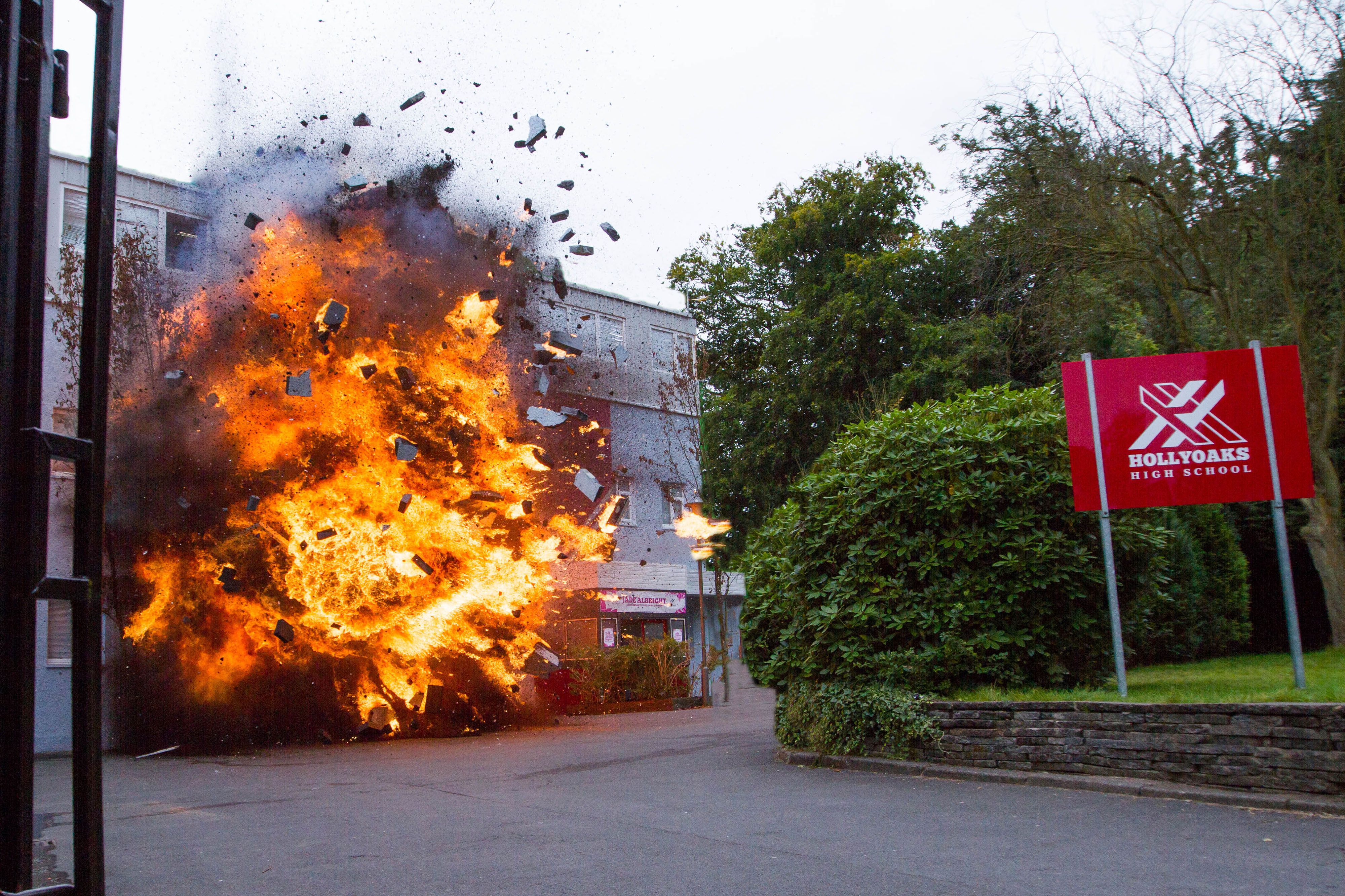 The gas explosion at Hollyoaks High was brilliantly done, with the blast itself and the shattered shell of the school looking incredibly realistic. It was like a disaster movie featuring familiar faces in peril.
Dee's Doppelganger (Neighbours)
It's one of the biggest moments in Neighbours history - newlyweds Toadie and Dee driving off a cliff into the sea on their wedding day back in 2003. So when 'dead' Dee returned to Ramsay Street this year looking very much alive, all hell broke loose.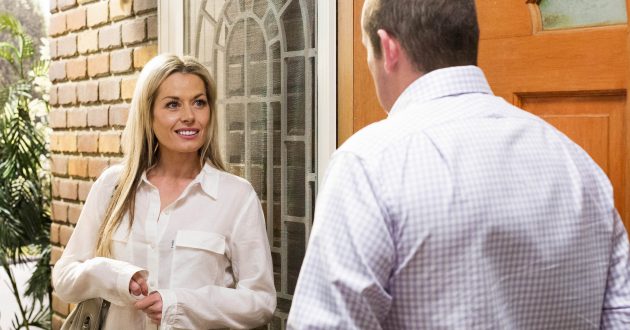 This entertainingly soapy and twisty story involved a doppelganger, fraud, infidelity and plenty more as poor Toadie was deceived by con woman – and now fugitive - Andrea Somers.
Well it's been quite a year, and it's not over yet! The final part of 2017 in the cobbles, the East End, down under and up north in Hollyoaks seems like it still has plenty of potential to ramp things up in the drama stakes.