5 Major Predictions For Game of Thrones Season 7
13 July 2017, 16:26 | Updated: 14 July 2017, 11:11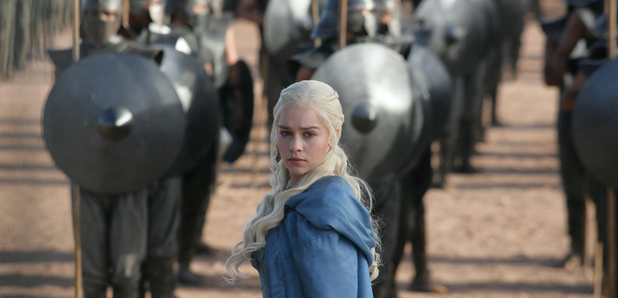 The season six finale of Game of Thrones was almost too much to handle. Here's what we reckon we could expect from the penultimate series of Game of Thrones.
The season six finale of Game of Thrones was a jam-packed episode and a half, with unpredictable plot twists and turns, from Cersei taking the crown to Jon Snow discovering that he's the confirmed son of Lyanna Stark.
The HBO hit show has already announced that there will only be seven episodes in this season leaving fans heart-broken, with Iain Glen (Ser Jorah) explaining that "they feel they need that time to shoot seven hours as opposed to ten", leaving us all guessing what's next?
With winter finally here, we're left wondering what's looming on the horizon for our favourite (and least favourite) characters?
1. The Fall Of Cersei The Mad Queen
In the wake of Tommen's suicide, the Lannister lioness has clawed her way to the Iron Throne, but we don't think she'll last long. She's tried so hard to protect the throne for her children but all Cersei is left with is very few allies and a whole load of enemies. In fact, all of this grief has lead to the speculation that as Cersei gains power she will turn into the 'Mad Queen' leaving Jaime, her brother and lover, with no other option but to put an end to her life, just as he did with the Mad King, Aerys II.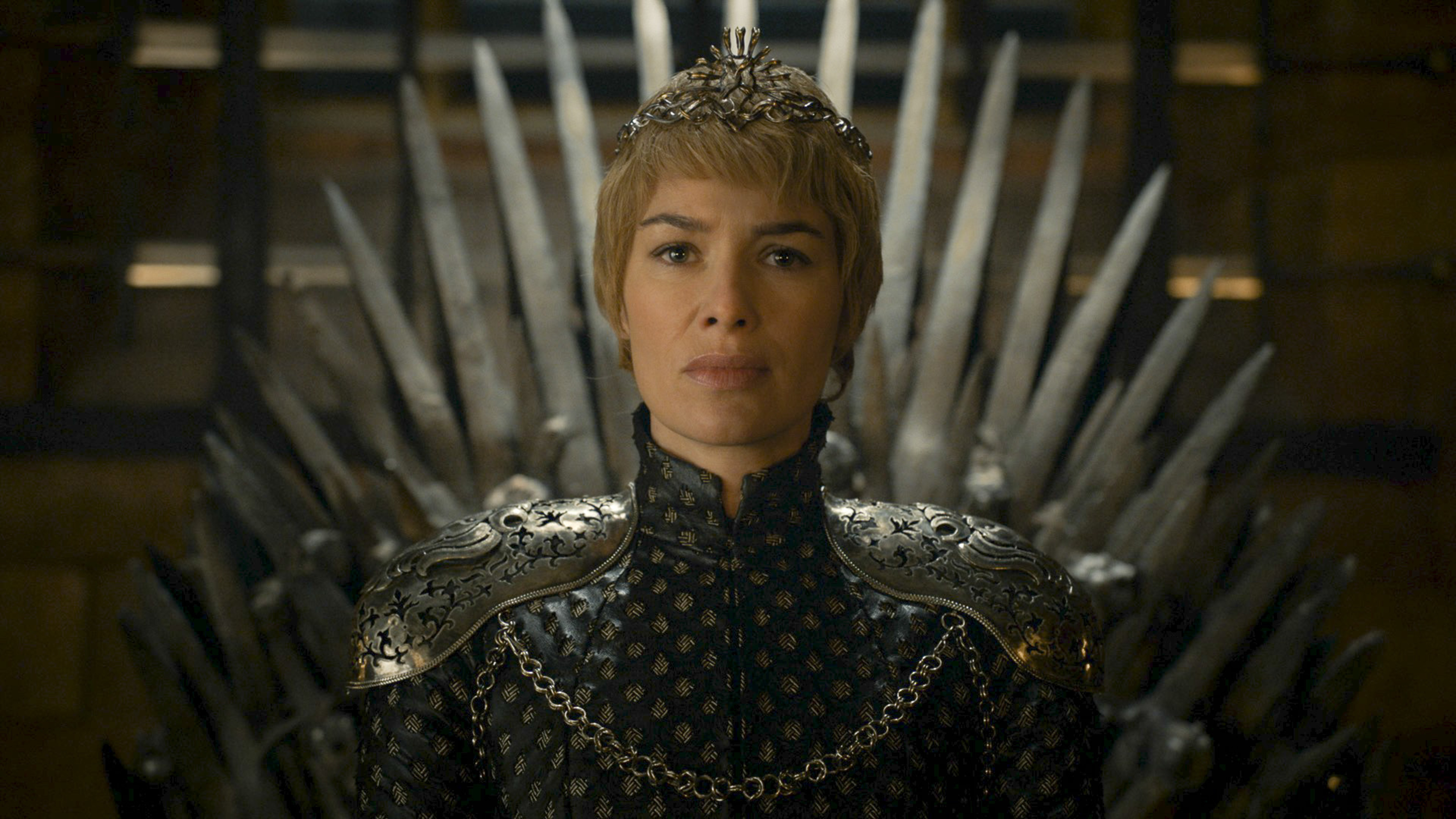 Queen Cersi has made too many enemies to feel safe. Picture | HBO
2. There's Another Targaryen
The season finale identified that there's another Targaryen out there that we don't know about yet. But we reckon there could be more to this theory, particularly as Daenerys' visions in the House of the Undying revealed that 'the dragon has three heads' - three heads equals three Targaryens perhaps? If this is the case, Daenerys is the first, and now that it's been revealed that Jon Snow is of Targarygen heritage, (making Daenery's his aunt), there is one left - but who could this possibly be?
We think it could be Tyrion Lannister. In season 6, he was the only person other than Daenerys who was capable of creating a connection with the dragons. Add Tyrion's father's hatred for his third child and you've got a solid theory. Did Tywin hate Tyrion because he wasn't his true son?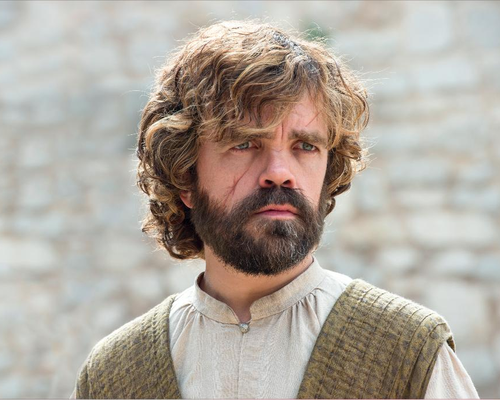 Is Tyrion Lannister actually a Targaryen? Picture | SKY
3. A Targaryen Alliance
The infamous long lost Targaryen relatives will finally meet and we predict Daenerys and Jon will be reunited. However, in typical Targarygen fashion, the pair may just hit it off and decide to tie-the-knot, fusing the North with Daenerys' growing army to take over Westros.
Being single in Game of Thrones makes for a hard life, with numerous marriages arranged with political alliances in mind, there is pressure to couple up. What with Jon losing his first love Yrigitte and Daenerys having lost her husband, Khal Drogo, maybe they're meant to be together. Okay, even if they don't fall in love, this is the best political move to ensure a Targaryen takeover.
4. A Stark Reunion
From the season six finale, we already know that Jon Snow, the newly crowned King of the North has reunited with his sister (or is she his cousin?) Sansa Stark. Even though Sophie Turner (Sansa) is absent for most of the upcoming season due to filming of the X-Men: Apocolypse, she did let slip that she will be taking on the part in season eight. Maisie Williams who plays Ayra Stark has been seen wearing thick furs - an outfit suitable for the North. Is this for a trip home?
If these three do unite, this leaves just Bran whose whereabouts is unknown. However, with his new role as a tree wizard, we reckon it won't be long until he reunites with his siblings whom he has mostly been separated from for almost five seasons. With his ability to control his powers, we predict Bran will help the Stark name live on.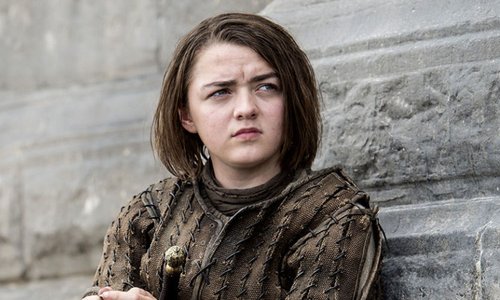 5. The War of All Wars
The War of Ice and Fire is finally here, since the start of the show we've heard that winter is coming and now winter is here, what will happen next?
We predict that the waiting is over and the war of all wars is now here. Producer Bryan Cogman said: "There are White Walkers and dragons and once they start to come together the story has to go where it goes."
Game of Thrones Season 7 will be coming to our TV screens on HBO at July 16th in America and on Sky Atlantic on July 16th 2017 at 2am.