Aidan Turner's Poldark Keeps His Shirt ON This Series!
25 May 2017, 14:14 | Updated: 14 July 2017, 11:11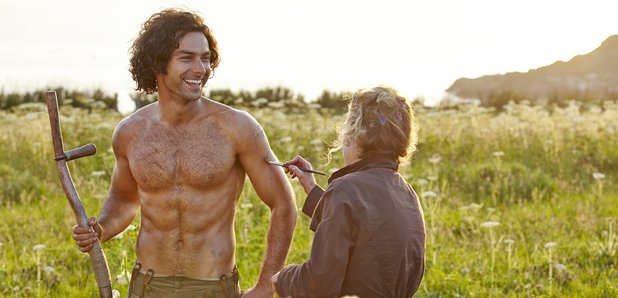 The historical hottie is covering up. Say it ain't so!
Period drama fans, we bring you troubling news from Ye Olde Cornwall. It seems that Aidan Turner, who we all admire for his acting talents, is going to remain covered up in the new series of Poldark.
So, say goodbye to sweaty shirtless scything in a sunny Cornish field. No more manly mining minus a shirt – by candlelight. And no more of those scenes where Ross's wife Demelza (Eleanor Tomlinson) scrubs him down in a copper bath.
Aidan Turner, 33, spoke at a recent screening to launch series three. He said: "Am I keeping my clothes on? I think the clothes stay on this year. Maybe there's some topless sleeping? I swear to God I can't remember. The clothes go on and off so easily these days." Oh, Aidan, you're such a tease.
But there will still be eye candy in the third series, which launches on BBC One this summer rather than in the autumn.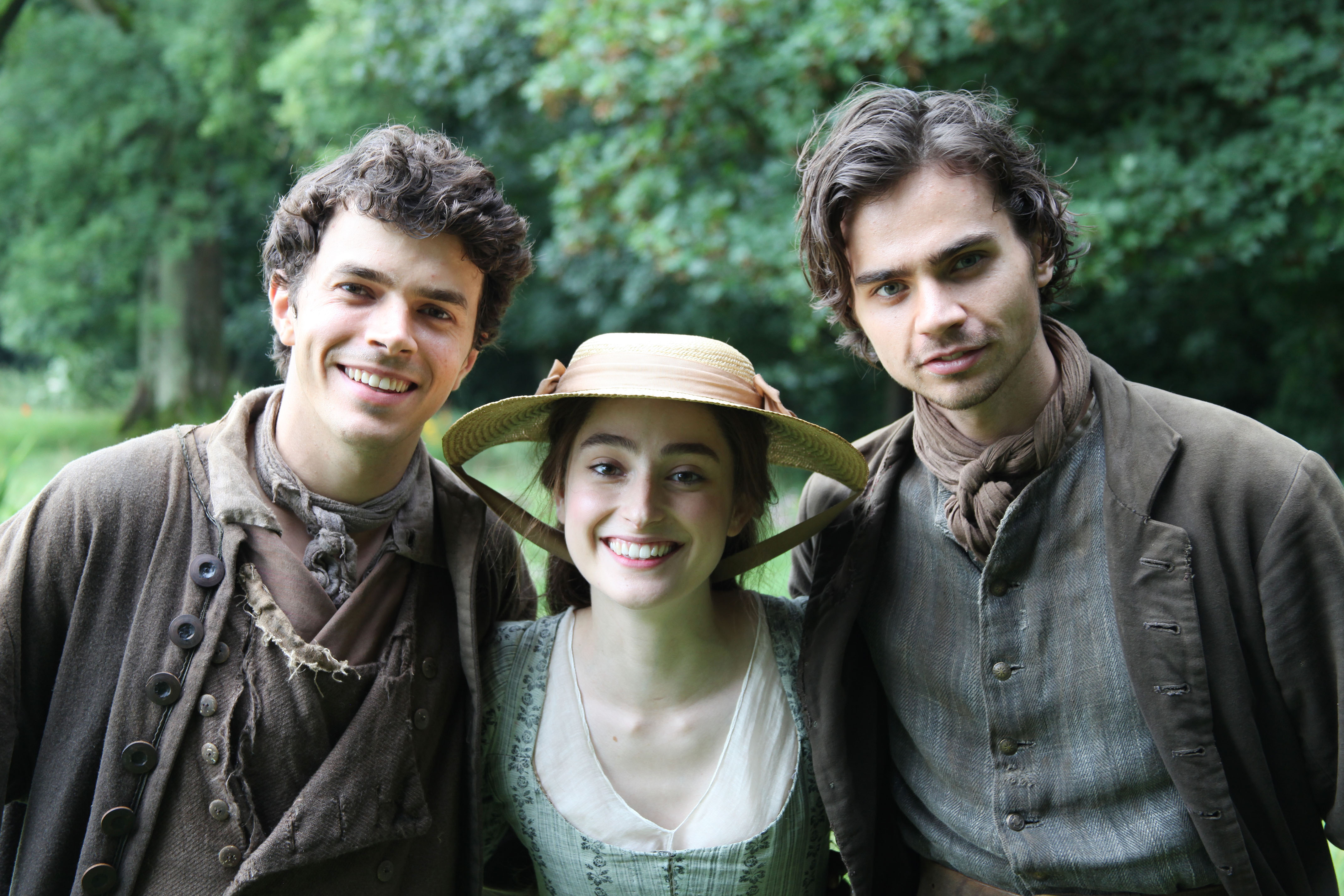 Newcomers Drake, Morwenna and Sam. Picture: BBC
Demelza's brothers will also show up in this series – Drake (Harry Richardson, Doctor Thorne) and Sam (Tom York, Olympus) look set to ruffle some feathers with the locals.
Meanwhile, Elizabeth's cousin Morwenna (Ellise Chappell, The Last Dragonslayer) will arrive as a governess for the Warleggans.
Harry Richardson and Tom York have been working out in preparation for their roles – but they're under no illusions about taking Aidan Turner's crown.
Harry, who also starred in ITV drama Doctor Thorne, said: "More than one of us get our top off! I'm so ready for all the attention. I don't think anyone can compete with Aidan, let's be honest."
When asked if he had been heading to the gym more often, Tom added: "Absolutely, every day."
Meanwhile, Aidan Turner was asked what the strangest gift he'd received from a fan was. He responded: "I get a lot of sweets and chocolates. I think people want to fatten me up or something, but people are very sweet."
Send those sweets and chocs our way, Aidan - we'll happily eat them!