A Biopic About Barbara Windsor's Life Is Coming And The Casting Is Spot On!
2 May 2017, 16:05 | Updated: 14 July 2017, 11:11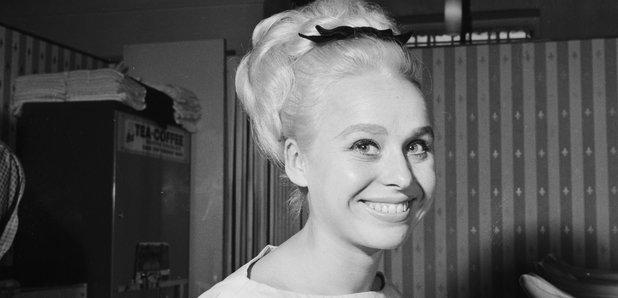 The life of Dame Barbara Windsor has been made into a 90 minute TV special and it's coming our way this weekend.
What generation you're from will probably determine which of Barbara Windsor's roles is deemed the most iconic.
For the older amongst us she'll forever be the blonde bombshell from the Carry On films and for others she'll remain the formidable landlord of Eastenders' The Queen Vic pub.
But one thing is indisputable and that is that Babs is an acting legend and it's about time a biopic was made about her life from early fame to more recently becoming a Dame.
A 90-minute drama called 'Babs' is based on her life and will air this Sunday on BBC One after months in the making.
But who has landed the coveted role of Babs herself?
Jaime Winston has been cast as a young incarnation of the star and we've got to say, she looks the spitting image!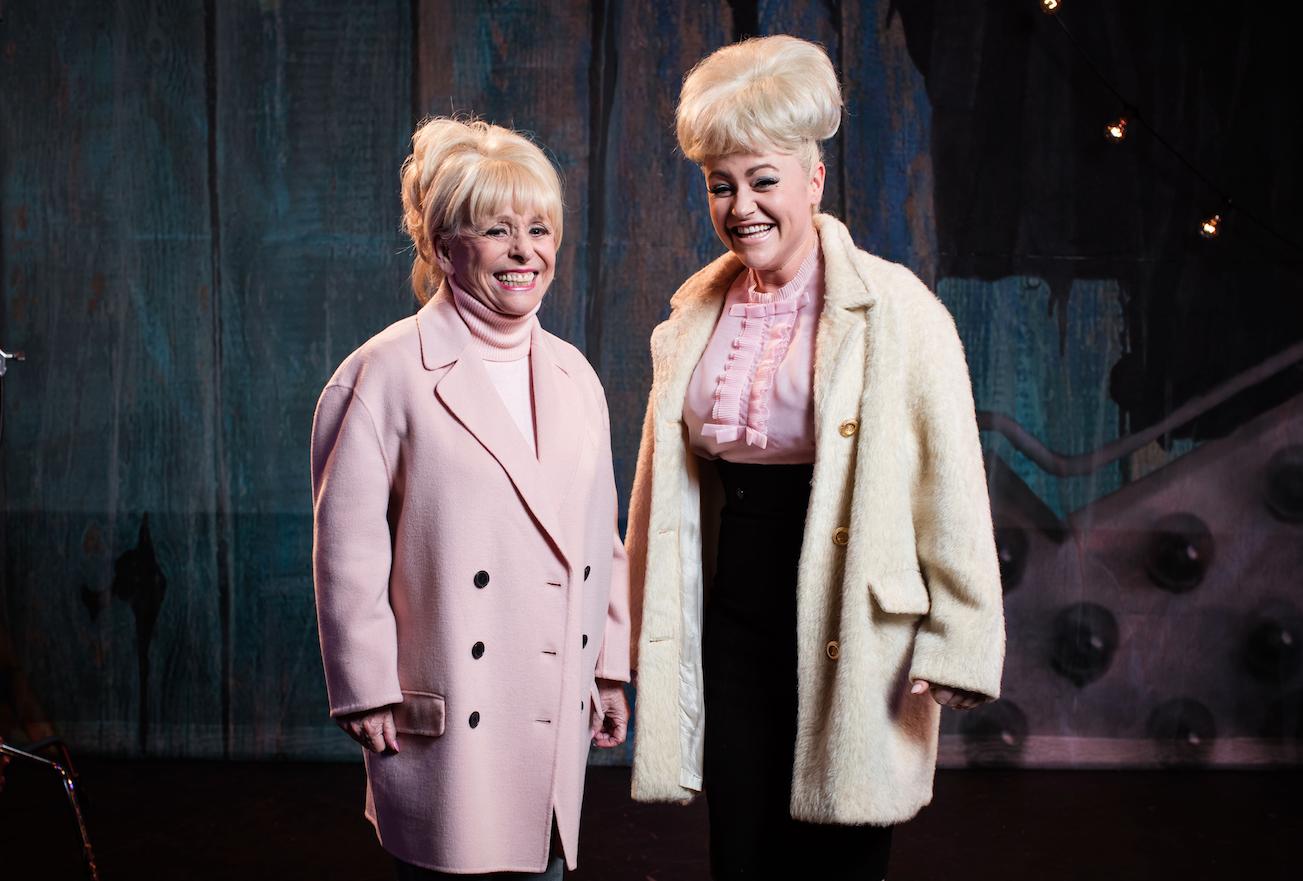 Picture: BBC
The actress will play Barbara back when she was known as Barbara Ann Deeks and when she had a notorious fling with East London gangster Reggie Kray as well as when she starred in the Carry On Films.
She certainly has the look down to a tee with Babs' trademark blonde up do and preened eyebrows, but will she do the actress' iconic giggle justice?
The drama will be told in a series of throwbacks as an older Barbara, played by Samantha Spiro (below) waits to go on stage.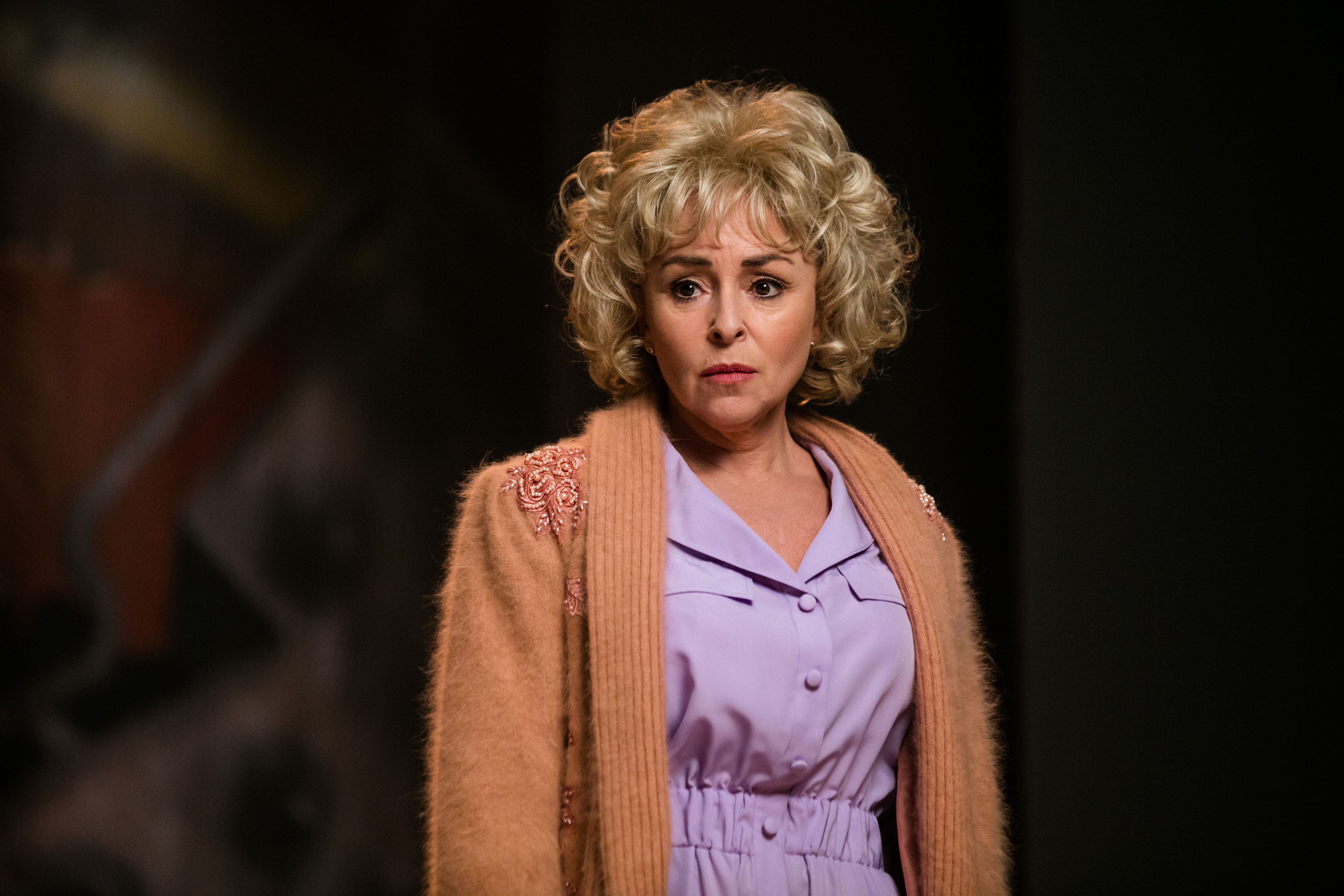 Picture: BBC
The filming took place with the real Babs present and speaking at the screening of the drama, Jaime Winston said that she Barbara gave her seal of approval on the casting too saying "oh darling, you're more me than me".
We can't wait to watch this weekend!