Who Did It? These Are The Likely Suspects In The Latest Broadchurch Case
7 March 2017, 11:54 | Updated: 14 July 2017, 11:11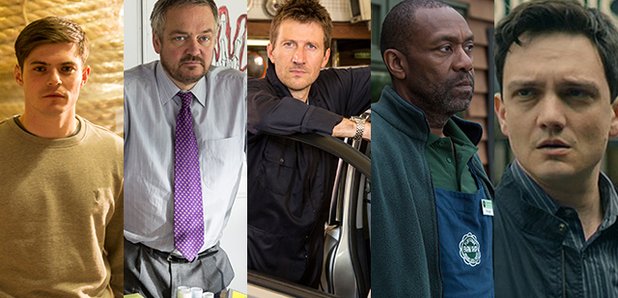 After the second episode of series three, we've got our own theories about exactly who is Trish Winterman's attacker.
The detective crime drama is back for a third series and already has us on the edge of our seats guessing which Broadchurch resident attacked Trish Winterman (Julie Hesmondhalgh).
As Detective Inspector Alec Hardy (David Tennant) and Detective Sergeant Ellie Millier (Olivia Colman) get their investigation underway, we've got our own suspicions over who is guilty.
Ian Winterman
Picture | ITV
From past experience in Broadchurch, we have to suspect those closest to the victims, therefore Trish's ex-husband (played by Charlie Higson) is on our suspect list.
What we know: Ian was at the party where the attack took place; we're not convinced by his story about getting home; he had an argument with Trish at the party; it was odd that he just happened to have a heap of dirty washing to deal with just as the case opens; and he refused a DNA sample - why?
What we suspect: He's on our list but we can't help but think this is too obvious. By following this lead, we can't help but feel like we're being led down the old garden path.
Ed Burnett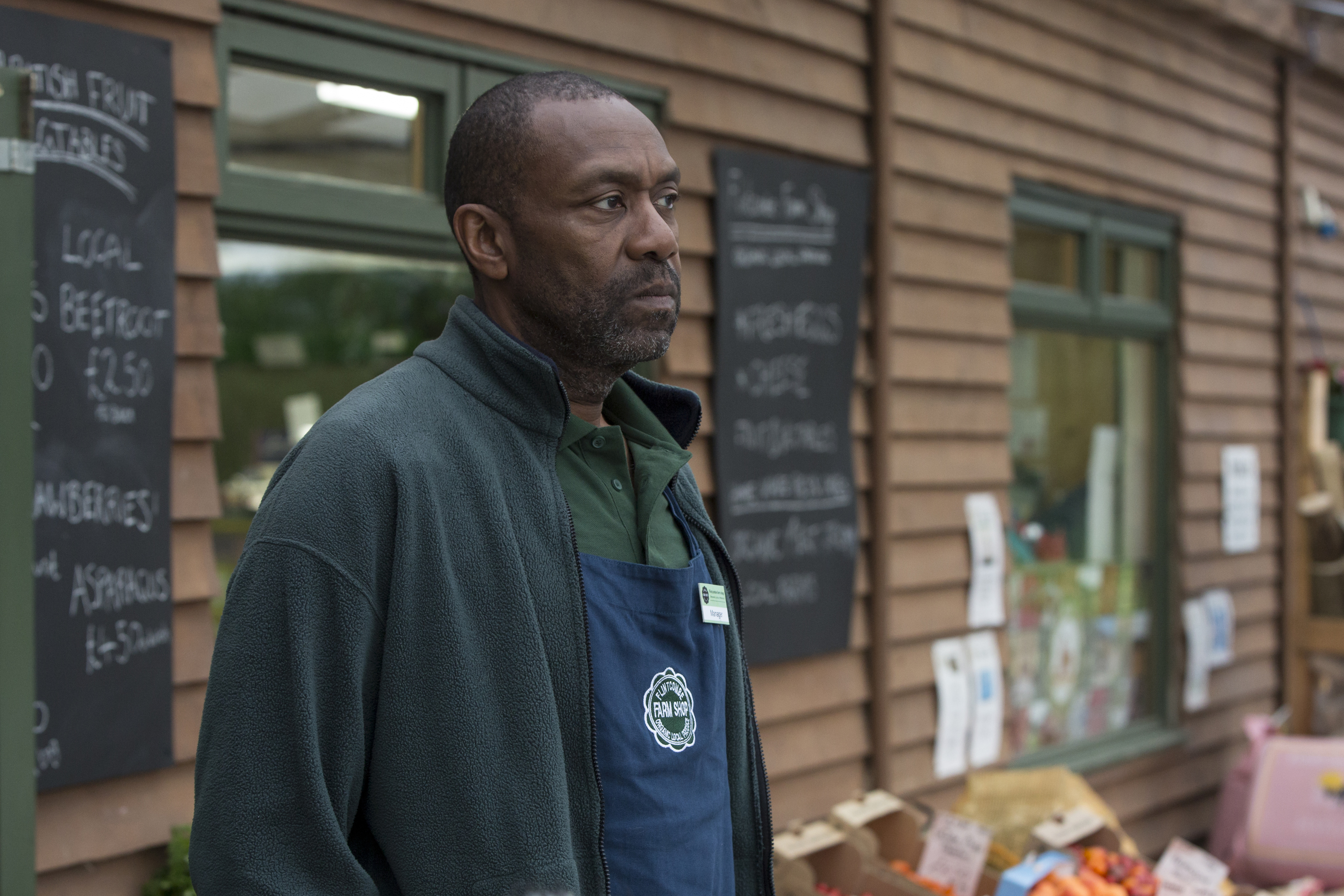 Picture | ITV
Played by Sir Lenny Henry, Ed Burnett is Trish's boss at Flintcombe Farm Shop and the top of DS Miller's suspect list.
What we know: He had a fight with Cath's husband Jim Atwood at her 50th party - what was that about? Then there's the Flintcombe Farm Shop bag with the blue twine inside that we saw at the end of episode one. Is this the cable Trish was ties up with? Plus he's got a daughter on the police force, Katie Harford, who came to visit him at the end of the episode. Was she warning him?
What we suspect: He could be a red herring. But then he has all of the traits of a suspect...
Jim Atwood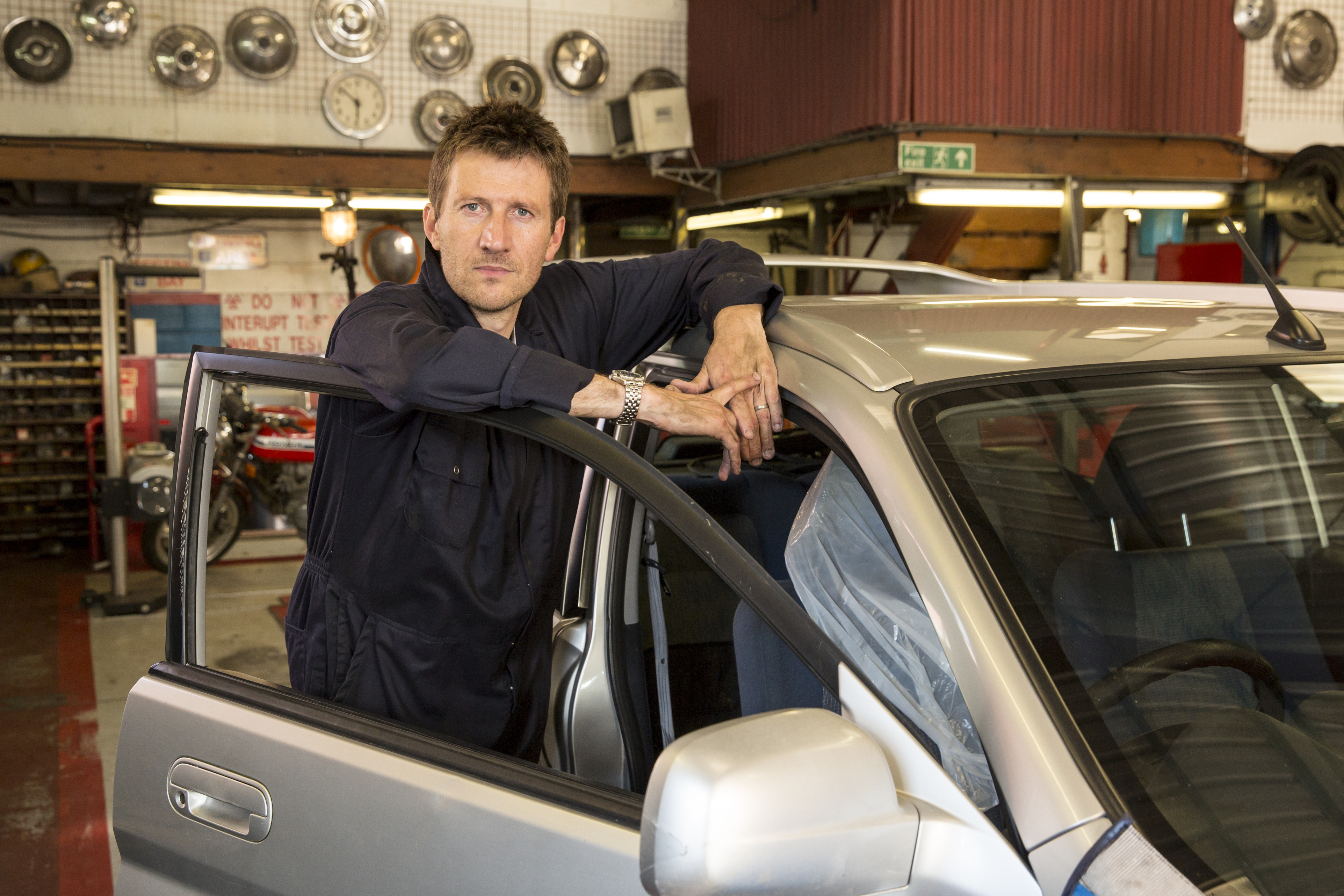 Picture | ITV
Judging by the shifty looks Cath and Jim are obviously in an unhappy marriage, We saw Cath's husband Jim (Mark Bazeley) being paid a visit by DI Hardy and DS Miller.
What we know: He keeps a box of condoms in his glove compartment (there was a condom wrapper found at the scene at the crime); when Hardy asked Jim about the fishing equipment with the blue twine in mind, he said he didn't fish. Hmm...
What we suspect: We don't trust Jim. He's obviously close with Trish - could he be the man she slept with on the morning of her attack? And what was that shifty phone call with Cath about in episode one?
Clive Lucas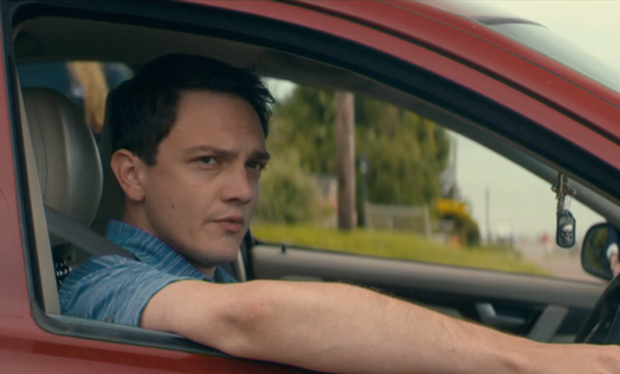 Picture | ITV
From the moment we first saw Clive the taxi driver, we knew he was a wrong 'un. Played by Sebastian Armesto, we knew that there was more to him than the creepy stare.
What we know: Trish once went on an "accidental" date with a keen Clive. Trish told the inspectors: "I had to turn him down"; the cabbie was working off radar on the night of Cath's 50th, claiming that his radio was dodgy, despite it working fine when he was interviewed by Miller and Hardy.
What we suspect: What was he doing during those missing hours?
Leo Humphries
He's the 23-year-old son and manager of rope and twine suppliers Humphries and was introduced with some eerie music.
What we know: Despite having a solid alibi, he's cocky and clearly baits Ellie.
What we suspect: He didn't do it but he does sell twine so we can't cross him off our list just yet...