Broadchurch Writer Reveals He CHANGED The Culprit After Writing The Script
18 April 2017, 11:49 | Updated: 14 July 2017, 11:11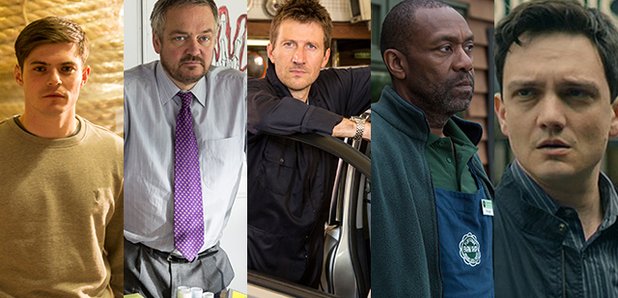 Writer Chris Chibnall admitted that even he changed his mind about who the culprit was after he started writing the script.
Over the past eight weeks, West Country crime thriller Broadchurch has kept us on the edge of our seats, guessing who it was that attacked Trish Winterman at Kath's party.
Jim Atwood, Ed Burnett, Ian Winterman, Leo Humphries, Clive Lucas are still our prime suspects, but as the plot thickened, all we seem to do is rule each of them into the investigation rather than out.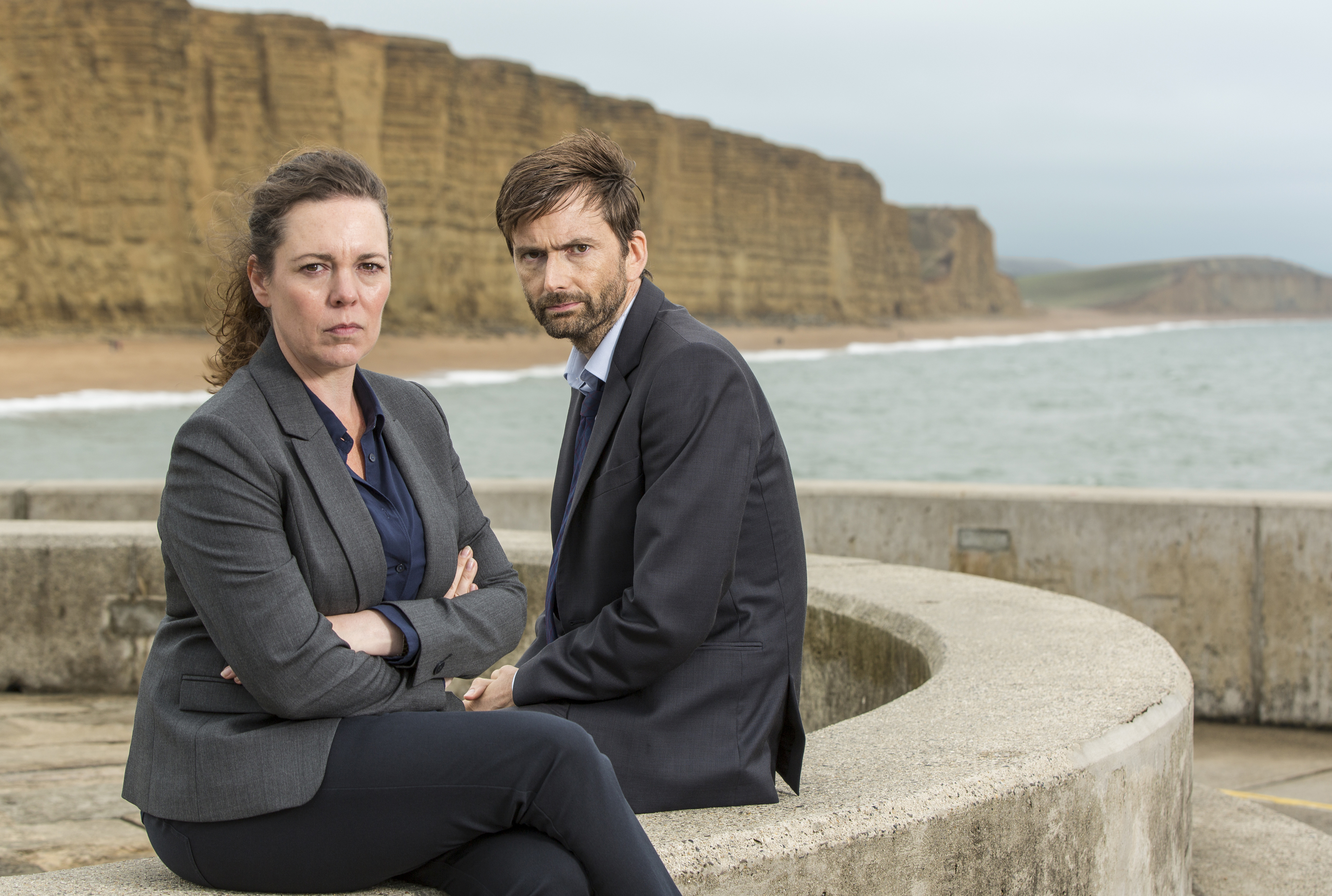 Picture | ITV
And it looks like that's what writer Chris Chibnall thought as he was putting the script together.
Speaking on Good Morning Britain, Chris revealed that he changed his mind about who was the guilty party.
He said: "I wrote episode one draft one and I thought it was somebody and then I was thinking about it and I was like, 'oh actually that's how it should resolve'.
"It changed slightly but then from the second draft of episode one [it was] always the same."
He also admitted that the actor playing the attacker (SPOILER: Leo Humphries and Michael Lucas played by Chris Mason and Deon Lee-Williams) didn't know it was their character that had committed the unthinkable when they signed on for the job.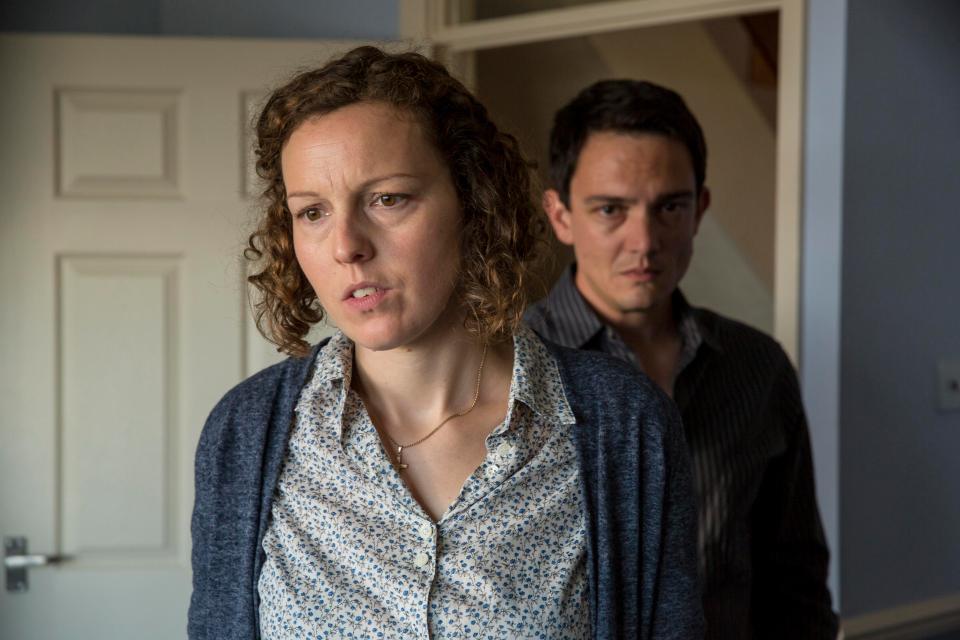 Picture | ITV
"We had a conversation with that person during the process, but they didn't know when they joined.
"Everyone had to join on the proviso that they didn't know."
The final episode of the Broadchurch trilogy was kept under such tight wraps that ITV took the unusual method of banning preview screenings for the media, even leaving TV critics in the cold.
The third series marked a final ending for the characters of Broadchurch, as there are no plans to continue the franchise.
Chris also admitted that he shed "a few tears" filming the final episode.
He said: "We have to close off the story, close off the series. There were a few tears shed I think."
Now that Broadchurch is over, what is the next crime drama that is going to keep us gripped?