Burning Questions We STILL Need Answered In The Final Episode Of Broadchurch
11 April 2017, 11:40 | Updated: 14 July 2017, 11:11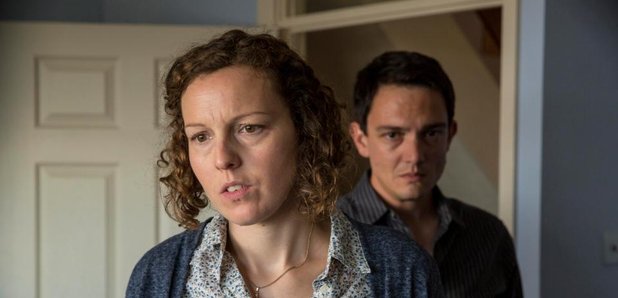 The penultimate episode shed a little light on who might think attacked Trish Winterman but thanks to a curveball, we're still none the wiser.
With every passing episode of Broadchurch series three, we think we know who attacked Trish, before we're thrown a real curve ball in the final five mintues and we're back to square one. And last night's episode was no different.
Jim Atwood, Ed Burnett, Ian Winterman, Leo Humphries, Clive Lucas are still our prime suspects, but as the plot thickens, all we seem to do is rule each of them into the investigation rather than out.
With only one more episode to go, these are the questions that we NEED answered - and quick.
Can we really rule out Ed Burnett?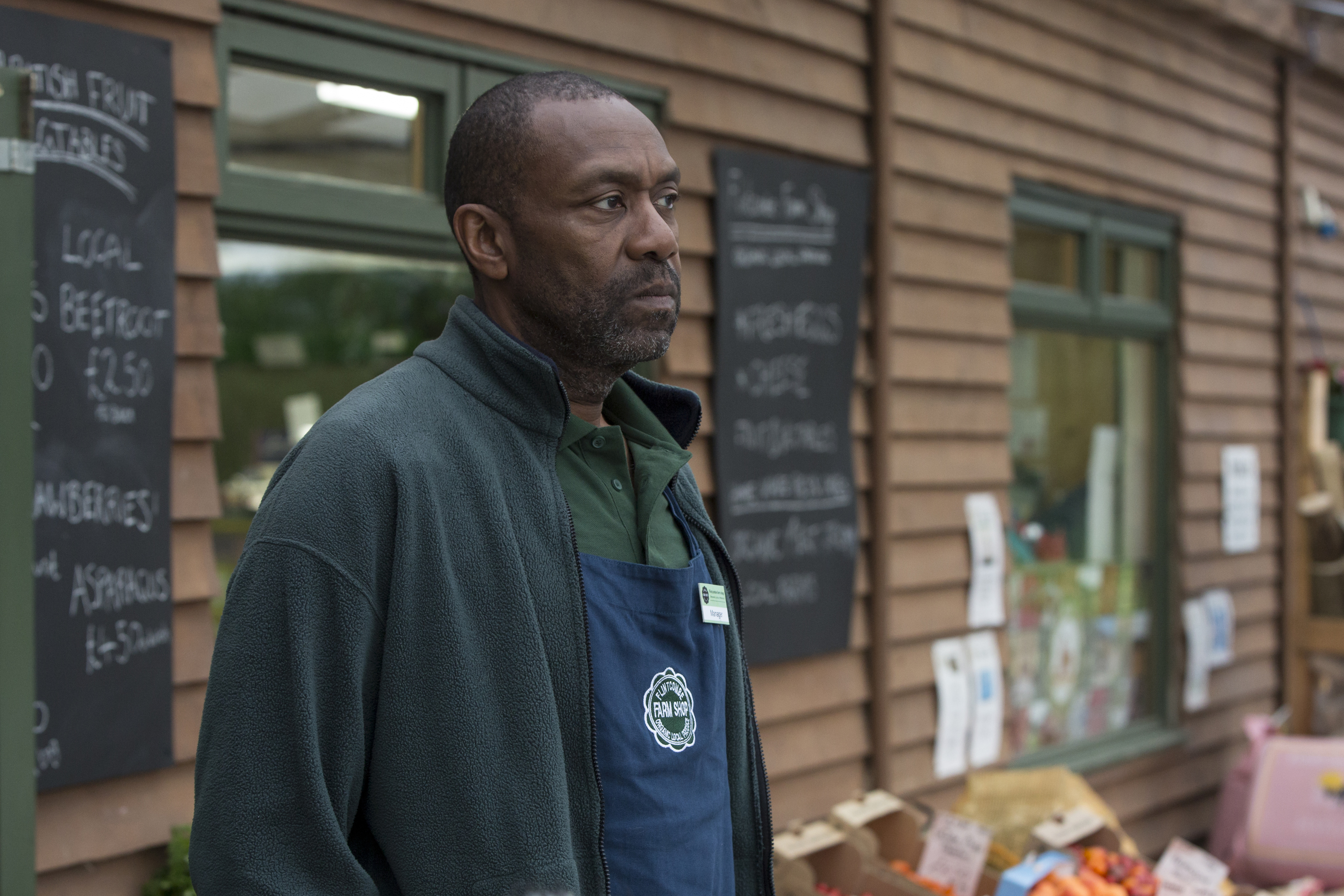 Picture | ITV
We recently found out that Trish's boss at the farm shop, Ed Burnett (Lenny Henry) had been keeping a log of photographs of an unsuspecting Trish. He did explain to the police that the mud on his clothes from the night of the party was from when he slipped during an argument with Jim Atwood – but he also told the cops he was teetotal. That's not what we saw at the end of last night's episode as Ed Burnett sat at his table with a glass of booze. Could he have got drunk at the party and done the unthinkable?
Why did Ian need to spy on his wife?
Picture | ITV
Installing spy software on your ex-wife's laptop so you can watch her through her webcam in her own home is a disgusting move. Do we really believe that he just wanted to see her because he missed her? No way.
Who else's laptop has Leo installed spy software for?
Picture | ITV
According to DCI Hardy, installing spy software isn't as easy as 'Googling it' like Ian tried to tell the police. That means that it's quite possible that Leo has been installing the software on computers for other people too. Who else is being spied on in their own homes?
What's Clive going to do now that he found his wife rummaging through the locked draw in his garage?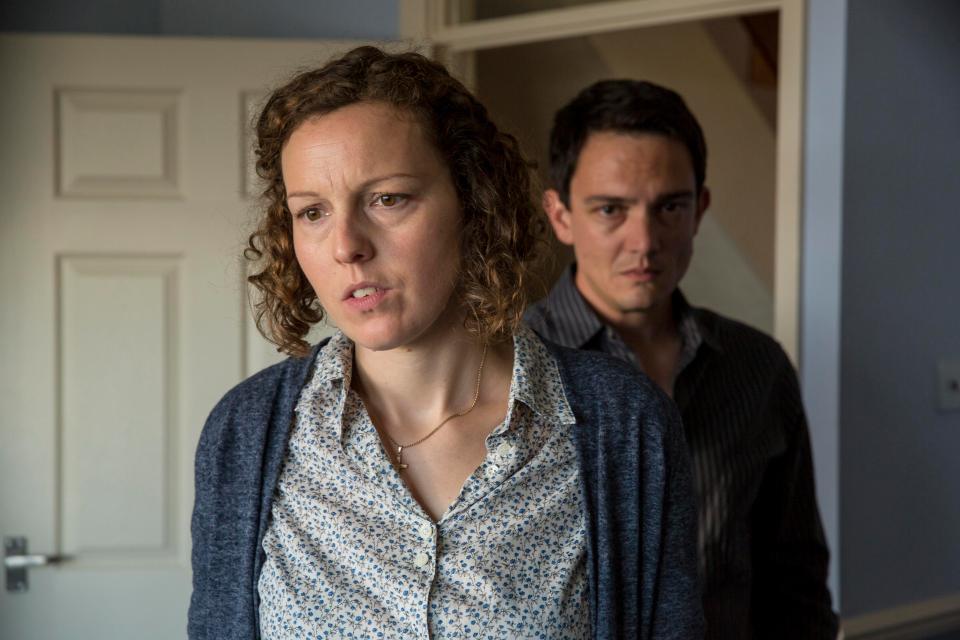 Picture | ITV
The curve ball in last night's episode was that cabbie Clive pulled in to the garage from a night's work just as his distrusting wife Lindsay discovered Trish's keys in a locked draw. What's he going to do? Turn violent? We just don't know.
What's the deal with the Vicar?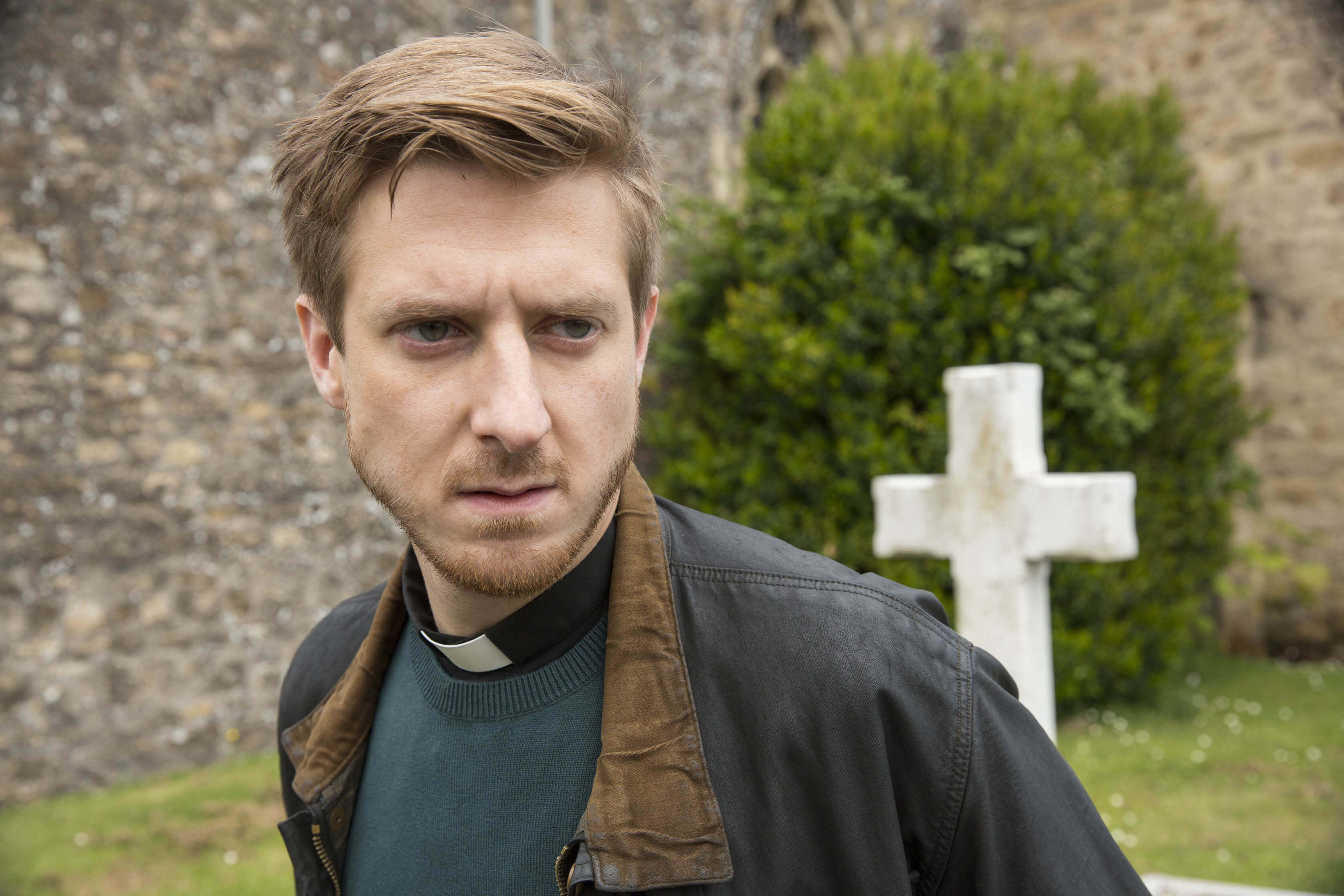 Picture | ITV
Rev. Paul Coates has been behaving strangely this series. He's not happy with his job, feeling like people in Broadchurch only rely on him and the church in their hour of need, but show him no loyalty when things seem to be going okay. Last night we saw him giving Beth Latimer advice but it wasn't really in line with teachings of the church. Did he have anything to do with it?
All will be revealed next week!
The final episode of Broadchurch will air Monday 17th April on ITV at 9pm.