Call The Midwife Producers Are Looking For 60-70 Babies This Season!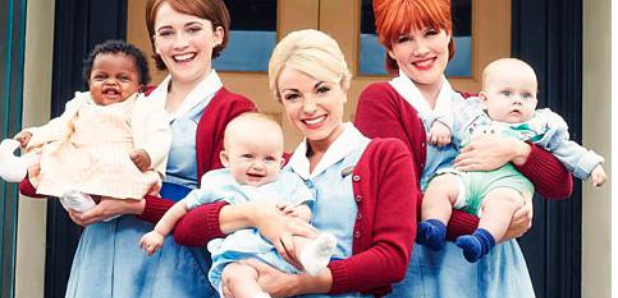 The producers claim they often receive letters from expectant mothers in hopes of having their little ones appear in the tv drama.
Call the Midwife' bosses need to hire between "60 and 70" newborn babies per series.
The period drama, which is centred around a group of midwives working in the poverty-stricken East End of London during the 1950s, sees tiny tots born every episode and that means producer Ann Tricklebank is tasked with the challenge of finding enough little ones to ensure they can shoot all the labour scenes they need to within a small window of time.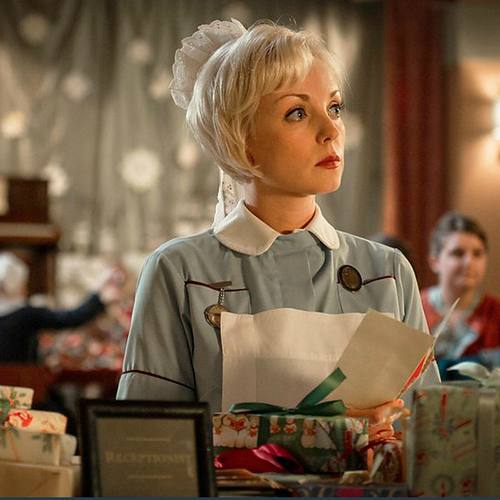 Ann told Radio Times magazine: "We use between 60 and 70 a series. And upwards of 200 small children. That's a lot but we don't think we'll run out. The parents love it because they have a little scene with their baby that they can keep forever. It's special."
However, she's adamant they won't ever run out of babies to use as she's constantly receiving letters from soon-to-be parents begging her to use their baby on-screen.
Ann explained: "Lots of eager parents contact us and say: 'We are having a baby, would you like it on the show?' But the reality is that we need our newborns at a very specific time due to the filming schedule, and so we get most of our babies through a specialist talent agency.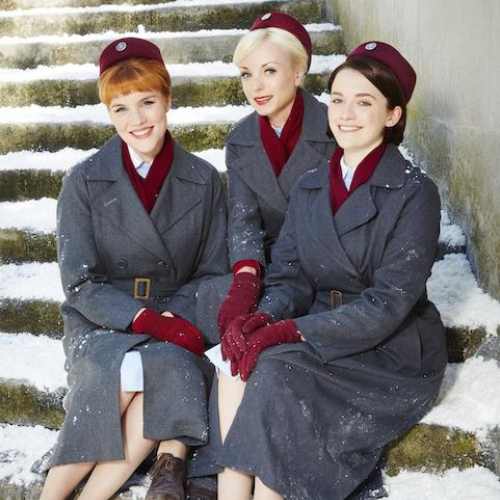 We use babies up to about eight weeks old and sometimes we have special demands, for example with regard to ethnicity. Or perhaps if we're covering a premature birth, we will need a tiny baby."
Unfortunately, fans of the show who had hoped to see their tot snap up a cameo will be out of luck as the producers are very strict on timings.
"We can't use babies people who write in because the baby has to tie into the shooting schedule, not the other way round. Although, of course, once the baby is on set, we have to comply with regulations about working time."
However, the filming of scenes is a long-winded process and often the cast will spend hours rehearsing with a fake baby to ensure the real-life little ones aren't on set for ages.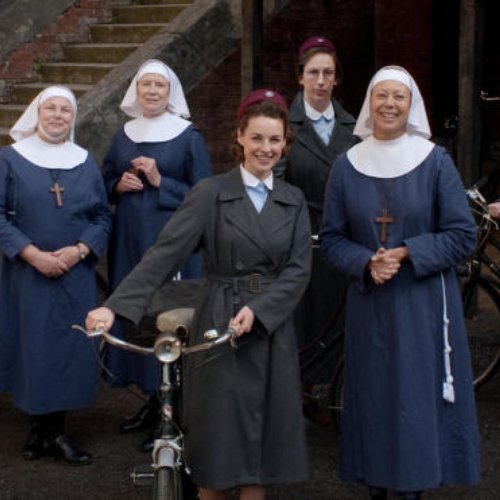 She explained: "One baby being born on-screen will take at least five hours to shoot, and very often the actor playing the mother will never have had a baby herself.
"So first of all, we all have to rehearse what the experience is like ... We rehearse the birth with what we call a 'jelly baby', which is essentially a silicone model that feels and looks just like a real baby but when the time comes to shoot, we use a real baby.
"We pass it under the actor's thigh and she brings it up, holding the baby and its umbilical cord, which is made of silicone and then she holds it against its tummy."