Royal Drama Offends Viewers With Scenes Featuring Ghost Of Princess Diana
11 May 2017, 12:12 | Updated: 14 July 2017, 11:11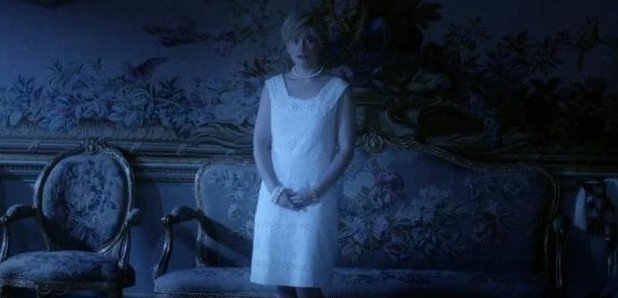 Last night the BBC's new drama about the Royal family aired and it didn't go down too well with everyone.
For those not in the know, this week the BBC drama King Charles III finally hit screens
The show - originally a play by Mike Bartlett - centres around Prince Charles' ascension to the throne, becoming king and using his power as monarch to get involved in politics unlike how our current Queen reigns.
Doesn't sound TOO offensive does it? After all, it is purely fictional. But the overarching storyline despite being controversial isn't what has riled viewers.
In one particular scene a ghostly figure of Diana is seen on screen and many viewers took to Twitter to express their distaste...
Imagine being prince William or Harry tuning into #charlesIII and seeing the Diana scenes. Jesus Christ.

— D Gilmore-Kavanagh(@DrDeclanK) May 10, 2017
Some even labeled it 'royal bullying' and guilty of 'overstepping the mark'.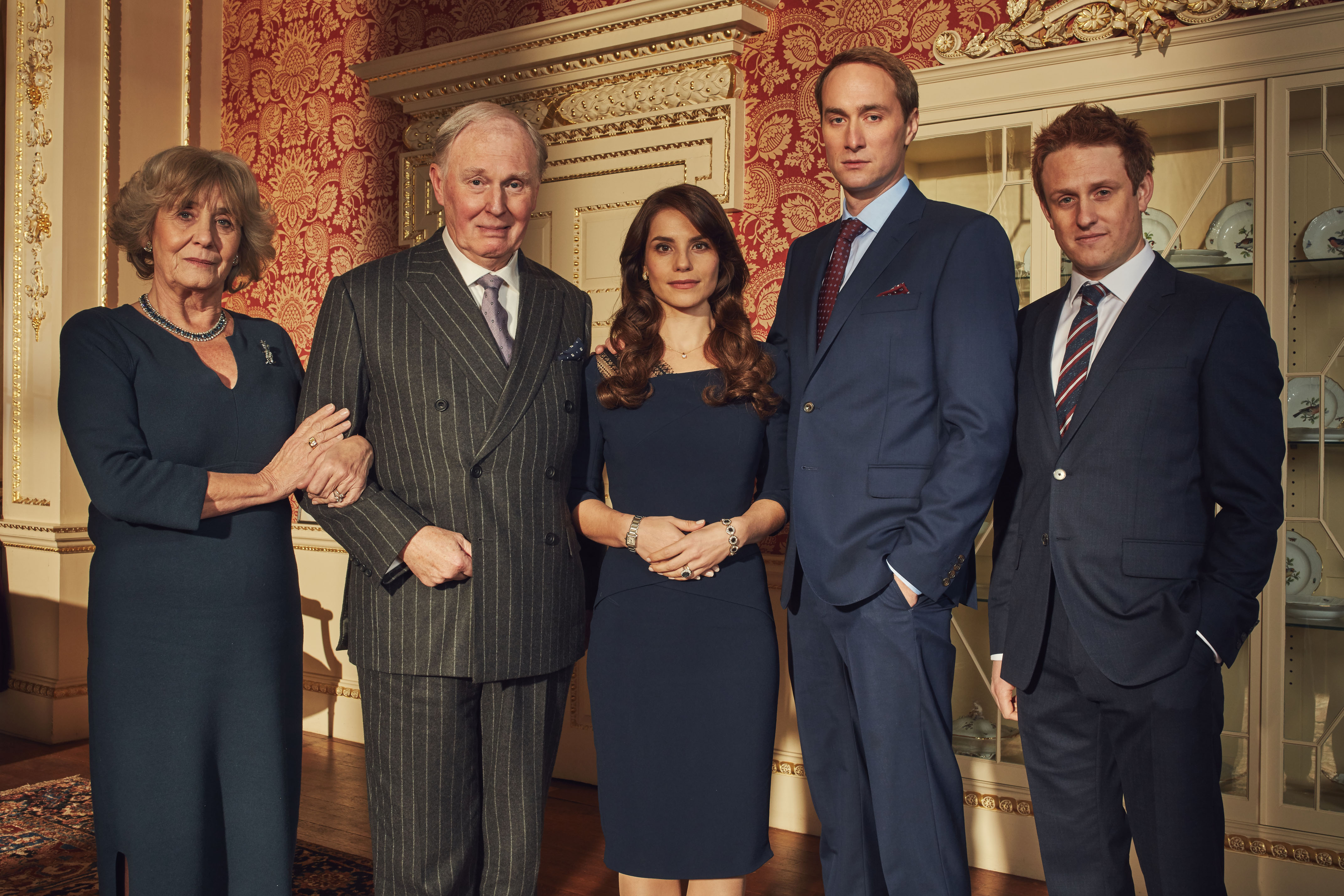 It wasn't just viewers who were outraged, former defence minister Sir Gerald Howarth told The Telegraph: "We have a sovereign who commands universal respect across the nation and the rest of the World. It is extraordinarily insensitive for an organisation which is so consumed with political correctness."
"It is pure indulgence by the BBC to run a play featuring the demise of the sovereign".
But not everyone hated the TV adaptation of he drama, with many labelling it Shakespearean!
Brilliant. Assuming you accepted it as a Shakespearian play with modern trappings as opposed to a straight drama. #charlesiii

— Andy Nattan (@Mr603) May 10, 2017
Superb #charlesIII on the BBC this evening. A genuine Shakespearean tragedy. Great performance by Tim Pigott-Smith.

— Len Tyler (@lenctyler) May 10, 2017
Well it definitely divided opinion and got people talking! If you watched King Charles III let us know what you thought...