DS Arnott Hints At Balaclava Man's Identity Ahead Of Line Of Duty Finale
28 April 2017, 10:05 | Updated: 14 July 2017, 11:11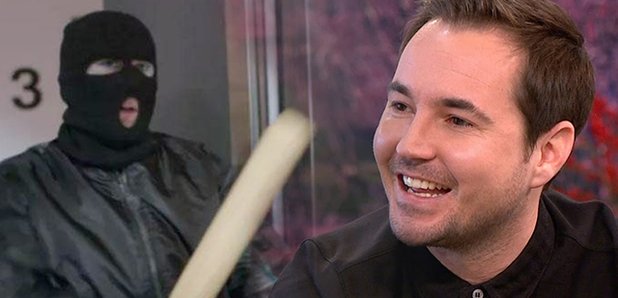 Line of Duty has had us on the edge of our seats for weeks, with each episode leaving us guessing exactly who the balaclava-wearing attacker really is.
We thought we'd guessed who it was - that was until balaclava man's brutal attack on DS Steve Arnott that has left him wheelchair bound.
But now Arnott actor Martin Compston has hinted who the attacker might be, ahead of Sunday night's finale, and it involves casting your mind back to previous series.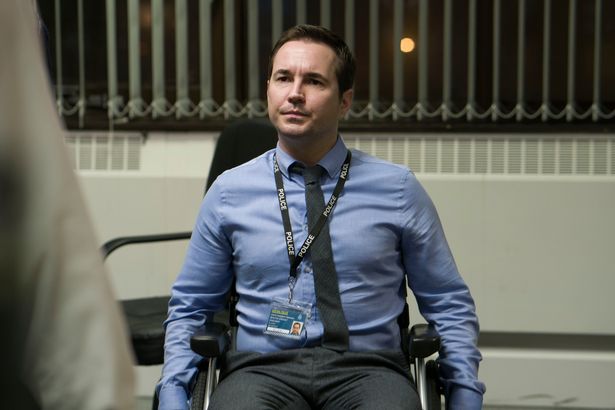 Martin Compton's character DS Arnott has been left wheelchair bound. Picture | BBC
He told the Evening Standard: "Every series stands alone. But I think it would have helped if you'd watched the first couple. You think we've wrapped everything up from series one, two and three. And we've done four now.
"But it literally feels like, at the end of this series, we're just at the beginning.
"That's (creator Jed Mercurio's) master plan. When we end this one, now it's game on.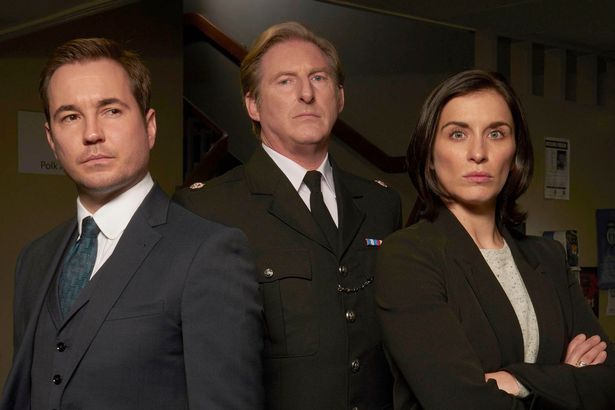 Picture | BBC
Last week, Compston revealed that show writers had dropped a massive hint that something really bad was going to happen to DS Arnott ahead of his vicious attack.
According to Compston, fans should have picked up on the fact that he was wearing his old suit from the previous series.
"I was wondering if anybody noticed with that [scene] that was my older suit from last series," Martin told Christine Lampard on Lorraine.
"We were gonna get that messed up, so I was wondering if any eagle-eyed fans were going to clock, 'Well he's in the older suit today, something bad's going to happen'."
Indeed, some eagle-eyed viewers may have picked up on Steve's outfit, noting that he'd brought back the three-piece suit for the one-off episode.
The one crucial thing Martin would not reveal is where his character lives or dies but did say that writer Jed Mercurio wouldn't just take killing someone off lightly.
He said: "He's hanging in there. But that's the beauty of the show. We know we've trusted Jed this far, I don't think he would kill anybody off just for the sake of killing us off.
"It would always be in with the curve of the story - but there's always a little bit of trepidation when you get the next set of scripts to see if you're still there."
Line Of Duty continues Sunday at 9pm on BBC1.