Could This Death In Paradise Star Be The New Doctor Who's Assistant?
20 July 2017, 11:26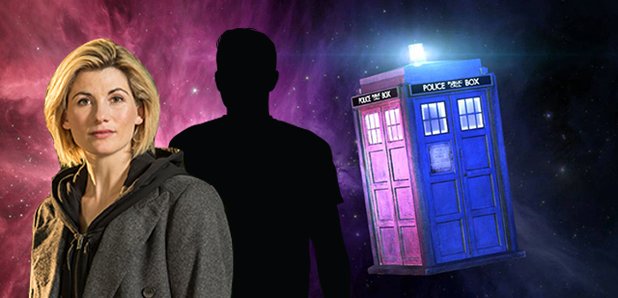 There were rumours that he was going to be the next Doctor Who but now it looks like Kris Marshall might still be riding in the TARDIS...
Kris Marshall is being lined up to play Jodie Whittaker's assistant in 'Doctor Who'.
The 44-year-old actor was hot odds-on favourite to replace Peter Capaldi as the new titular Time Lord, but the 'Broadchurch' star was cast as the time-travelling alien on Sunday, leaving the 'Death in Paradise' star available to appear as the iconic character's companion.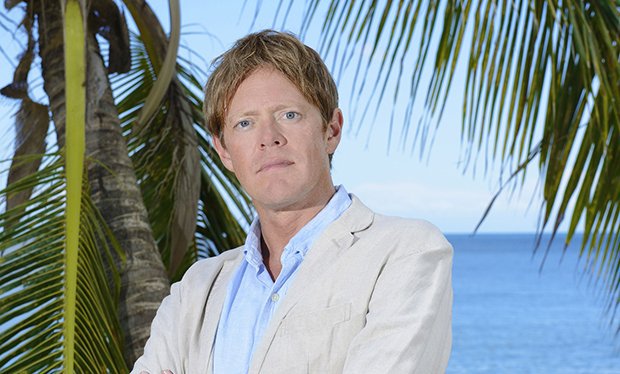 Kris Marshall played Humphrey Goodman in Death in Paradise. Picture | BBC
A source told The Sun newspaper: "Kris is a big fan of the show and the BBC are a big fan of his."
Kris quit 'Death in Paradise' this year after four years as main character Humphrey Goodman.
Pearl Mackie, 30, plays the Doctor's current assistant Bill Potts, but she is due to leave after just one series.
Should Kris land the part he will follow in the footsteps of the likes of Billie Piper, 34, Jenna Coleman, 31, and Karen Gillan, 29, who have all played the character's companion in recent years.
Jodie will take over from Peter when he exits the sci-fi show in this year's Christmas special, despite the BBC stating in April there were "no plans to have a female Doctor Who".
In response to one fan who issued concerns about speculation an actress could take on the part, BBC complaints officer Joanna Coyne wrote: "We appreciate that you're a big 'Doctor Who' fan and you have concerns that the programme would change should there be a female doctor.
"Be assured there are currently no plans to have a female Doctor Who."
Jodie, 35, admitted she has had to tell "a lot of lies" to keep her role a secret and had the codename Clooney when discussing the part with her agent and husband.
But she has warned fans not to be "scared" about her becoming the first female Doctor Who.
She said: "It feels completely overwhelming, as a feminist, as a woman, as an actor, as a human, as someone who wants to continually push themselves and challenge themselves, and not be boxed in by what you're told you can and can't be. It feels incredible.
"I want to tell the fans not to be scared by my gender. Because this is a really exciting time, and Doctor Who represents everything that's exciting about change. The fans have lived through so many changes, and this is only a new, different one, not a fearful one."