'Doctor Foster' Nearly Had A VERY Different Ending!
5 October 2017, 15:15 | Updated: 5 October 2017, 16:01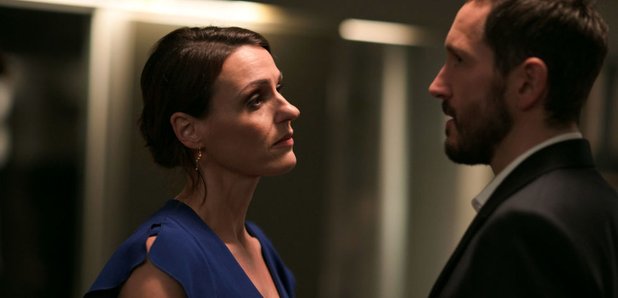 This has messed with our heads even more...
7.2 million of us watched the series two finale of BBC One's drama Doctor Foster on Tuesday night, and the show definitely created a buzz over the past five weeks.
But it seems that the glossy melodrama very nearly ended in a completely different way, according to its creator.
Viewers had been increasingly concerned about 'poor Tom' – the teenage son of warring exes Gemma (Suranne Jones) and Simon (Bertie Carvel). Tom was brilliantly played by young actor Tom Taylor, who held his own among his more experienced colleagues in what was a very grown up drama.
Series two ended with the disappearance of Tom, but writer Mike Bartlett told the Radio Times that "The ending of the show unfolded as I was writing it."
Bartlett revealed: "In the plan he's in the car at the end. They go back to her house and get a new kitchen and try to build a life. It was only when I went to write it that she goes back to the car and he's not there. But that happened very organically from what he has been through, I think.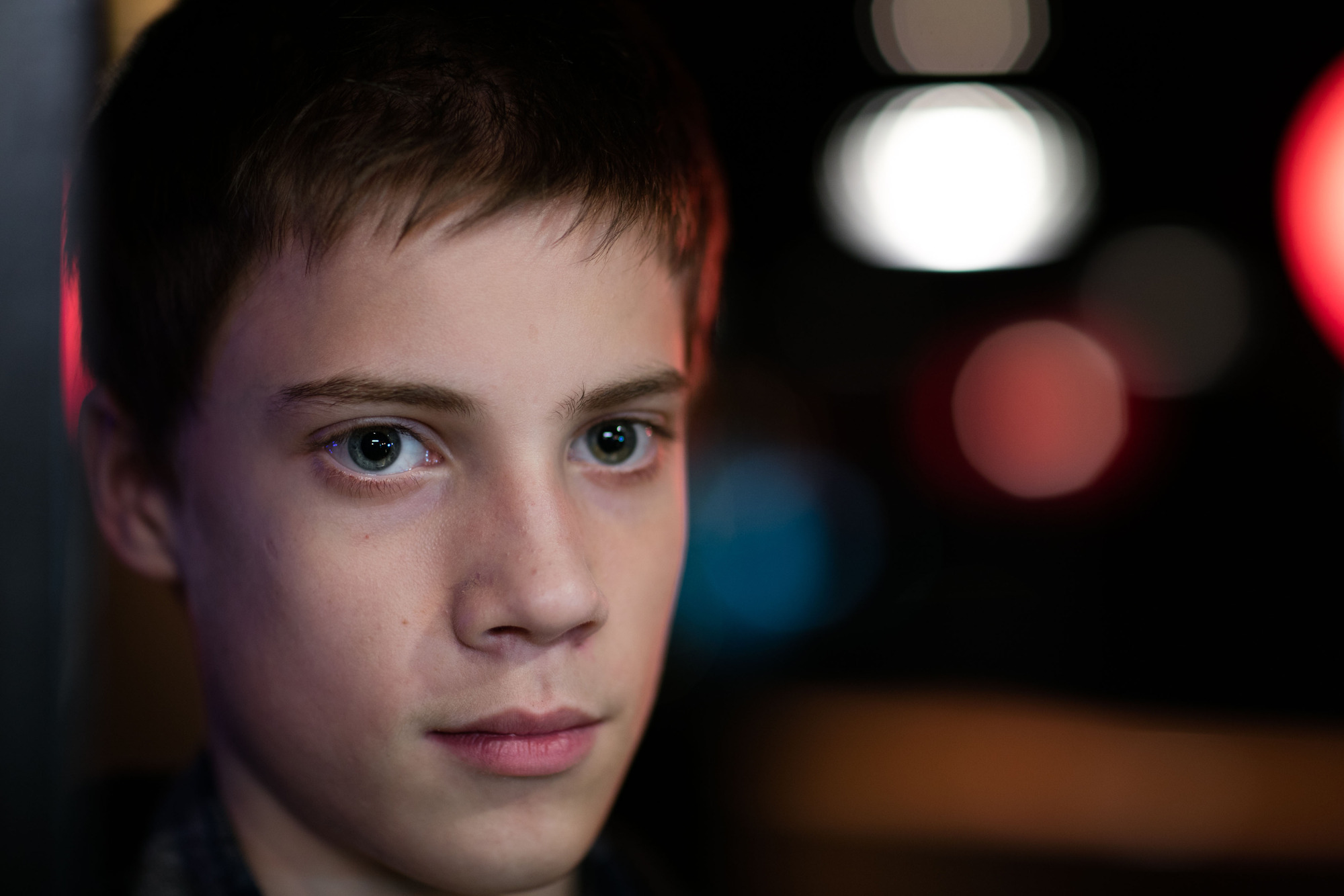 Poor Tom... [Picture: PA]
"Tom's not a little child any more, he's going to make his own choices. And so hopefully it's one of those ones which you don't see coming but when it happens you look over the whole series and realise this has been coming the whole time.
"I was so involved in Gemma and Simon's story that's all I was thinking about when writing it. It sounds mad, this. But she comes out of the hotel and he's not there."
We're glad that the writer went with this option, as it was clear that Tom was the real victim in his parents' increasingly bitter break-up. They didn't seem to realise that he had become collateral damage until it was too late.
Tom's vanishing act also leaves the door open for a potential third series…